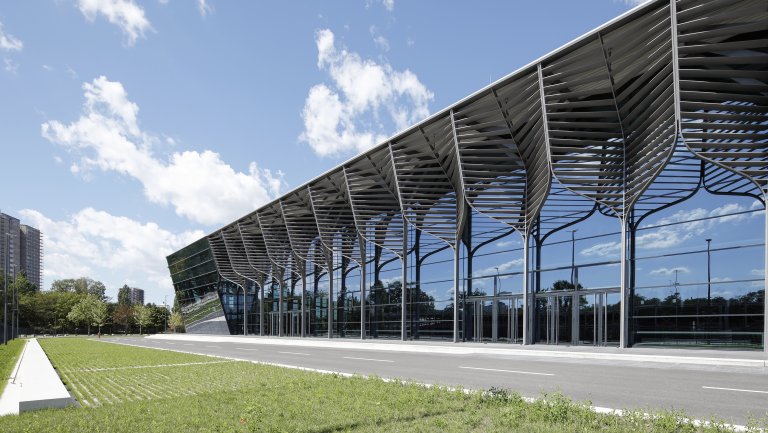 NürnbergMesse takes responsibility in many different ways. As an organiser of international trade fairs and conferences around the world, and as one of the largest employers in the Nuremberg Metropolitan Region, we take responsibility for our employees, for our exhibitors and visitors, and for the environment.
The United Nations' 17 SDGs
The 17 Sustainable Development Goals of the United Nations provide the compass for our sustainable operations. When it comes to social responsibility and conserving energy and resources, we're taking these goals seriously throughout a series of projects.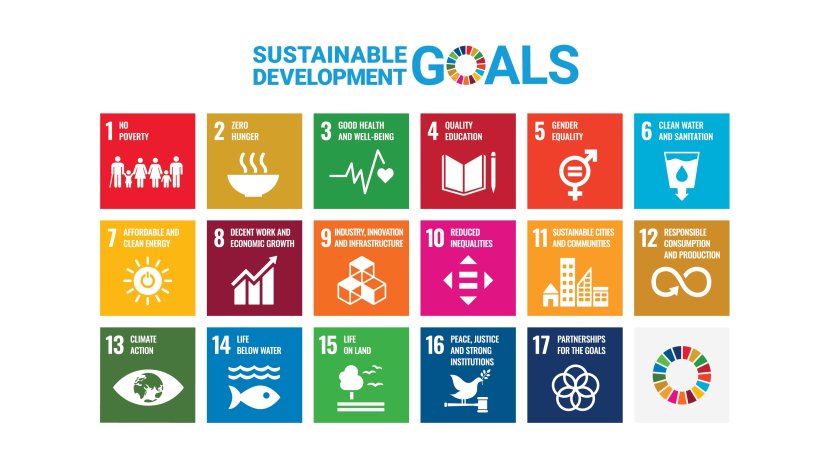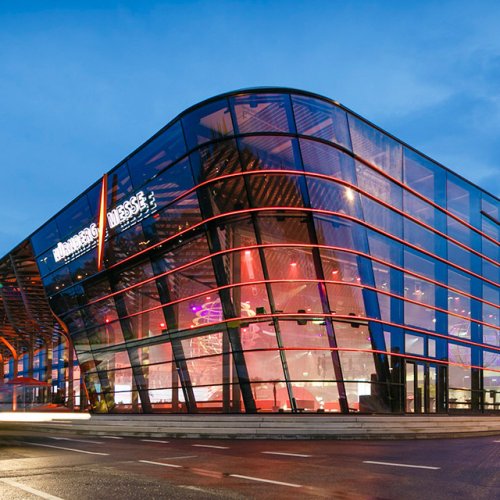 The extensive macroeconomic effects of trade fairs and conferences make NürnbergMesse an important economic engine for the Nuremberg Metropolitan Region, for Bavaria, and for Germany – as the ifo Institute has confirmed in a current study.
It found that our events generate EUR 1.65 billion in buying-power effects every year throughout Germany, some 15,000 jobs, and more than EUR 300 million in tax revenue (Nuremberg, 2015). This is how NürnbergMesse contributes to sustained, inclusive, and sustainable economic growth (SDG 8).
Further information on the results of the ifo study can be found here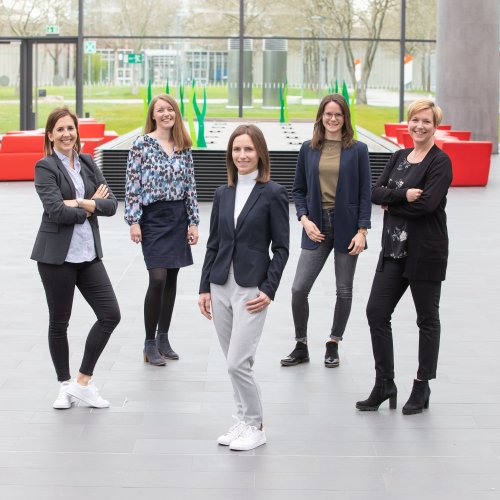 NürnbergMesse has adopted the goal of increasing its percentage of women in management. Its "Jump" mentoring programme encourages women in their careers and prepares them for management positions. The programme has led to specific career development opportunities for more than 60% of its participants to date. The number of women in management has grown by 66% since the launch of "Jump."
This project helps NürnbergMesse do its part to promote gender equality and eliminate discrimination in hiring and employment (SDG 5).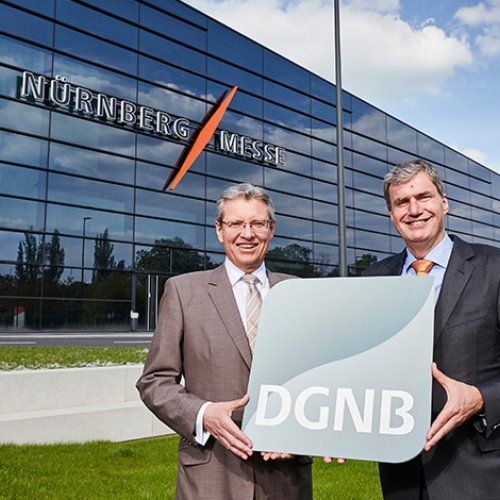 We've focussed in particular on sustainability in developing our Exhibition Centre. Our two latest Halls, 3A and 3C, have been awarded a Platinum Certificate by the DGNB, the German Sustainable Building Council. To earn that certification, the halls had to meet strict requirements for ecological, social, and economic features in both design and construction. NürnbergMesse's sustainable development of its venue contributes to fulfilling SDG 11.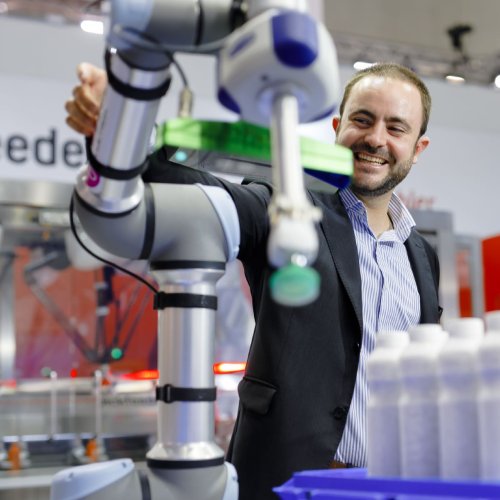 Our international trade fairs and conferences worldwide encourage inclusive, sustainable industrialisation and support innovation in their industries. Just one example: BIOFACH, the world's leading trade fair for organic foods, helps disseminate organic food production methods all over the world. Environmentally aware packaging is a regular focus at the FACHPACK event, and the EVTec conference in Shanghai is all about emission-free electromobility.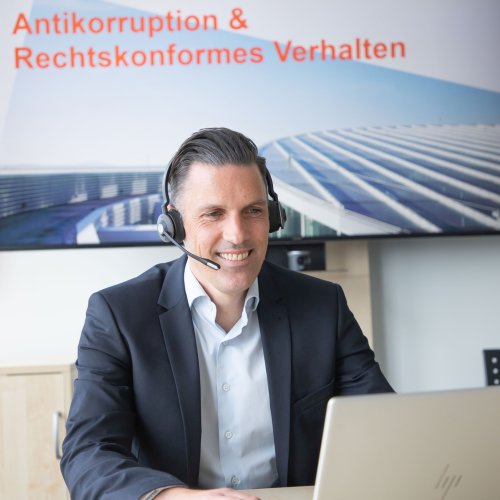 NürnbergMesse actively emphasises law-abiding behaviour on the part of its employees and combats corruption in any form. We've set down our ethical principles in a Code of Legal Conduct. As part of our compliance system, we regularly hold anti-corruption trainings and tests that also extend to our national and international subsidiaries. This is one of our contributions to the UN's SDG 16.
Image credits:
Bildcredit: NürnbergMesse / Heiko Stahl