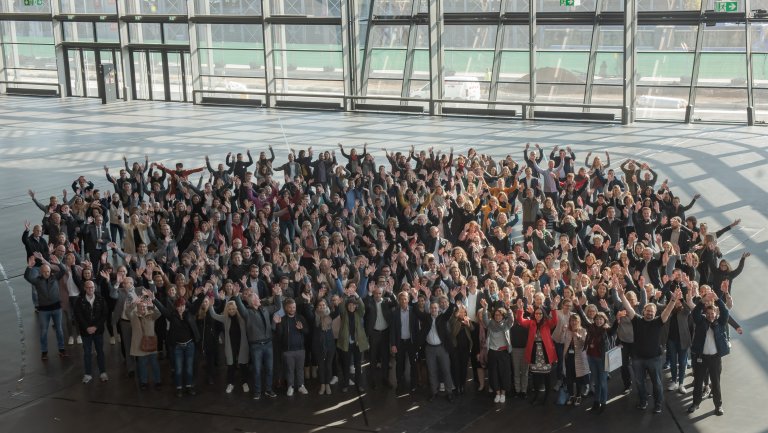 The NürnbergMesse staff engages in a wide range of tasks at our international exhibition company. We develop forward-looking exhibition concepts, encourage international trade relations, create a high-performance digital infrastructure, and build facilities at sustainable exhibition venues. Come join us!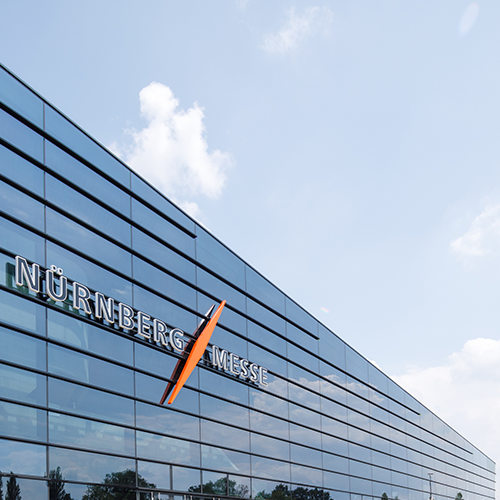 NürnbergMesse is one of the 15 largest exhibition companies in the world. We organise trade fairs, conferences, and other events that are important platforms for business all over the globe. The NürnbergMesse Group has 1,000 employees working at 11 sites in Germany, China, Brazil, Italy, India, Greece, Austria, and the USA.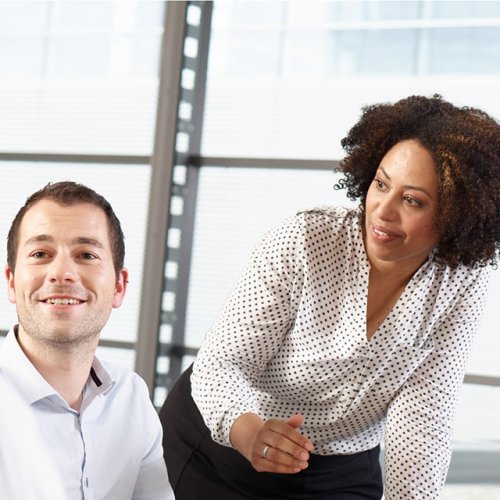 As a creator of trade fairs, we're great fans of innovation. That's why we actively advance change in our own industry and confidently generate our own momentum for pioneering trade fair concepts. NürnbergMesse enjoys the benefits of a robust team spirit and the confidence that we have a strong team to rely on. Our actions are guided by three values: Fair. Inspired. Bold.
Implementing the organisers' ideas in such a way that the Exhibition Centre shines in all its facets - that's how experiences are created.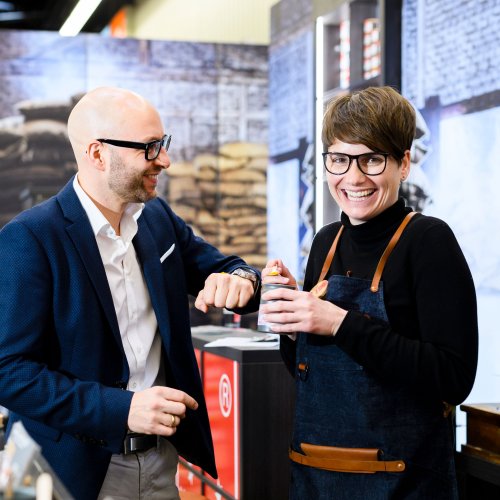 in Germany is the world's Number 1, with a long record of successes.
is exciting, dynamic, and progressive.
is a "people business": Networking and international dialogue are the industry's foundations.
is a special place to work: We host the world.
Working in a city of well-being: With a population of more than 500,000, Nuremberg is the heart of a lively metropolitan region. International studies regularly rate Nuremberg high on the list for quality of life. ​​​​​​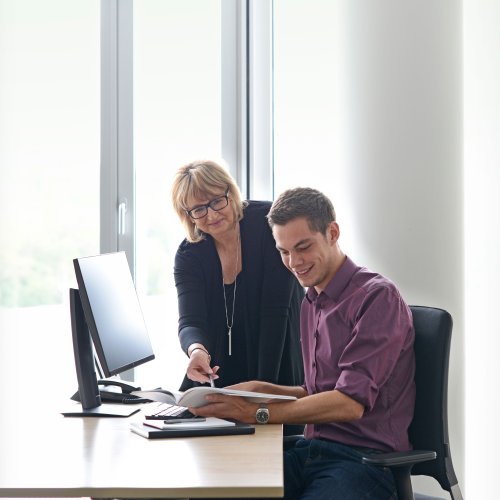 It's important to us to work as partners with our clients, service providers, and each other.
Learning more every day: We maintain a culture of positive feedback.
We're networkers: Start working with us and you'll be quickly integrated into the team.
Exciting, challenging assignments, a state-of-the-art work environment, and many opportunities for personal growth make NürnbergMesse an especially compelling employer.
Our exhibition venue's impressive architecture and top-notch equipment benefit exhibitors and visitors – and our staff as well.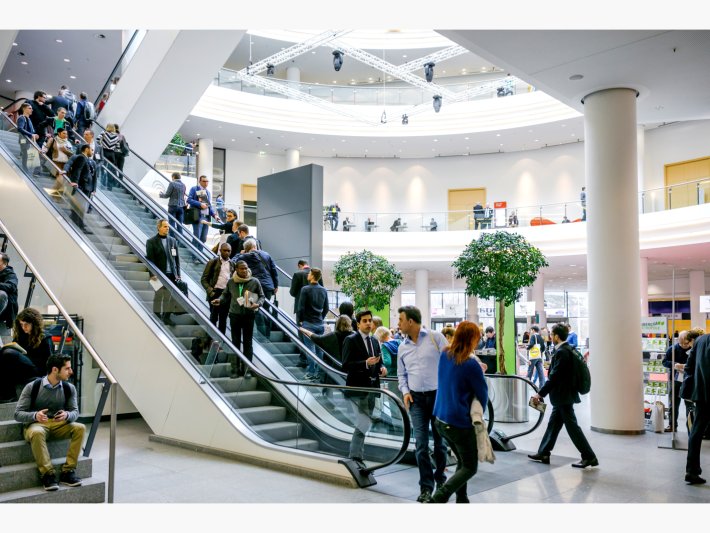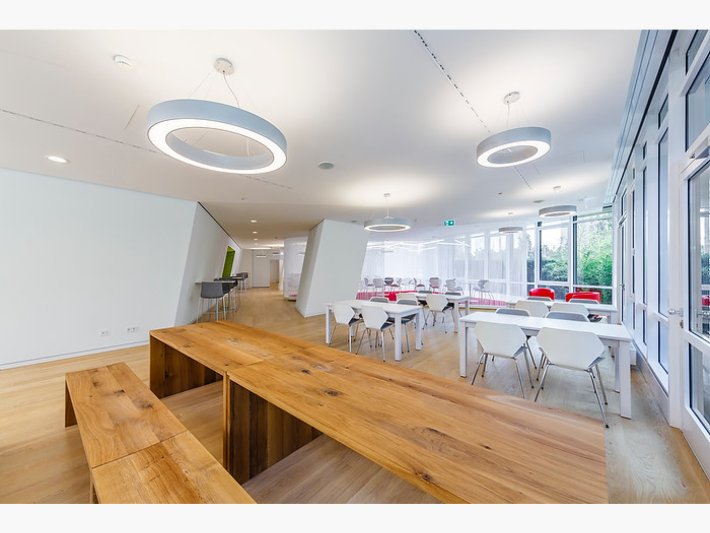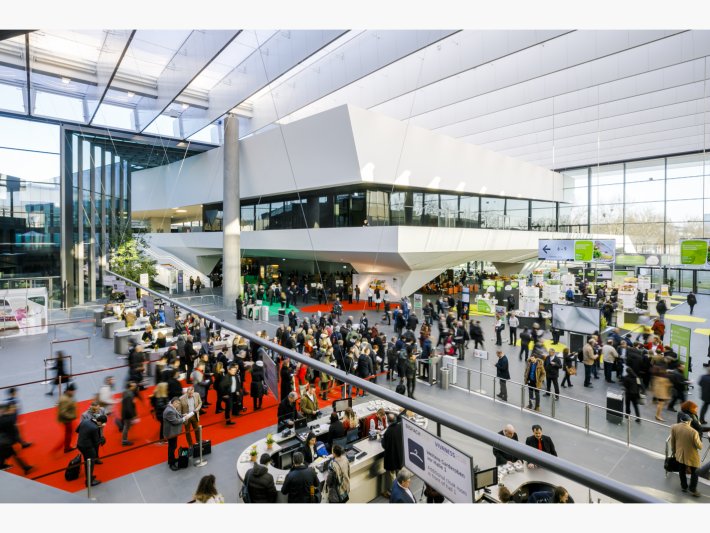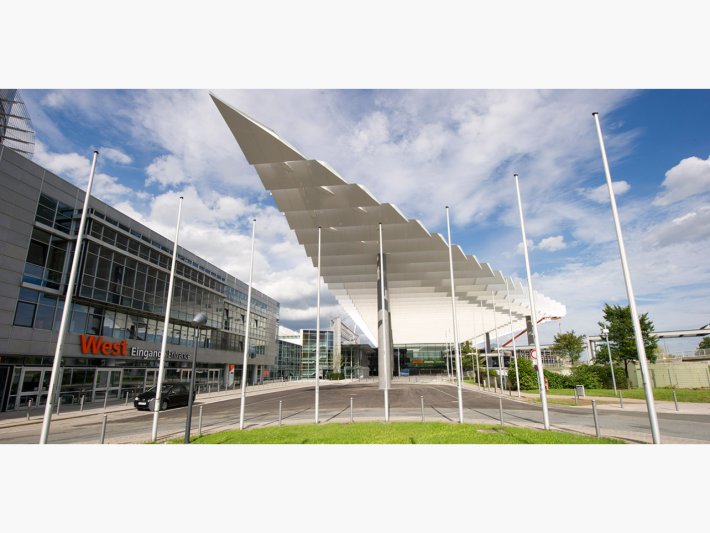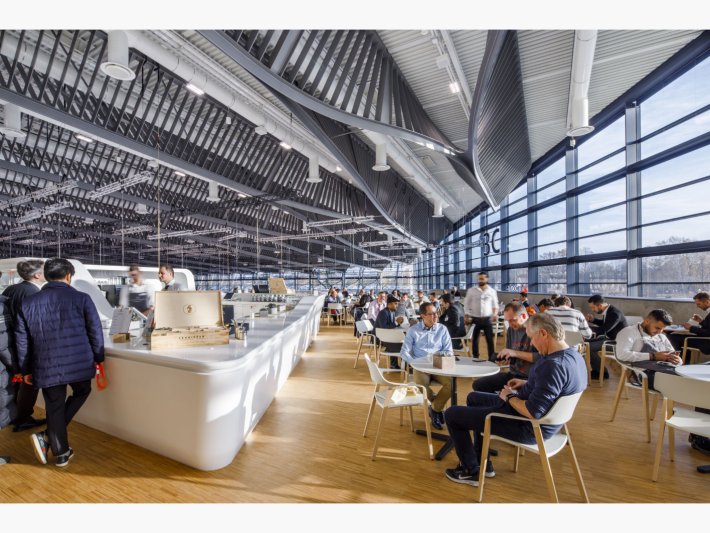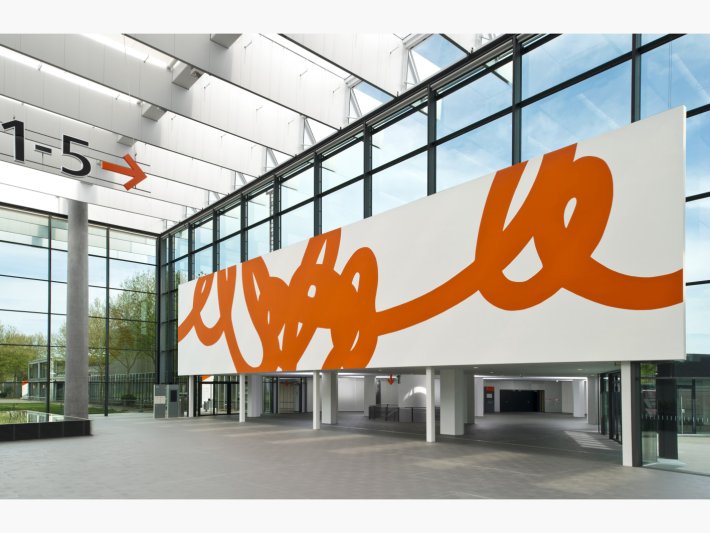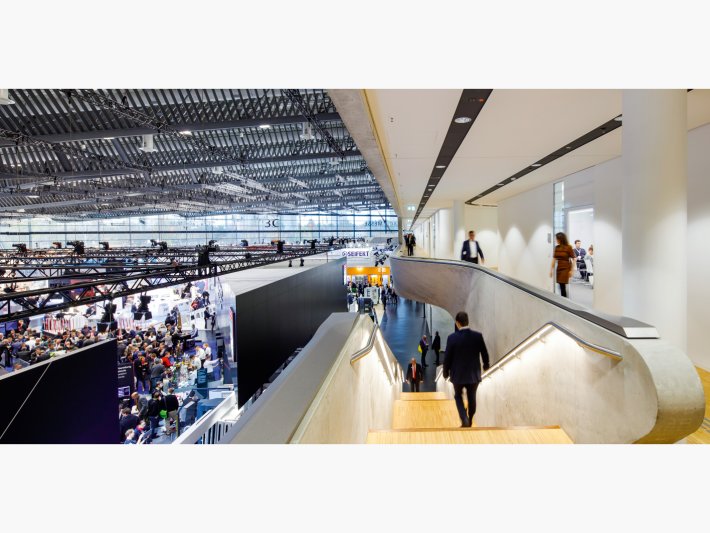 Flexible work hours based on a flextime model and the option to work from home or on the road.
NürnbergMesse offers employees attractive options for a company old-age pension scheme.
Employees benefit from special rates with a company subscription for the local transportation network.
NürnbergMesse is a member of Familienpakt Bayern, a public-private partnership dedicated to improving the balance between home and work life.
NürnbergMesse is committed to the health of its employees' with a wide range of courses and workshops.
Employees can get delicious, healthy food and beverages at special prices at the "Casino," our company restaurant.
Discounts and exclusive offers for products and services from major-name providers through the no-charge Corporate Benefits platform.
All NürnbergMesse staff members receive a bonus in November.
We host a party every summer and every Christmas. These are true highlights of our business year where all staff members can enjoy getting together.
NürnbergMesse supports its employees' continuing education and offers a wide range of in-house courses, as well as arrangements for outside seminars.
From trainee to manager, many different career tracks are available at NürnbergMesse – all supported by a transparent process.
Once a year each team gathers for a training where they can reflect on their successes, improve procedures, and reinforce their team spirit for another year of group action.
We want to make getting started as easy and enjoyable as possible for new employees. We thoroughly support your introduction to job tasks and networking within the company with introductory events and our internal mentoring system.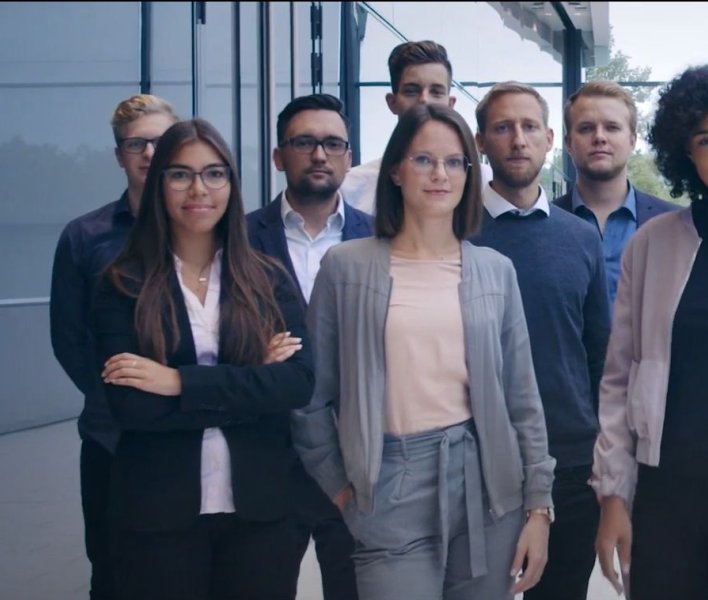 Image credits:
Header: NürnbergMesse / Bischof & Broel