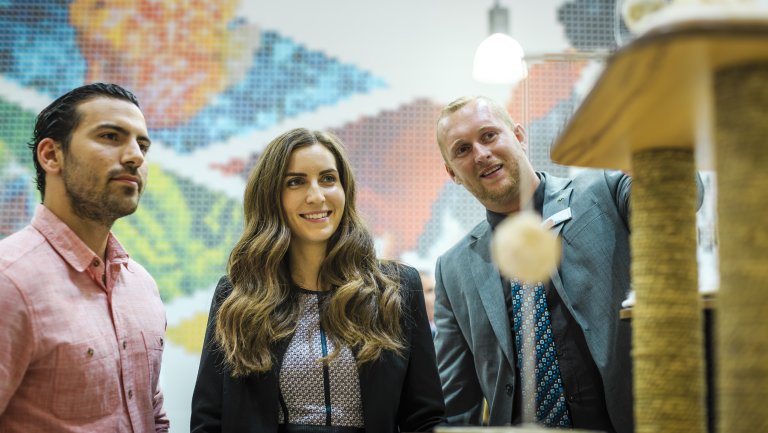 NürnbergMesse's portfolio includes some 120 national and international exhibitions and congresses and about 40 subsidised pavilions at the Nuremberg site and around the world.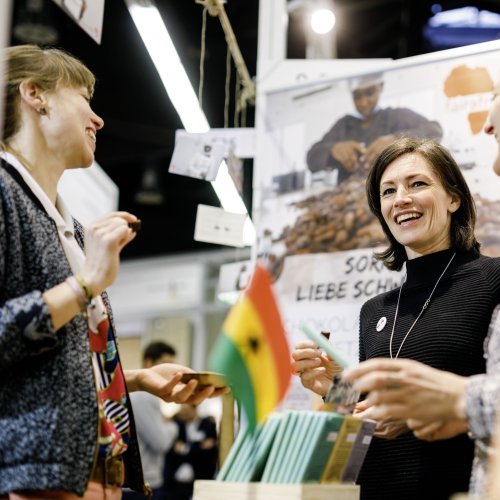 We're an experienced organizer and host of national and international exhibitions. We work with a wide variety of industries' most important associations as partners to develop successful event concepts. And the state-of-the-art Nuremberg Exhibition Centre also hosts trade fairs run by various other organizers. We reliably offer a home advantage for our partners: support and coordination of services that are essential to an event's success, like catering, logistics, and equipment.
NürnbergMesse organises and assists at some 40 subsidised pavilions all over the world. Join other German companies and take the step into new markets. We'll be at your side, from making the application to appearing for the event on-site.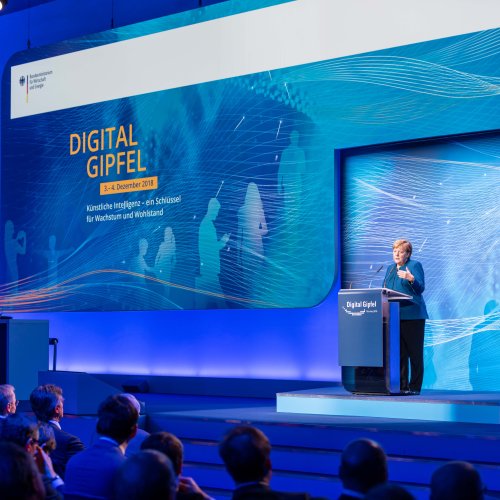 NürnbergMesse regularly hosts congresses and conventions with national and international appeal. The three Convention Centres at our Nuremberg site offer a setting that's just as ideal for highly specialised conferences like HYDROGEN DIALOGUE and Developer Week as it is for events of nationwide importance like the German Government's 2018 Digital Summit. Modern conference rooms and extensive convention halls offer capacities for anywhere from 15 to more than 12,800 attendees.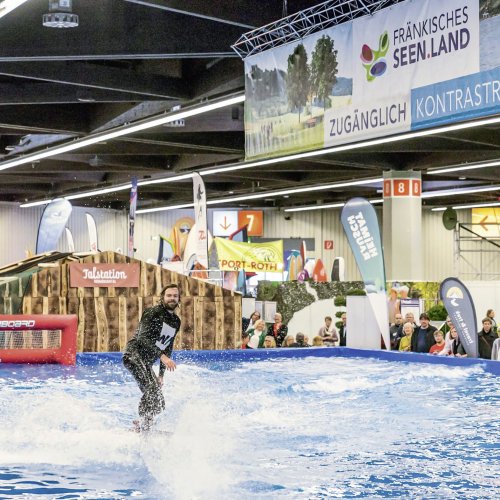 The diverse programme at the trade fair venue in Nuremberg is rounded out with events for the general public, the ultimate consumers. The Nuremberg Exhibition Centre is a regular venue for major public events like Consumenta and the leisure, tourism, and garden fair Freizeit, Touristik und Garten Nürnberg. Short distances, versatile uses for the halls, and flexible combinations of spaces mean that your event will find the right home in Nuremberg, too.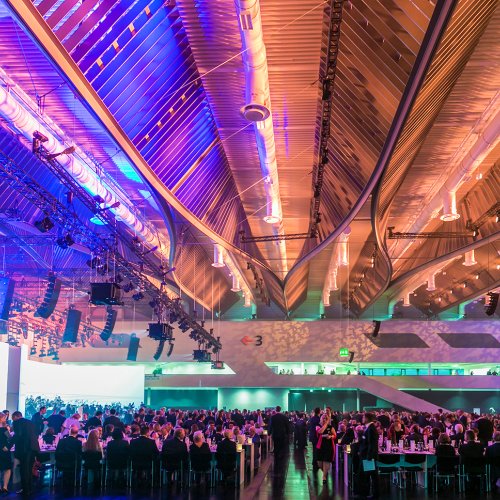 Receptions, concerts, road shows, gala dinners – whatever your event may be, our impressive lobbies, Zaha Hadid's extraordinary architectural designs, the open-air atmosphere of the exhibition park, the expansive halls at the NürnbergConvention Centers, and the multifunctional versatility of the Frankenhalle provide a highly attractive and professional setting.
Image credits:
Header: NürnbergMesse / Heiko Stahl