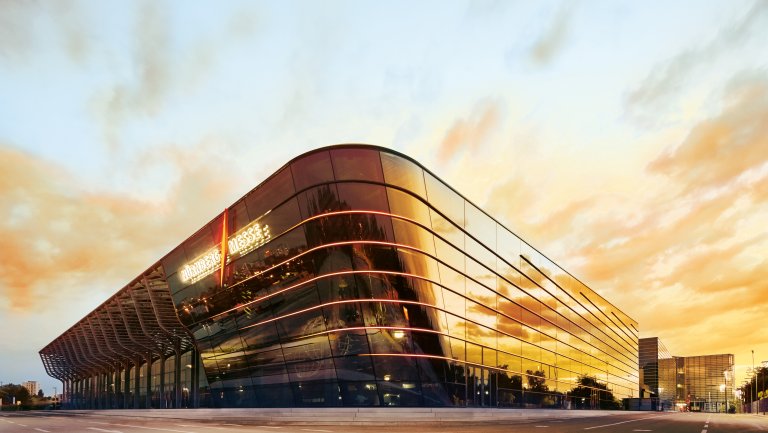 Here's NürnbergMesse's history in less than one sentence: Born in Nuremberg, grew up in Europe, at home in the world.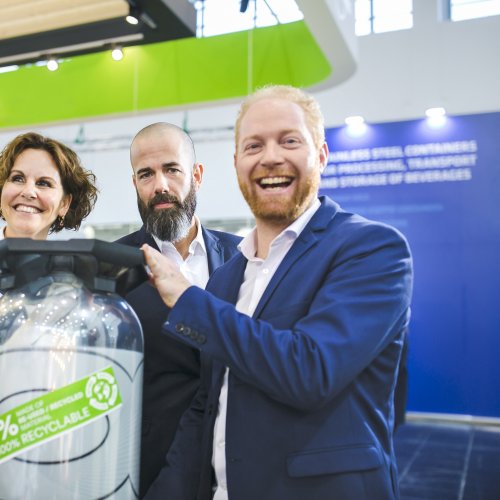 The NürnbergMesse Group is one of the 15 largest exhibition companies in the world. It draws on a workforce of more than 1,000 employees in Nuremberg and at the locations of its German and international subsidiaries. Our network of international representatives allows us to operate in more than 100 countries. Our portfolio includes some 120 national and international trade fairs and conferences, in analogue, hybrid, and digital formats.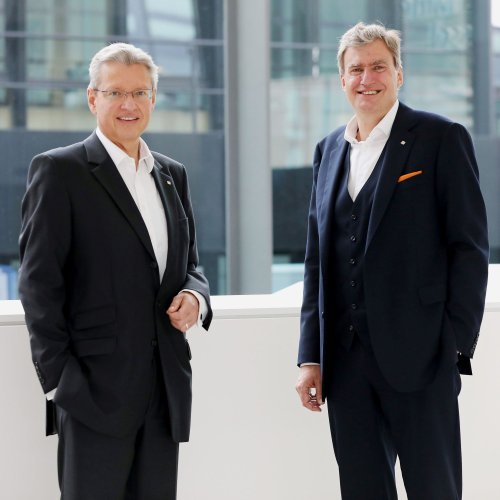 Prof. Dr Roland Fleck and Peter Ottmann have been the NürnbergMesse Group's successful joint leaders for more than a decade.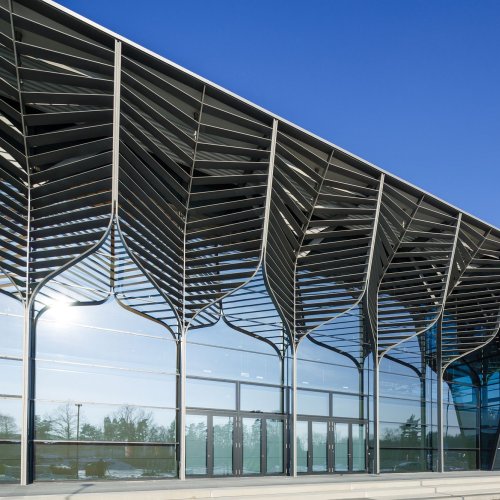 The seats on the Supervisory Board are shared among the company's principal shareholders – the Free State of Bavaria and the City of Nuremberg – and representatives from the Chamber of Handicrafts, the Chamber of Industry and Commerce, and employees.
The NürnbergMesse Group grew out of NürnbergMesse GmbH and its German and international subsidiaries and affiliates. The Group employs more than 1,000 people at eleven locations in Germany, Brazil, China, Greece, India, Italy, Austria, and the USA.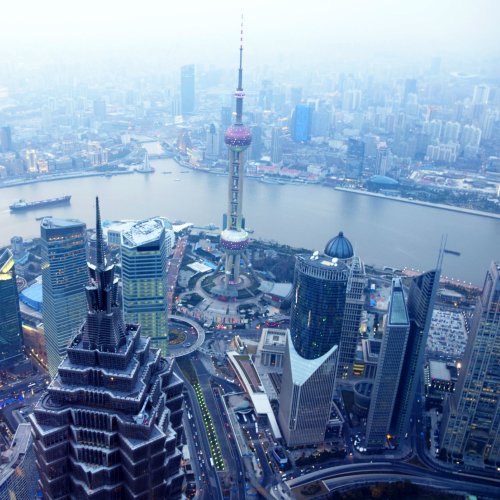 With over 120 trade fairs worldwide and our international subsidiaries and international representatives, NürnbergMesse is one of the most important exhibition venues not only in Germany and Europe, but also on the international exhibition market. We create attractive concepts that grow in Nuremberg and are at home all over the world.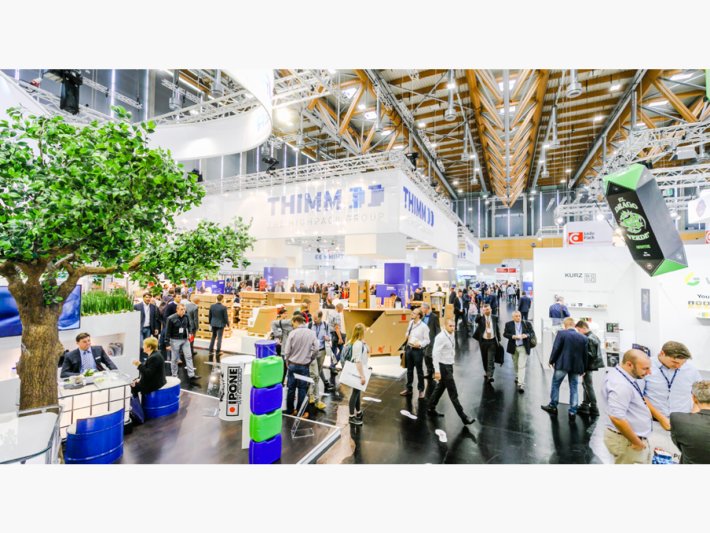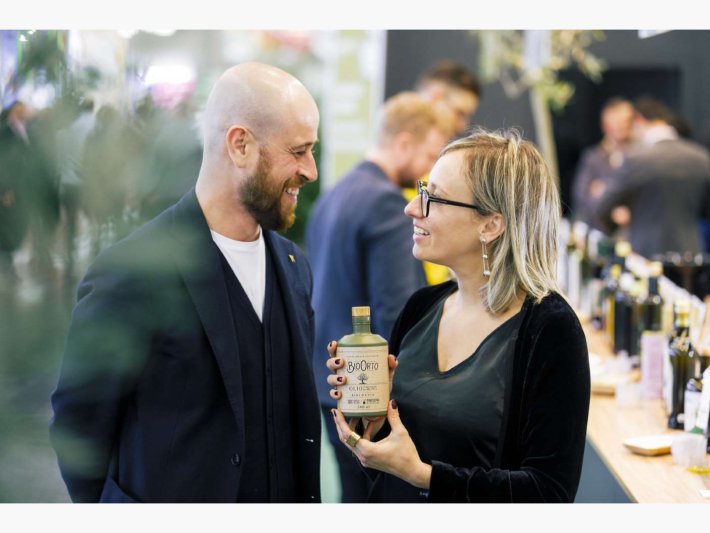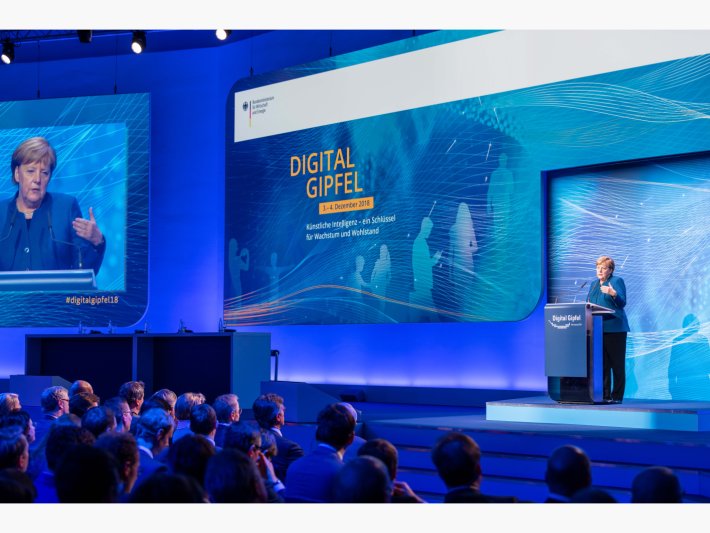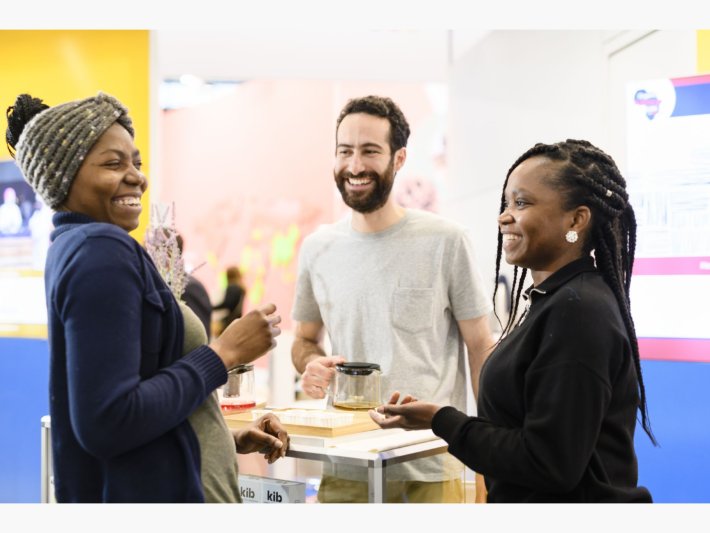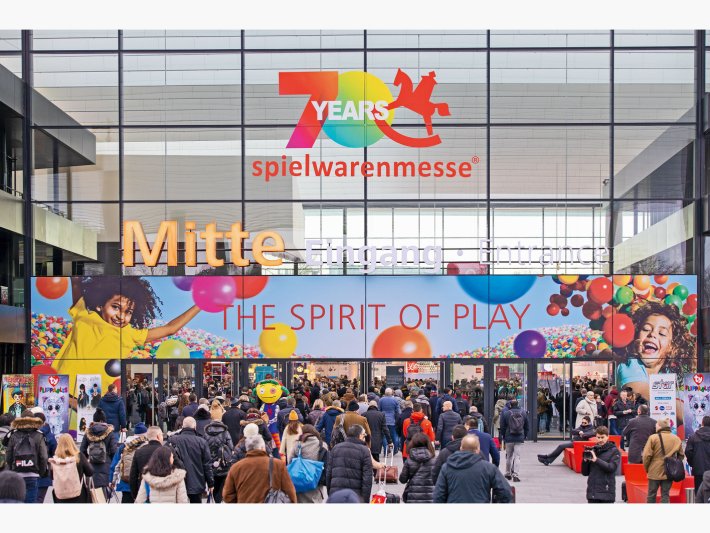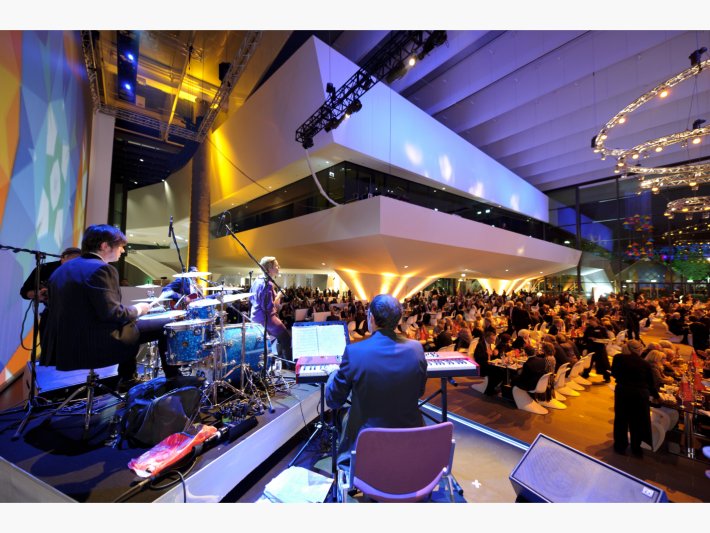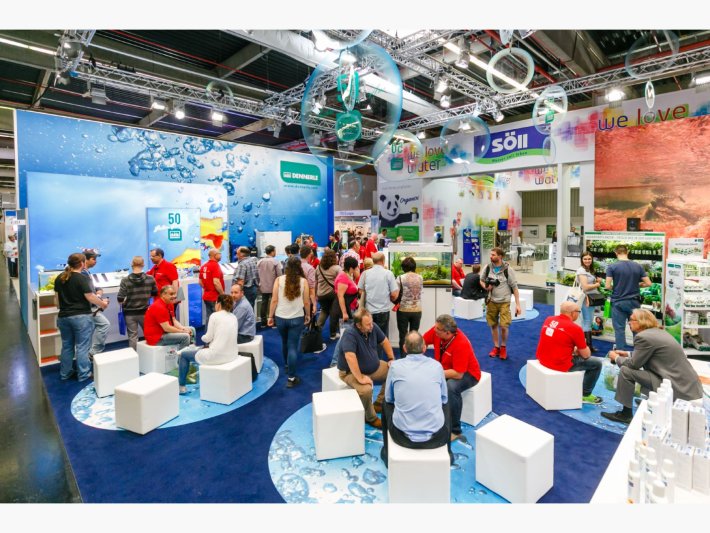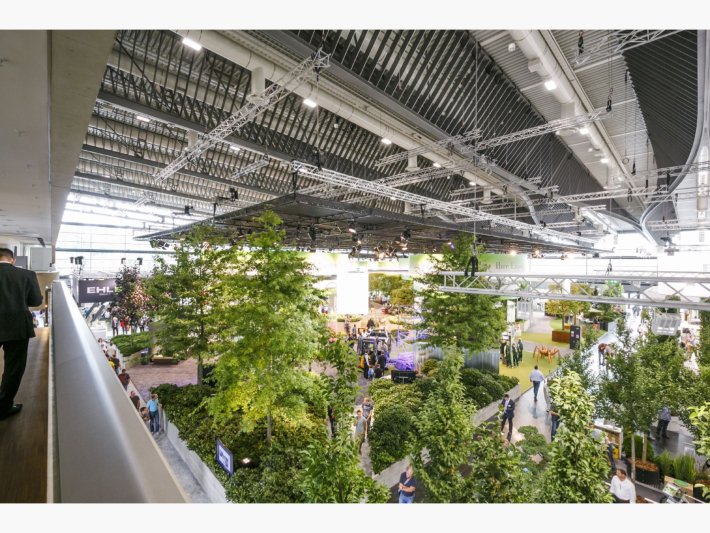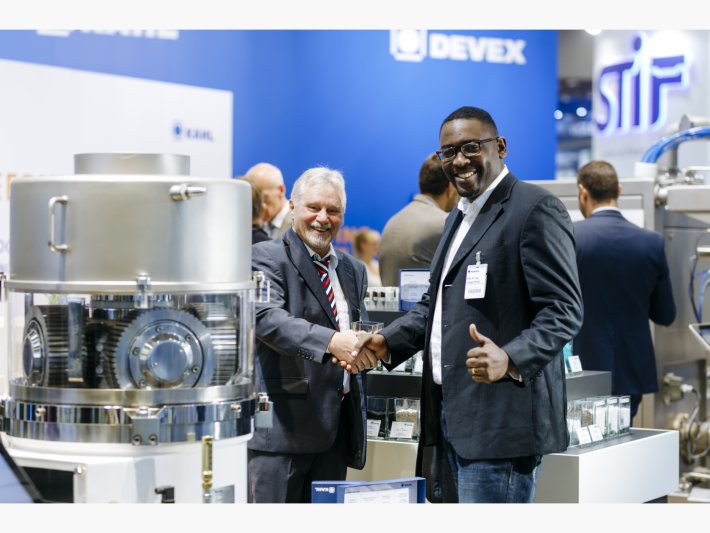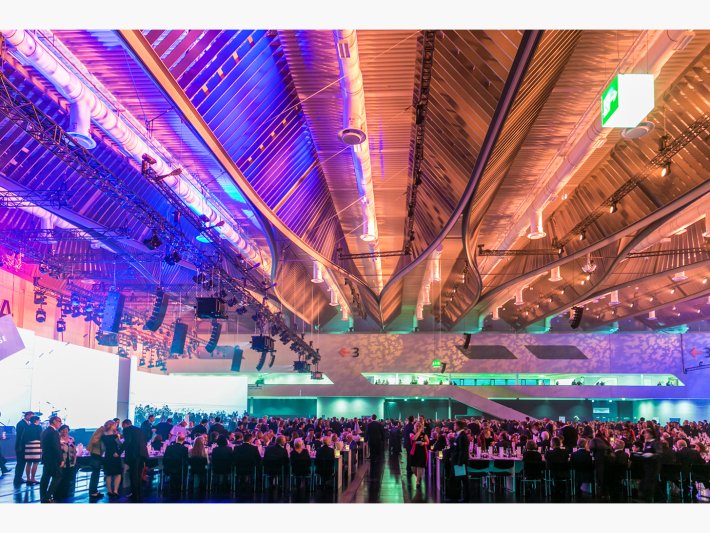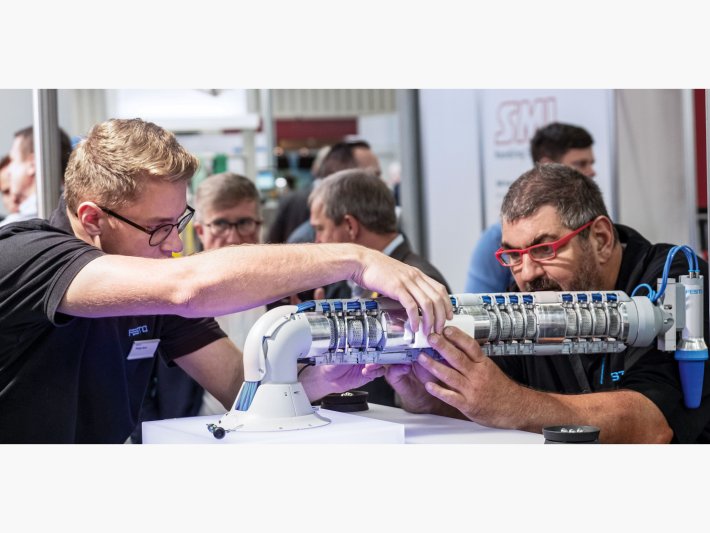 Image credits:
Header: NürnbergMesse / Heiko Stahl