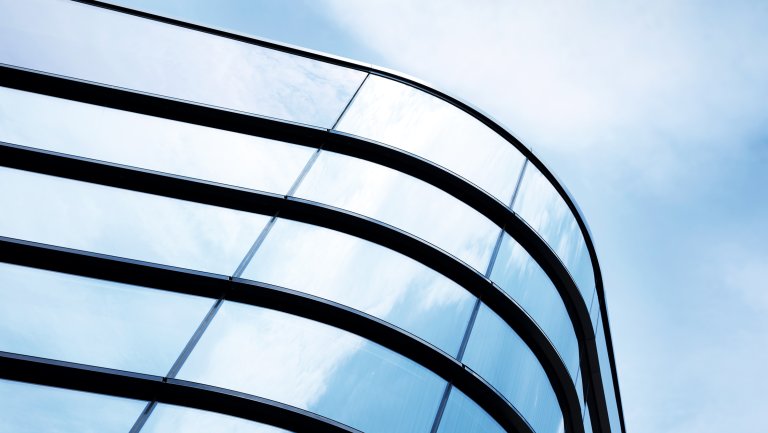 In the Annual Report you will find online the most important topics of the past trade fair year. 
This was characterised by the digital transformation of the trade fair business, a hot trade fair autumn with many on-site events and significant steps towards the sustainable implementation of events. You can find all the important key financial figures and our sustainability report in the "Financial year".
Here you can download the Annual and Sustainability Report of the year 2022.
Here you can download the annual reports of the past years.