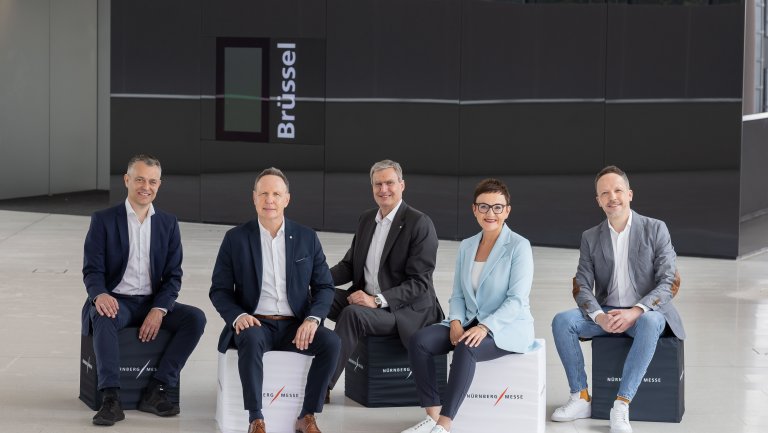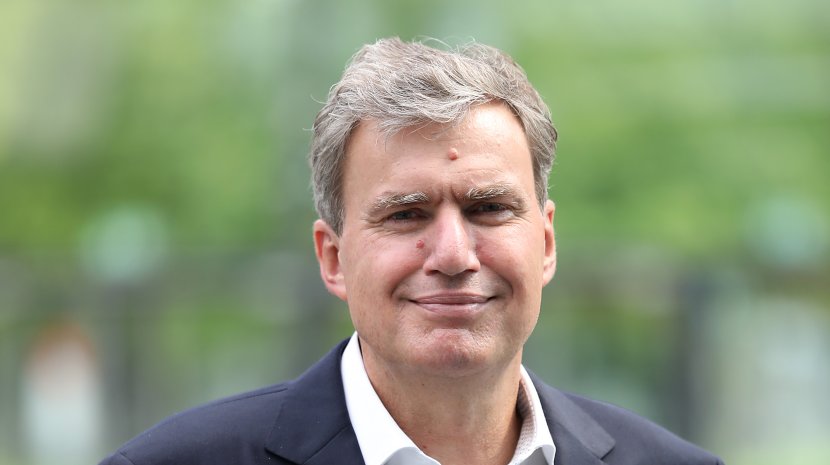 "Partnership is our top priority! We create trade fair experiences for exhibitors and visitors around the globe that are tailored to the needs of their industries - on-site, digital or hybrid. Our customers can access all important growth markets via our global network."
     - Peter Ottmann, CEO der NürnbergMesse Group
The NürnbergMesse Group is headed by CEO Peter Ottmann and the Executive Board consisting of Petra Wolf, Dirk Blum, Dr. Martin Kassubek and Dr. Thomas Koch. 
These four experienced company executives thus assume responsibility for central business areas of NürnbergMesse: Petra Wolf's "Product Management" department bundles all event activities at the Nuremberg site, Dr Thomas Koch's "Group Development" department brings together all international activities and central corporate management issues, Dr Martin Kassubek's "Business Development" department is responsible for all strategy, digital and service issues, and Dirk Blum's central "Finance & Facility" department focuses on the issues of site infrastructure and finance.
The extended management board also includes the divisional heads of NürnbergMesse.
Corporate Affairs: Dr. Thomas Koch
International: Wolfgang Kranz
Expo & Conference I: Thomas Preutenborbeck
Expo & Conference II: Petra Wolf
Expo & Conference III: Rolf Keller
Guest Events & Convention: Jan Gerrit Ebener
Corporate & Digital Development: Dr. Martin Kassubek
Services: Remo Zimmermann
Finance & Administration: Dirk Blum
Facility & Event Management: Gerald Weiß
Image credits:
Header: NürnbergMesse / Ralf Rödel