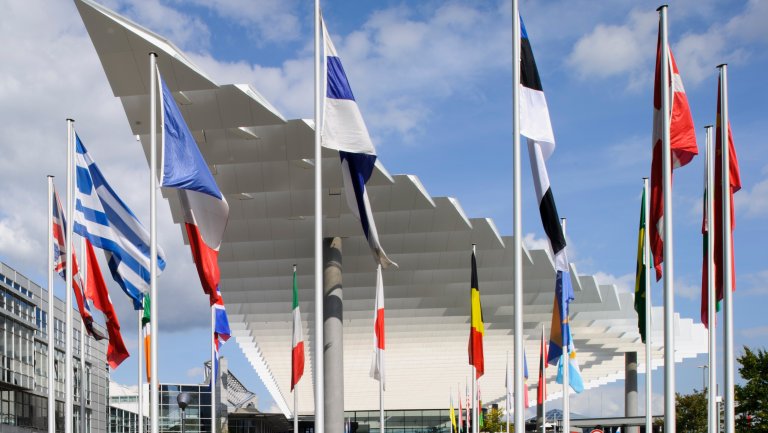 International subsidiaries
Our goal is to be represented in the world's most important growth markets. NürnbergMesse subsidiaries provide platforms for your international business success in Brazil, China, Greece, India, Italy, and North America.
For NürnbergMesse, positioning ourselves globally means adapting successful concepts all over the world and building connections among product families, industries, and markets.
Our international subsidiaries are aware of country-specific issues and adapt their trade fair concepts to ensure a perfect fit in the local market.
Our leading international exhibitions and international product families offer platforms through which our clients can efficiently make international contacts. You can rely on our well-thought-out event concepts worldwide, all featuring our "Made by NürnbergMesse" quality.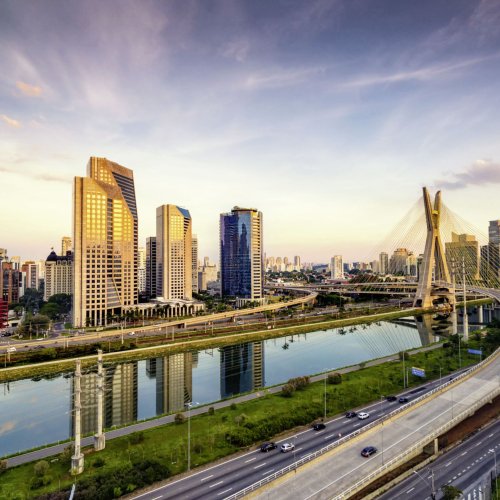 Our wholly-owned subsidiary headquartered in São Paulo is one of Brazil's largest internationally owned event organisers. It hosts events focusing on pharmaceuticals and cosmetics, laboratory technology and biotechnology, glass technology, pet and veterinary needs, and sustainability and mobility.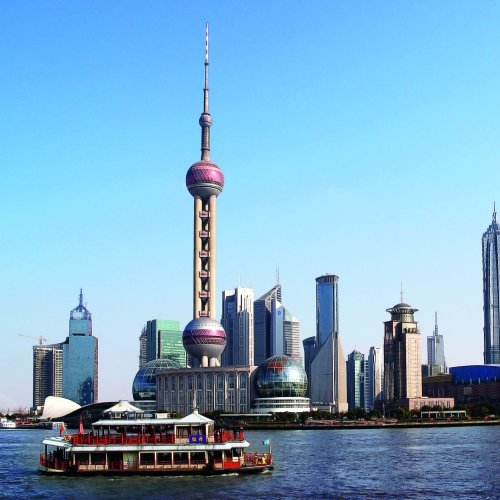 NürnbergMesse's Chinese subsidiary has been opening doors to the world's second-largest economy for a decade now. Its events in Shanghai showcase organic foods, beverage technology, powder and bulk solids technology, die casting technology, and sustainable mobility.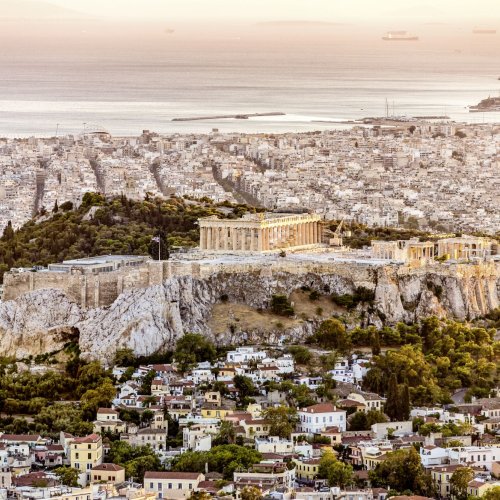 Our subsidiary in Athens can draw on more than 30 years of experience in the trade fair business. With a portfolio of eight trade fairs covering all aspects of the hotel industry, food service, food products, and tourism, it's the leader in its field in Greece.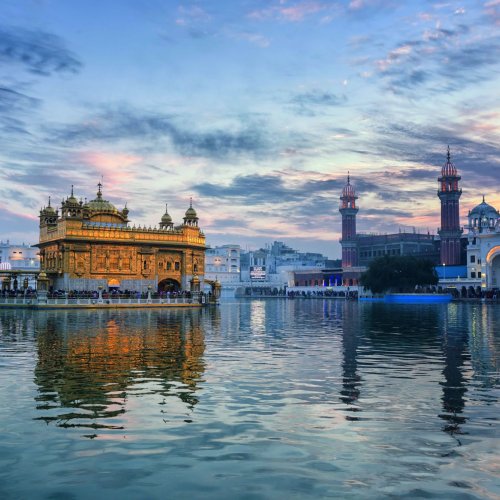 NürnbergMesse's Indian subsidiary provides B2B platforms for the subcontinent's booming economy. It offers a total of 15 events in a broad range of fields in the country's business metropolises of New Delhi, Mumbai, and Bangalore.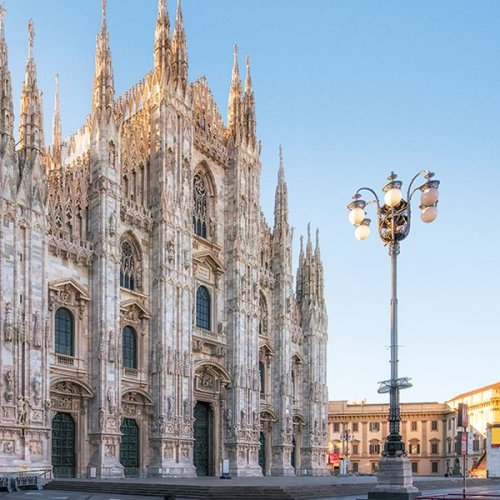 Italy is the largest exhibitor country at the Nuremberg exhibition site. Our direct contact for customers from Italy is NürnbergMesse Italia. Its team also organises its own events in Milan, another major international exhibition venue.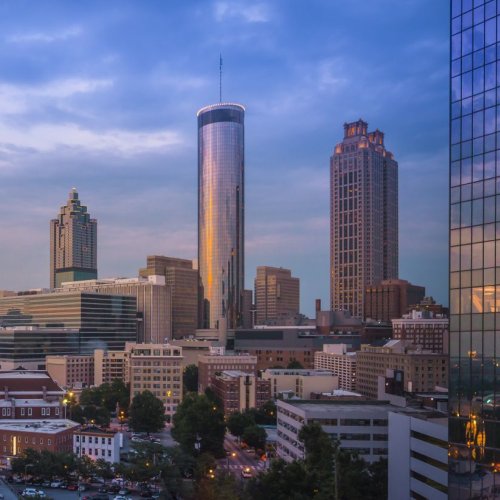 NürnbergMesse's U.S. subsidiary is engaged in attracting exhibitors and visitors from the USA and helping them attend trade fairs in Nuremberg and around the world. From its base in Atlanta, it also organises its own events in the United States.
Along with our subsidiaries outside Germany, the NürnbergMesse Group also maintains an international network of international representatives that operate in more than 100 countries.
Contact us if you'd like your products and services to gain a foothold abroad. Our network of subsidiaries and international agencies mean that we can be there for you anywhere in the world. We can connect you with international contacts in your industry and pave the way for worldwide business success.