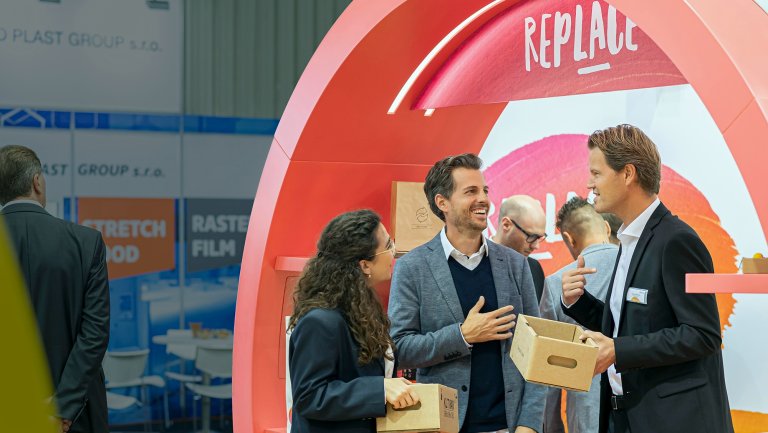 To make your appearance at the Nuremberg Exhibition Centre a complete success, NürnbergMesse offers a full range of services – from event equipment and booth construction to catering and event organisation. As varied as these services are, you still maintain full control because you have a central contact partner at NürnbergMesse.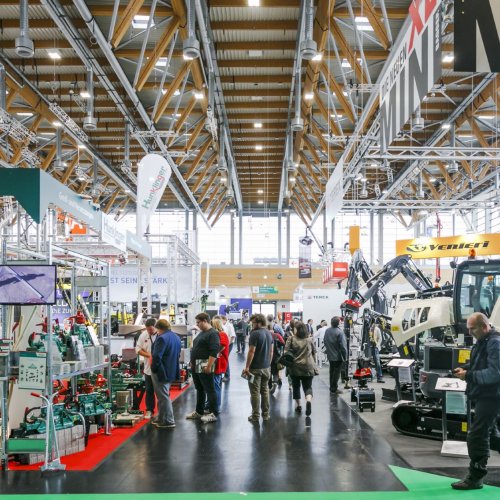 NürnbergMesse manages all aspects of your appearance at the event – so you can concentrate entirely on your business contacts. Along with our exclusive network of skilled, reliable Service Partners, we ensure that your attendance at the event is a success. And we'll be here to assist you all the way from the planning phase to attending the event itself in Nuremberg. Our support system ensures that you have access to personal assistance any time.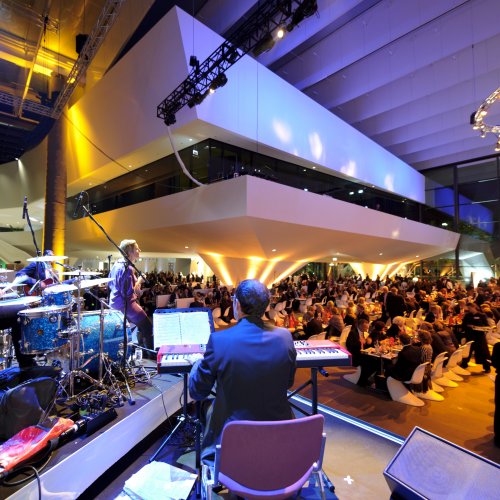 Conferences, events, and trade fairs that will impress both you and your clients are a product of the interplay of multiple services. If you wish, we can support you from the very start – from the precisely detailed planning of your event to complete processing, organisation, and execution. Our experienced and dedicated team will take good care of you and your exhibit.
Our Service Partners are outstanding for their high standards of quality, well-rehearsed procedures, and complete knowledge of local conditions. You can reach us any time for support: send in an application weeks before the event or on the event days themselves.
Take advantage of our network of professional service partners: competent, local and coordinated!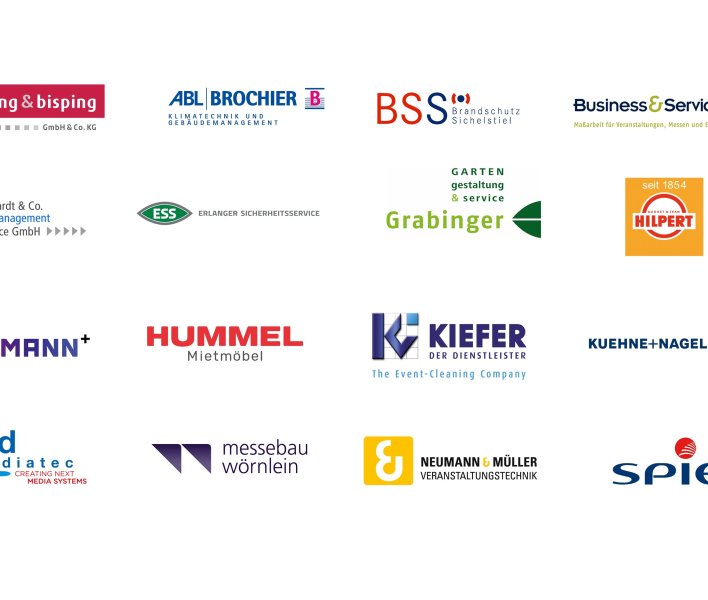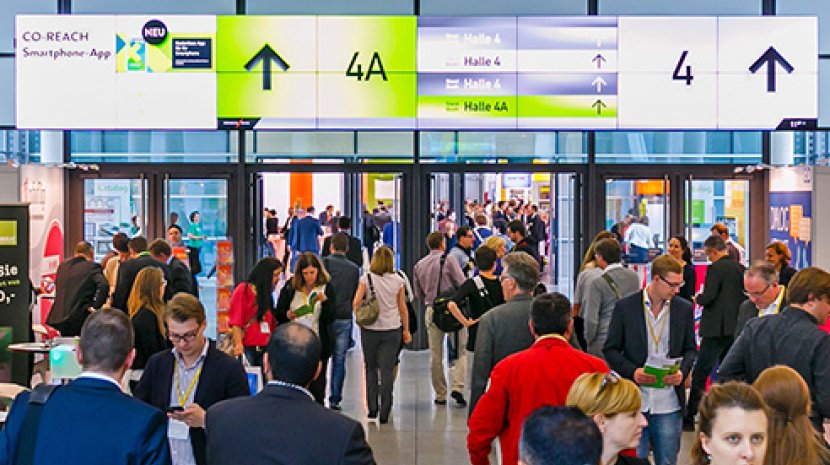 myLocation provides information and orientation for both exhibitors and visitors at the Exhibition Centre. A multitude of video screens throughout the site show the shortest route to the event's next highlight. And ads on our displays help you stay in contact with your target group during the event. Show your customers how to navigate through the crowd right to your booth!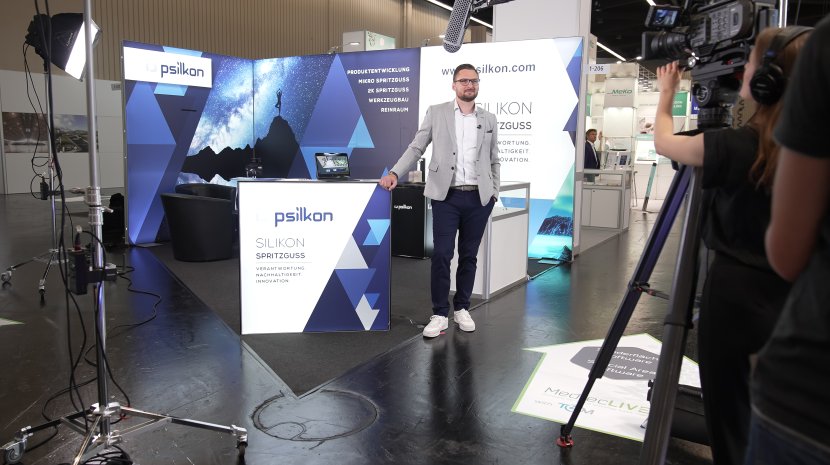 Generate more reach from your trade show appearance or live event with high-quality content. Inspire customers and employees with captivating storytelling and videos that entertain, inform and convince. 
NürnbergMesse supports you from the idea to the finished film.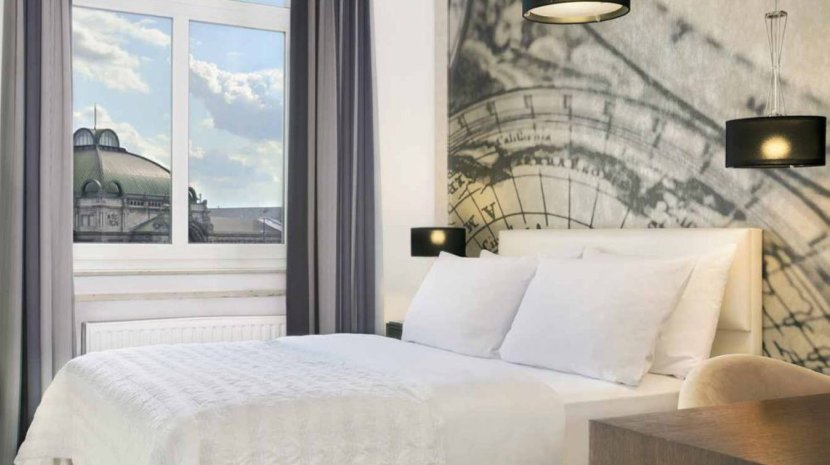 We'll support you in finding the right hotels for yourself and your customers. Our no-charge reservations service offers
An agreed-on best available rate at our Partner Hotels
A personalised reservations tool to easily manage your hotel contingent
NürnbergMesse Partner Hotels
T: +49 9 11 86 06-80 20
Other hotel booking options:
We'll provide fast, uncomplicated, solution-oriented advice on all sorts of questions about our exhibitor services.
We'll work with you to make your event a successful experience. Share your ideas with us and take advantage of our experience. And if you'd like, we can coordinate all services from a single source.