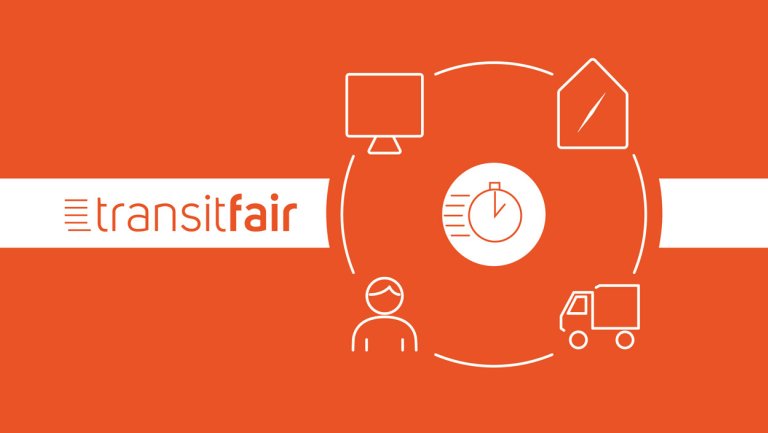 Bringing exhibition logistics to a new level. To ensure better planning and coordination of the assembly and dismantling phases with fewer waiting times and more flexibility, all vehicles that enter the exhibition center are pre-registered via our new digital tool transitfair. With transitfair you book your time slots for loading and unloading your vehicles to improve your planning and gain transparency and efficiency for assembly and dismantling.
Better trade fair preparation thanks to improved delivery planning
Reduced waiting times
Regulation of traffic flows to prevent congestion
Reduced workload for truck drivers
More certainty thanks to forward planning
with the new NürnbergMesse logistics system:
Online booking of time slots for loading and unloading your vehicles

Electronic check-in and check-out on-site

Dynamic logistics planning
Flexible slot rebooking options
A 21.000 m² truck parking area with waiting areas for drivers is now available close to the exhibition centre for our exhibitors and their service providers.
A new digital system will assist with the management of the delivery logistics:
Traffic flows will be regulated by means of intelligent dynamic control of arrivals and departures.
Online booking of entry time slots for loading and unloading makes it easier for our customers to plan and ensures a more efficient set-up and dismantling process.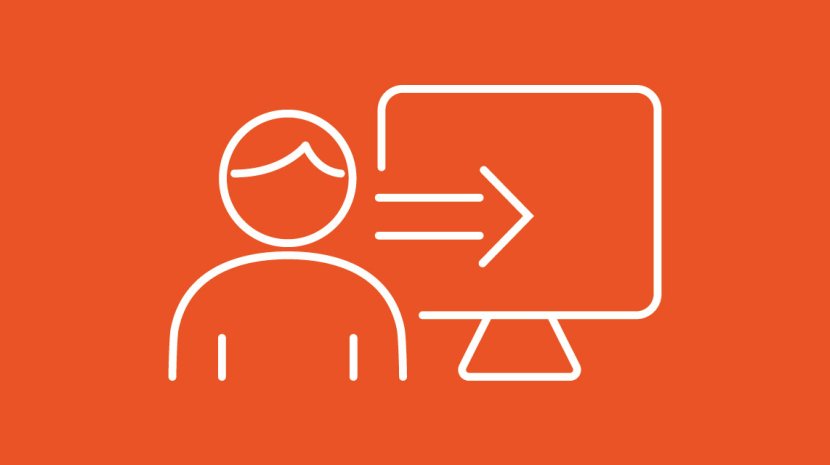 Customers (exhibitors, stand builders, freight forwarders) register their vehicles online for access to the exhibition grounds and can reserve and book time slots for loading and unloading.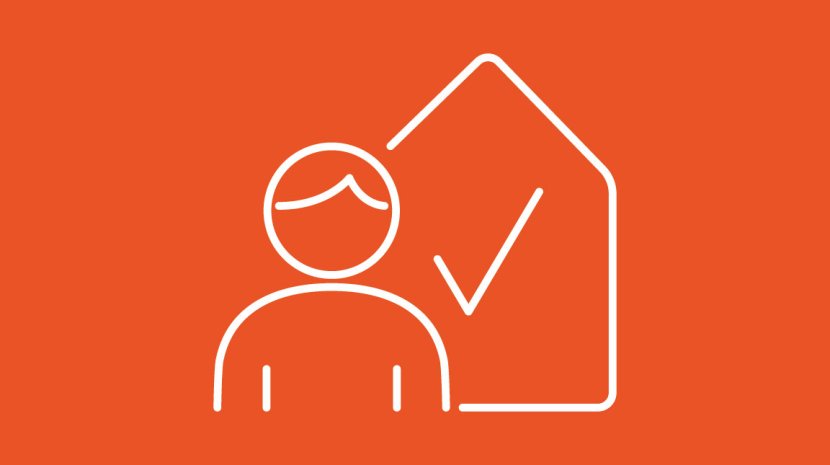 The drivers register themselves and their vehicle on the terminals provided when they arrive at the registration area and receive a confirmation for the booked time slot with directions to the loading yard.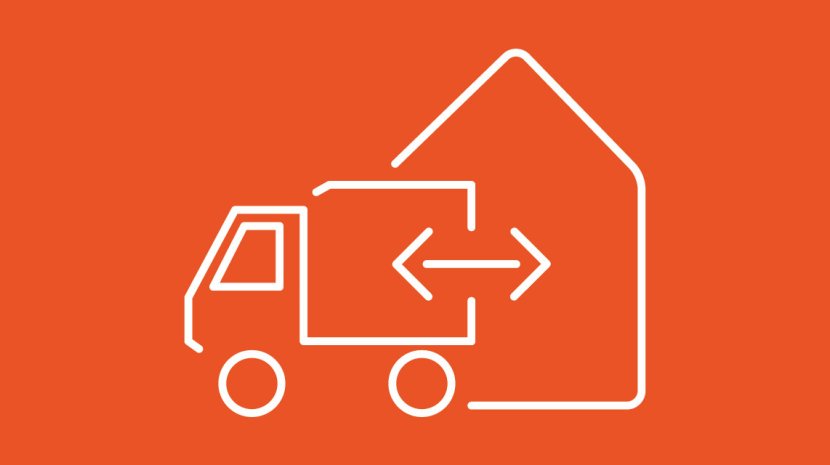 At the time booked, the drivers receive a personal text message inviting them to proceed to the exhibition grounds. Following completed loading or unloading during the time slot the vehicles check out again and leave the exhbition grounds.
Information on entry permits for the assembly and dismantling of the respective events at the Nuremberg exhibition centre as well as the possibility to book time slots for loading and unloading your trucks can be found here in the future:
To the booking system
Note: A one-time registration by e-mail is required for booking.
You are welcome to send us a message via the email adress on the right.