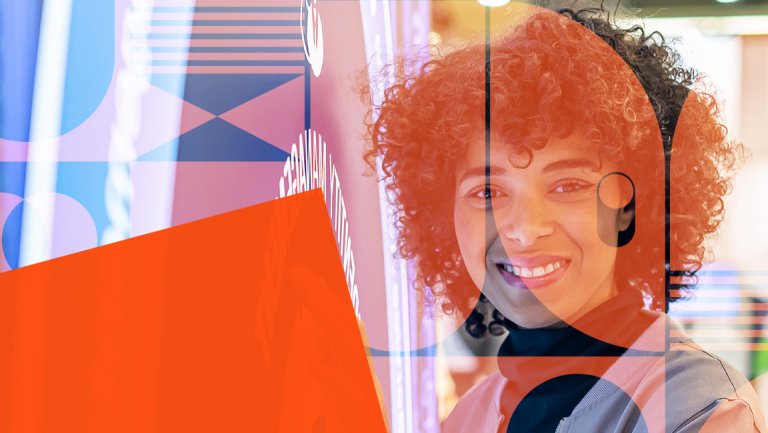 Our online magazine offers a look behind the scenes at one of the world's 15 largest exhibition companies.
Where do unique trade fair concepts come from? What does trade fair architecture contribute?
What trends and innovations are the current hot topics at our trade fairs? And what kinds of things do our roughly 1,000 colleagues around the world do?
We answer these and many other interesting questions in brief articles, interviews, photo galleries, and videos that appear here regularly. Read the magazine and get some great new ideas!
Live it's even better! New discoveries, trying things out, pure enthusiasm  - our exhibitors and visitors can now experience all this and more again live onsite in Nuremberg.