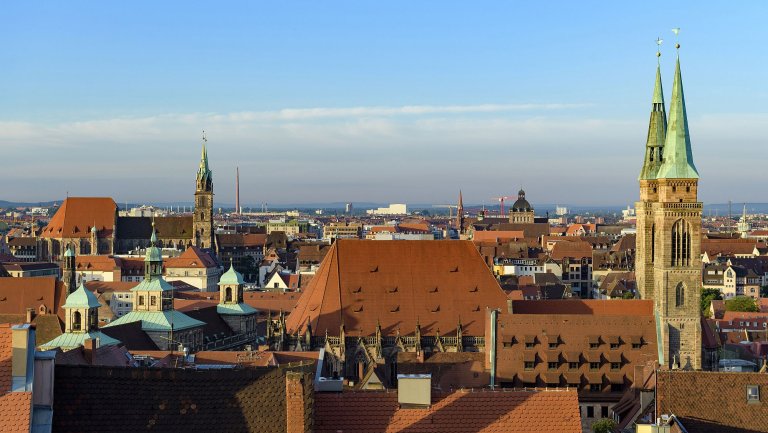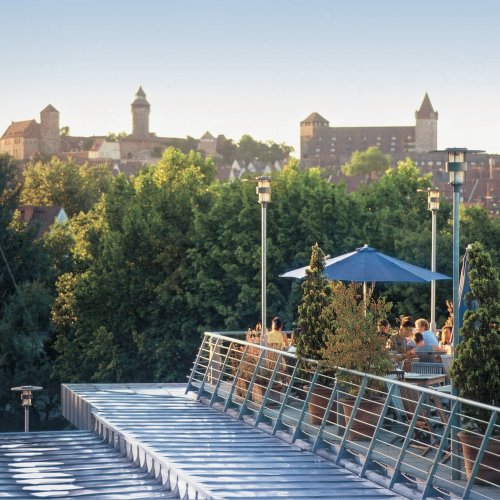 Creative people, high quality of life, excellent infrastructure, and a good benefit-cost ratio: The Nuremberg Metropolitan Region is exactly where companies need to be in order to grow. The many global players and "undiscovered champions" located in the region are an impressive demonstration of how true that is. All the same, Nuremberg remains a special secret for many. Whether you're an exhibitor or an event visitor, you have easy access to all the pleasures that this Franconian metropolis has to offer. Take advantage of excellent conditions for a successful event in an appealing environment.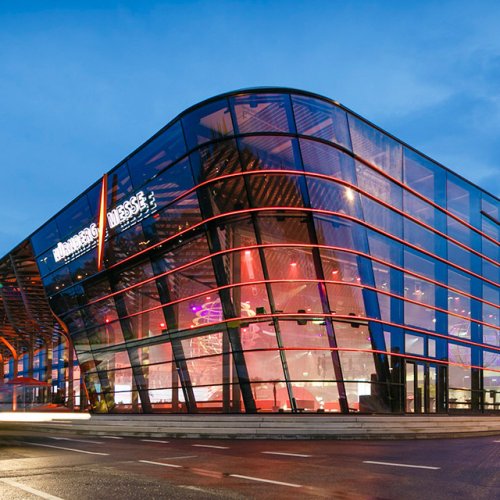 A study by the well-known ifo Institute has confirmed that NürnbergMesse is one of the most important economic engines in the Nuremberg Metropolitan Region and far beyond. It found that events at the Nuremberg Exhibition Centre generate EUR 1.93 billion in buying-power effects each year throughout Germany, roughly 15,600 jobs, and more than EUR 365 million in tax revenue.
With a GDP of EUR 143 billion, the Nuremberg Metropolitan Region is a vigorous business location for many industries. In fact, if its GDP were ranked with the 28 EU Member States, the Nuremberg Metropolitan Region would be in 18th place – ahead of entire countries like Hungary and Croatia.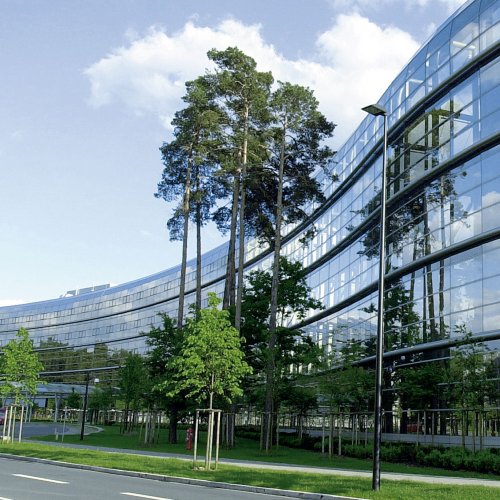 Whether it was Martin Behaim's first globe of the world, Ludwig Erhard's "social market economy," or the MP3 player developed at the Fraunhofer Institute – the Patent Innovation Index clearly shows that the Nuremberg Metropolitan Region has long been a home for progressive research and creative innovation.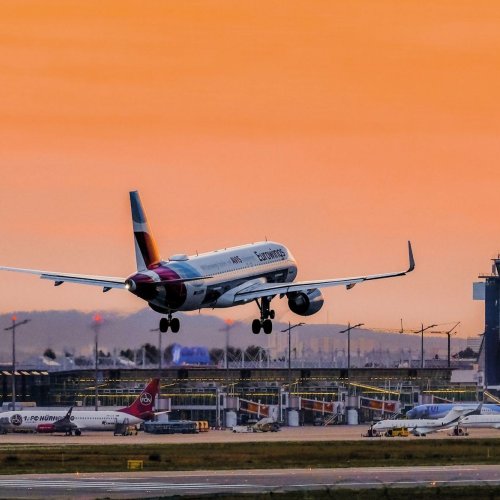 Nuremberg is a central transportation hub and enjoys a high-performance infrastructure. The Nuremberg Exhibition Centre can be reached quickly and easily by way of the European motorway network, ICE rail lines, and Nuremberg Airport.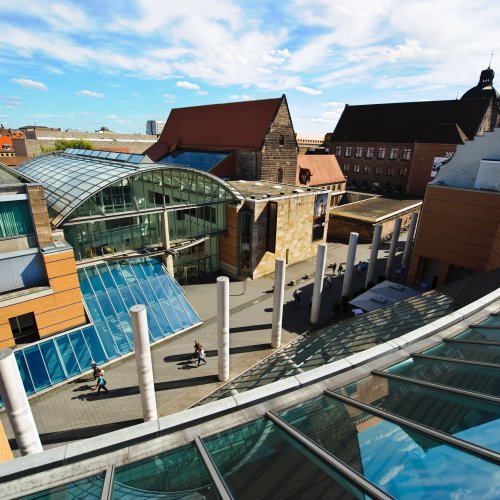 "Nürnberger Tand geht durch alle Land": "Nuremberg's trinkets reach every country," goes the Nuremberg merchants' saying. Nuremberg has been a centre of international trade for centuries, and it's been an officially approved site for trade fairs since 1423! People meet here from all over Europe to exchange ideas and products. The city's history has many faces, from the "Golden Middle Ages" to the dark chapters of National Socialism. Today, as a dedicated "City of Human Rights," Nuremberg is dealing responsibly with its past.
Links for more information:
Documentation Centre at the Nazi Party Rally Grounds
Memorium Nuremberg Trials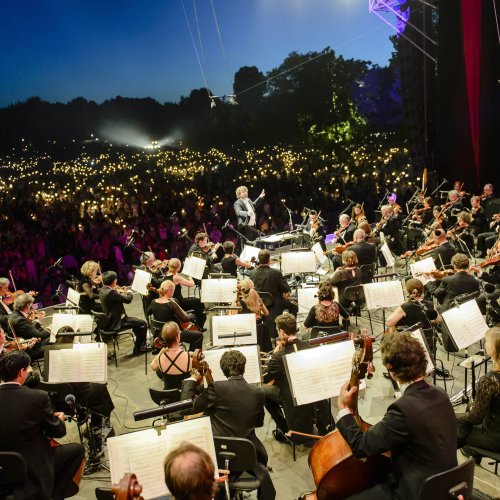 Use the web-based application quartiere-nuernberg.de/en on your mobile phone and get interesting insights as well as information about Nuremberg's city centre.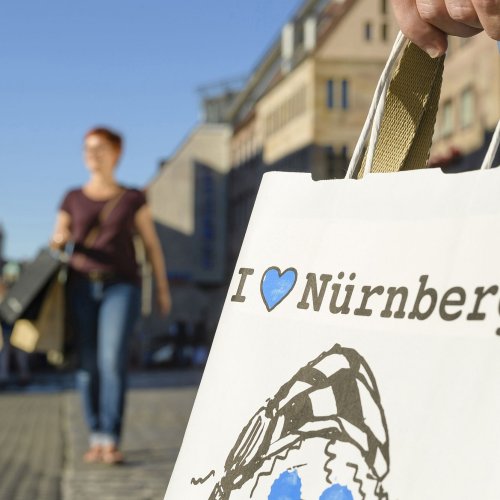 Nuremberg offers a cosmopolitan variety of dining options. Choices range from Franconian inns with local cooking to international cuisine to multi-starred restaurants – and from rustic to cosy and romantic to stylish and urbane. A shopping spree along Nuremberg's major commercial streets will find every familiar brand, whether budget or luxury. The atmosphere is more idyllic in the Old Town; at the foot of the Castle or on Trödelmarkt Island you'll find select boutiques and lovingly ordered shops.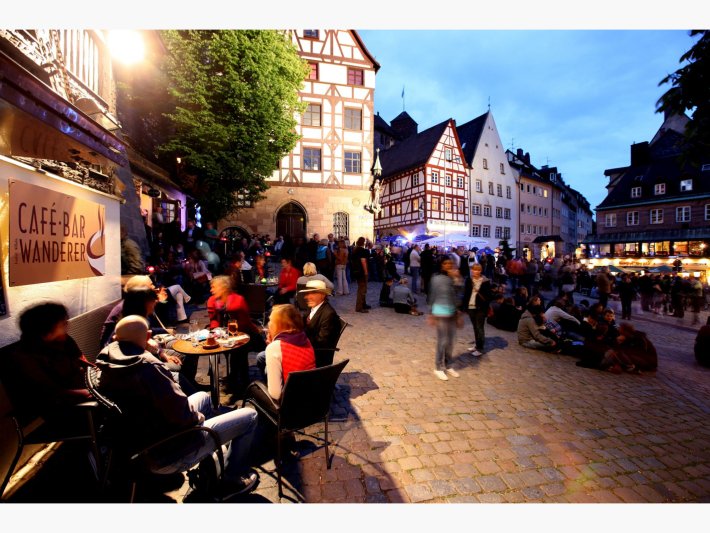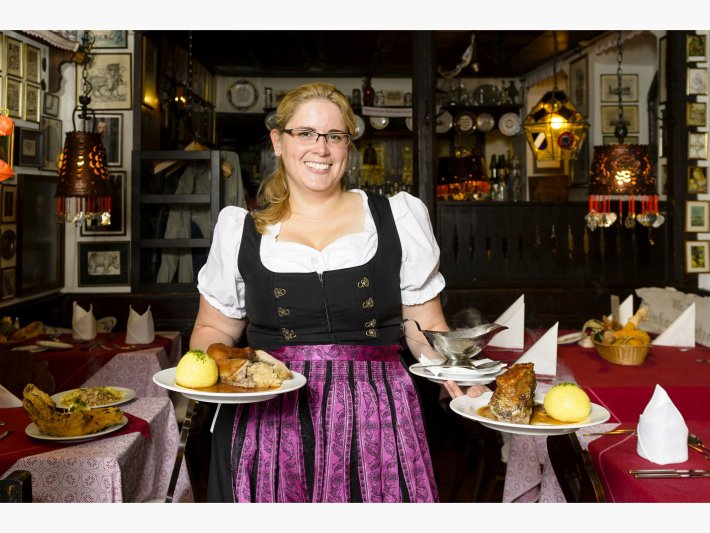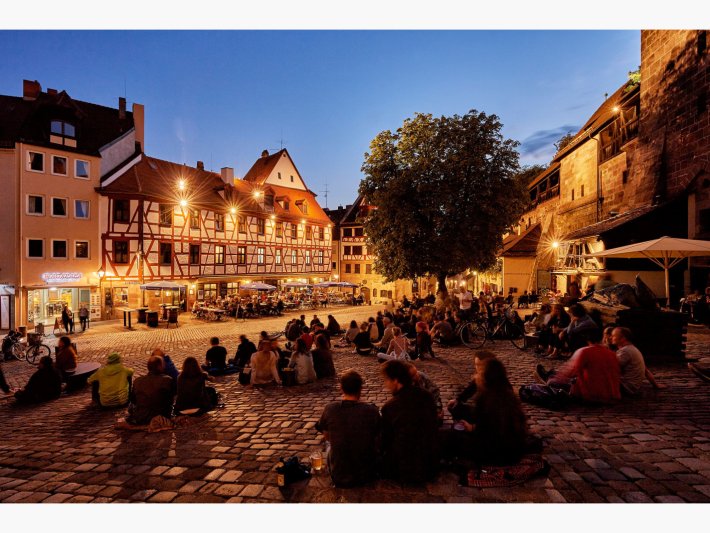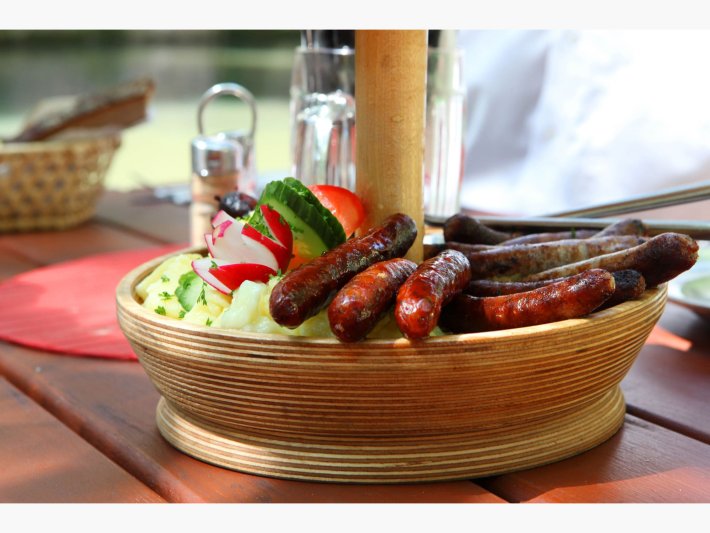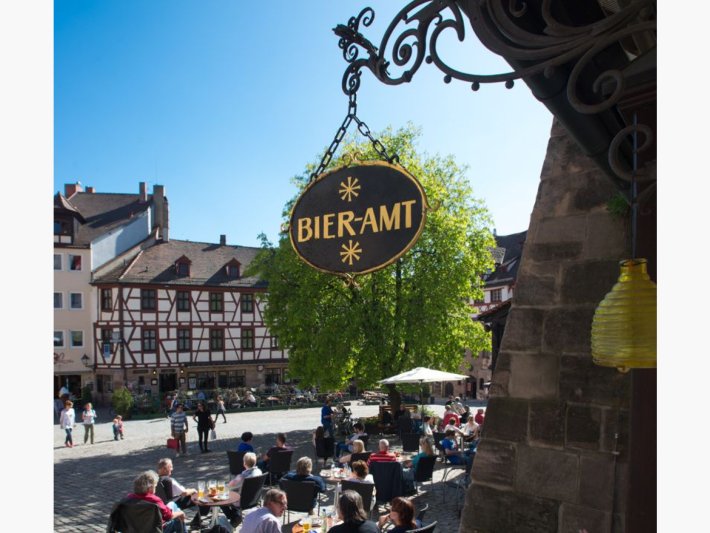 When Nuremberg's world-famous Christkindlesmarkt opens, the whole town is filled with the fragrance of Lebkuchen and Glühwein. The narrow streets are decked with festive lighting, and if you're lucky the historic buildings will be capped with snow. The city carefully maintains its ancient Christkindlesmarkt tradition. The wooden booths sell only high-quality goods, many of them hand-crafted, like Christmas-tree ornaments, wooden nutcrackers, nativity scenes, and of course Nuremberg's traditional gold foil angels and dried-fruit figurines, the "Zwetschgenmännla."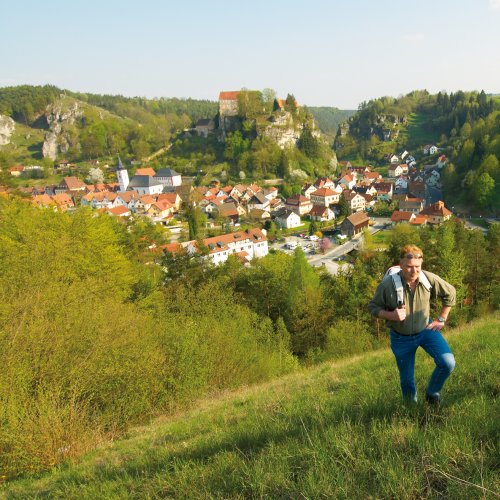 The athletically inclined, nature-lovers, and gourmets will all be in their element in the region known as the "Franconian Switzerland." You'll find undisturbed nature barely half an hour from Nuremberg. Rocks for demanding climbs, hiking trails, and extensive caves entice lovers of the great outdoors. Genuine Franconian beer gardens provide refreshment and hospitality. And the Franconian Lake District is no longer the secret of sailors, surfers, and families. Nearby cities like Bamberg, Rothenburg ob der Tauber, and Würzburg also cast their own magic spells.