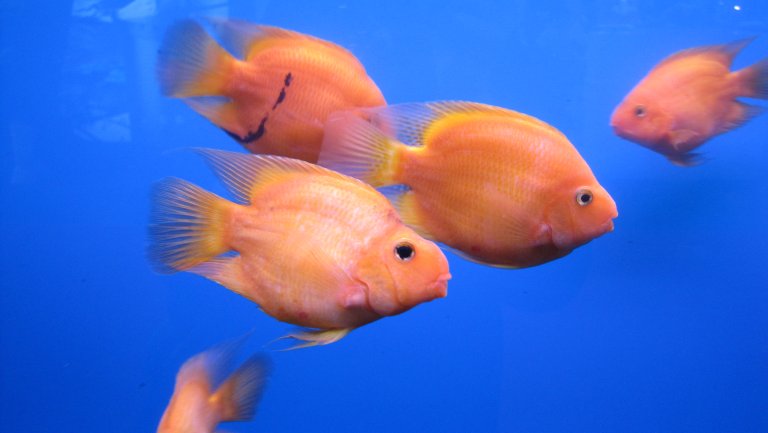 Press-Center of China International Pet Show (CIPS)
Title
26th CIPS - China International Pet Show
International Trade Fair for Pet Supplies

Date
17 - 20 November 2022
Loction
China Import & Export Fair Complex, Guangzhou, China
25 years of CIPS: Successful digital edition of gathering place for pet industry in Asia
From November 17 to 20, 2021, the 25th China International Pet Show, or CIPS for short, was held for the first time as a complete digital event due to the Corona pandemic.
CIPS 2020: Trade fair onsite and online for the first time
In 2020, the trade fair was held in hybrid form for the first time and successfully combined the face-to-face exhibition in Guangzhou with a nine-day online event.
CIPS 2019: Innovations and new product developments at Asia's leading pet industry show
Just a few months to go: from 20 to 23 November 2019, the 23rd China International Pet Show (CIPS) will welcome industry representatives for expert-level discussions at the Shanghai National Exhibition and Convention Centre...
Would you like to receive all our future press releases automatically? Order our press subscription and be informed of exhibition news. You only receive exclusive information and invitations to press events if you are registered for our press subscription service. You can decide whether you prefer to receive information by email or fax.