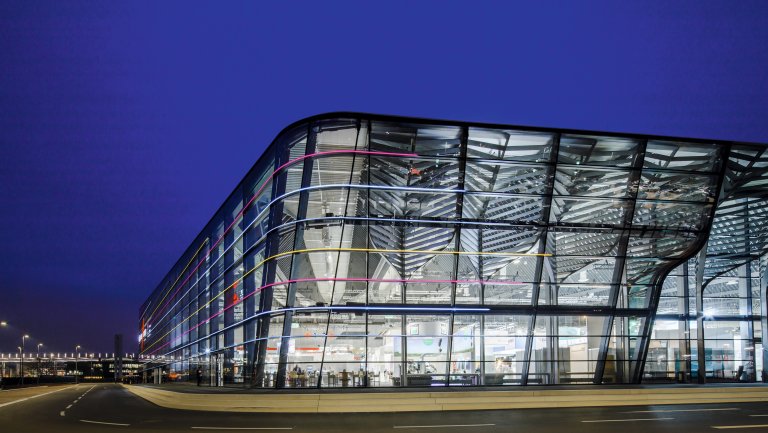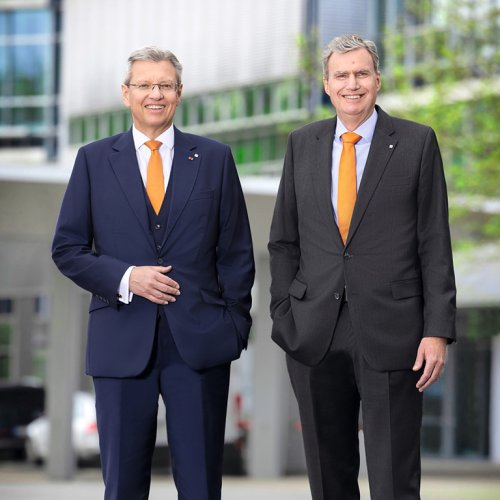 After the COVID-19 restrictions ended, revenue at NürnbergMesse jumped to EUR 257 million in fiscal year 2022.
Onsite plus online: With its new strategy and corporate values,
NürnbergMesse is fit for the future.
Outlook for 2023: Despite a trade fair year with fewer cyclical events, NürnbergMesse expects to see revenue of over EUR 230 million.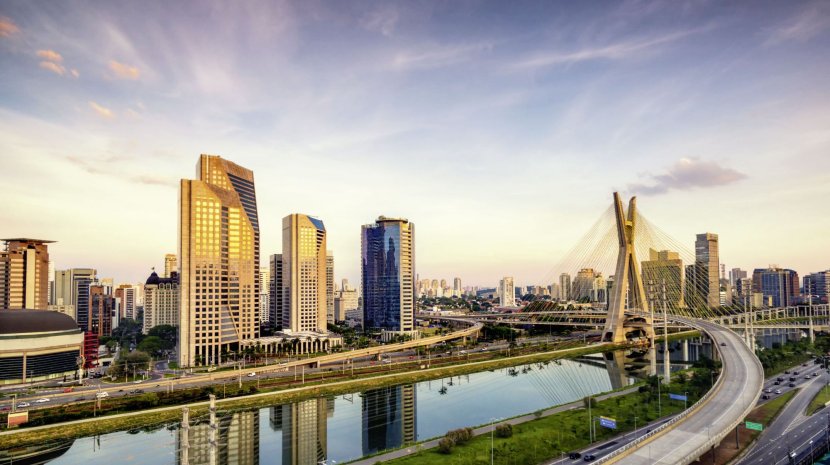 Haus Decor Show, São Paulo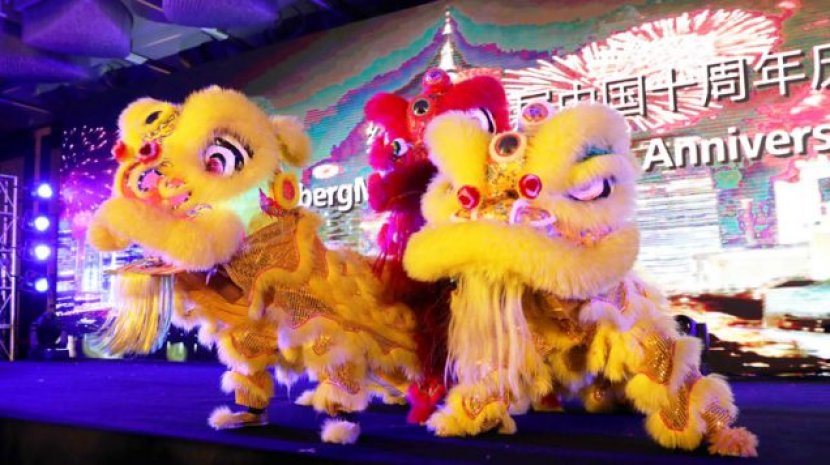 embedded world China, Shanghai
Car Symposium China, Shanghai
Car Battery China / EVTec, Shanghai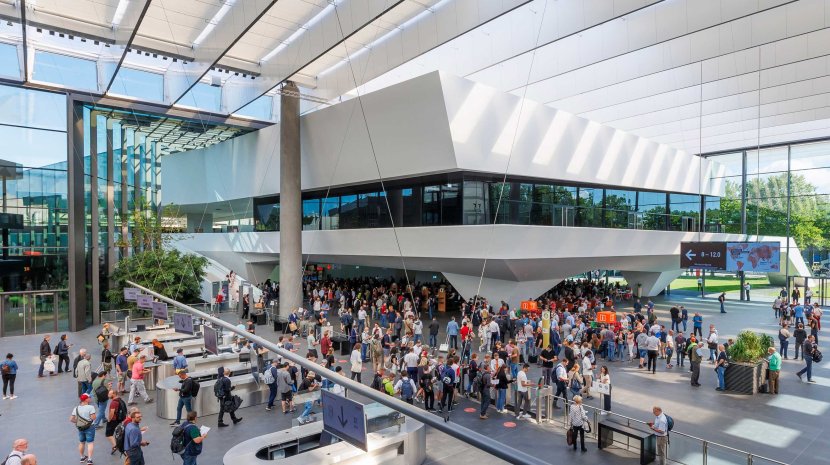 LEGAL REVOLUTION, Nuremberg