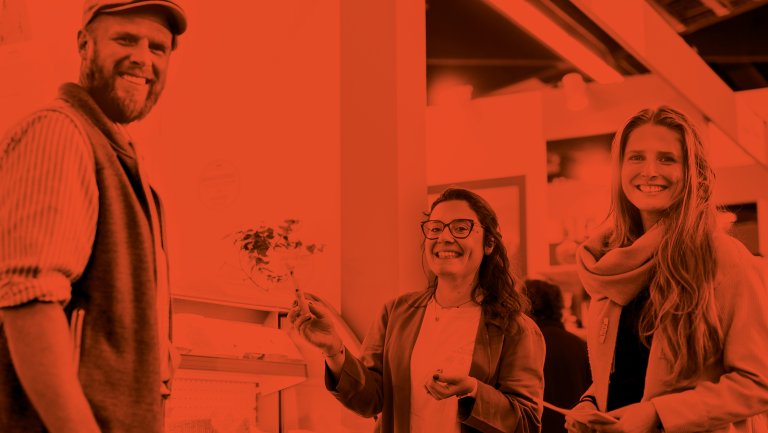 The events hosted by NürnbergMesse worldwide provide valuable platforms for showcasing the topic of sustainability.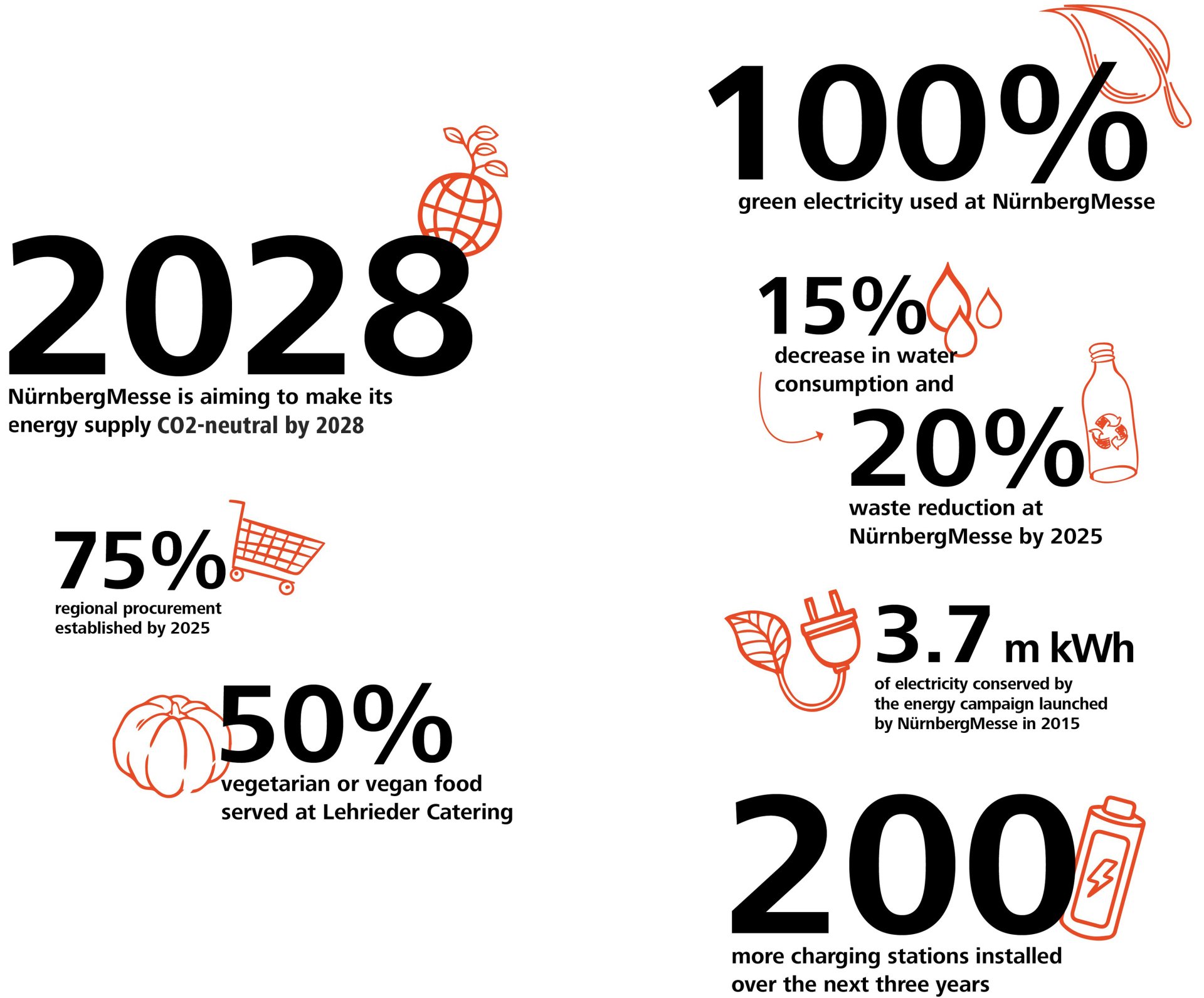 NürnbergMesse assumes responsibility in many ways: Its events are important platforms for sustainable technologies and are being held in an increasingly sustainable manner. The company aligns its work to the 17 Sustainable Development Goals of the United Nations.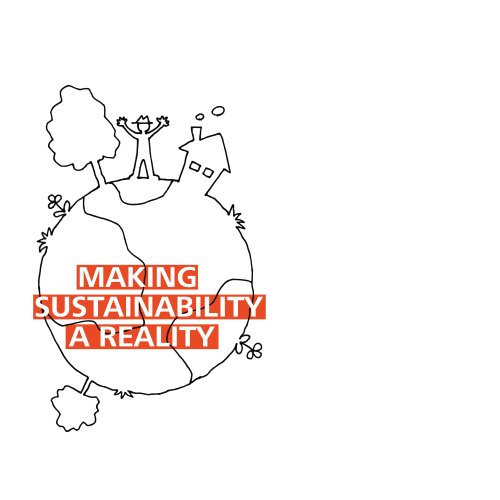 NürnbergMesse trade fairs and congresses are platforms for showcasing sustainable products and services. They offer exhibitors space to present their innovations and focus on sustainability with special shows and featured themes. Exhibitors have the opportunity to present their sustainable products and services to enthusiastic specialist audiences in Nuremberg and around the world.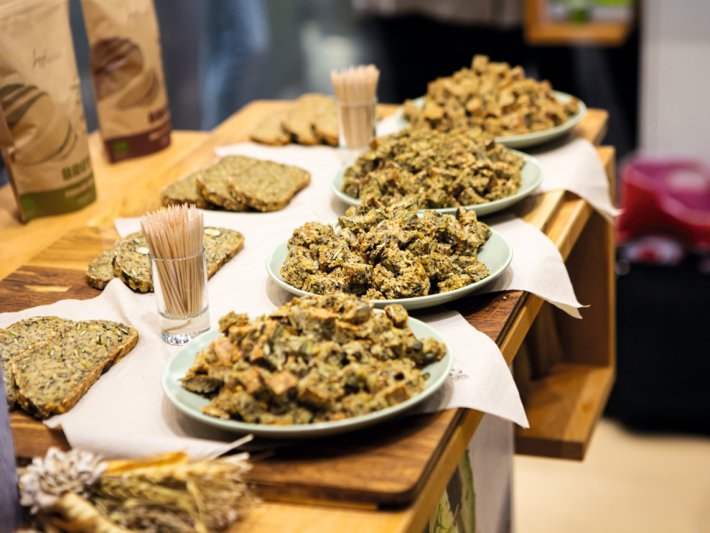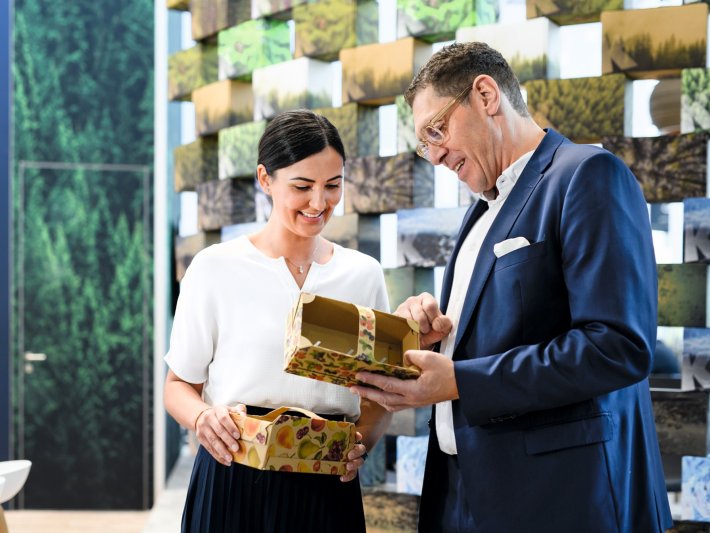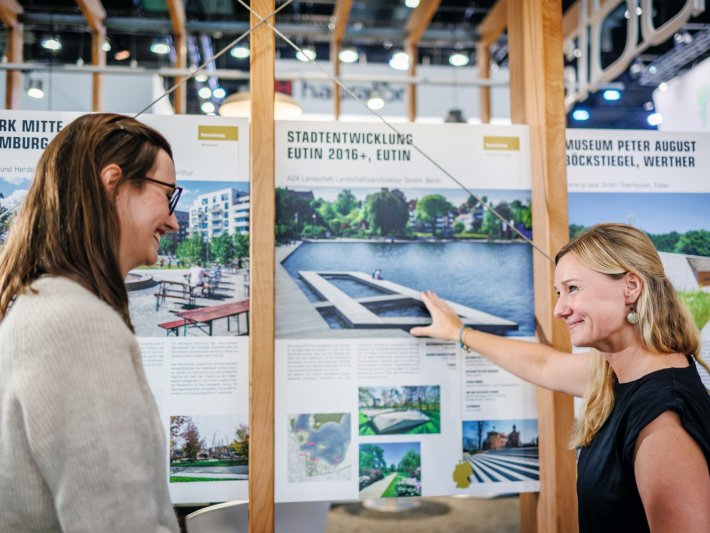 The leading international trade fair is a pioneer when it comes to sustainability. For more than 20 years, the international organic food industry has been exhibiting in Nuremberg and shaping the sustainable transformation of the food industry – "from field to plate." With seven branches in Brazil, China, India, Japan, Saudi Arabia, Thailand, and the U.S., the BIOFACH brand stands for certified organic products.
Packed in an eco-friendly way or even unpacked? Sustainability is also the focal theme at the European Trade Fair for Packaging, Technology and Processes. Ever-stricter sustainability goals and expanding regulatory changes are stimulating the development of new technologies in areas like mechanical engineering, packaging materials, design, and recycling.
At GaLaBau, the theme of sustainability was a common thread that ran throughout the event program – or rather, a blue line that guided visitors through the venue to sustainable offerings in 2022. What will the sustainable cities of the future look like? How can "green lungs" be developed in urban areas? Questions like these and more were discussed at GaLaBau 2022.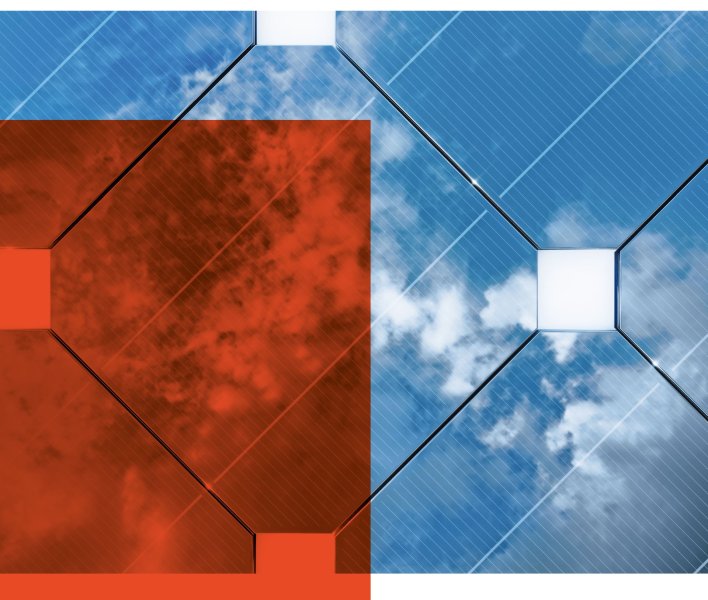 With the installation of the first of nearly 21,000 photovoltaic modules on the roofs of the exhibition centre in March 2023, NürnbergMesse began work on the first phase of its planned hybrid power plant. When the installation is completed on nine building roofs, NürnbergMesse will be able to generate its own electricity with a 75,000-square-meter solar power plant.
exhibition company worldwide with its own hybrid power plant
of its electricity needs will be produced in-house by NürnbergMesse
goal: Bavaria's most powerful photovoltaic system
The goal is to ensure a climate-neutral energy supply for NürnbergMesse by 2028. A key role in achieving this is played by the NürnbergMesse hybrid power plant, which consists of a photovoltaic system and battery storage in its initial construction phase. This will enable NürnbergMesse to use as much of the self-produced solar power as possible and reduce peak loads when drawing power from the grid.
By equipping our trade fair and building roofs with up to 21,000 photovoltaic modules, we are taking a big step towards our goal of a CO2-neutral energy supply by 2028.
But that's not all: In the next expansion phase, photovoltaic modules will be installed on a total of 17 buildings and cover an area of up to 150,000 square meters. When completed, the system will have a total peak output of approximately 20 megawatts, roughly equivalent to the electricity consumption of a town with 20,000 residents.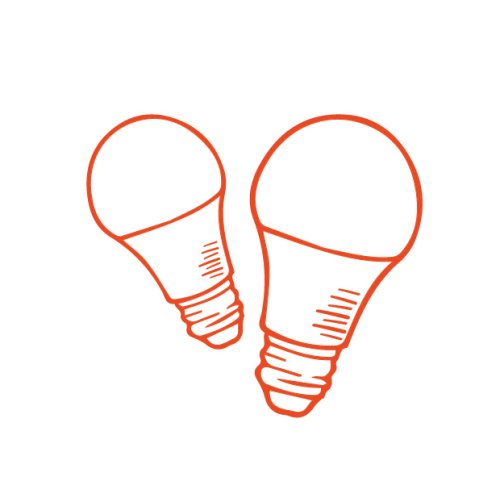 By the summer of 2023, NürnbergMesse will have replaced all the hall lighting in the exhibition centre with energy-saving LED lights. This requires replacing roughly 18 kilometres of fluorescent bulbs.
The heart of the system is an innovative tool known as a "digital twin," which is being used to plan and operate the hybrid power plant. It has calculated the optimal dimensioning of the system components for the exhibition centre and provides smart load management during the system's operation.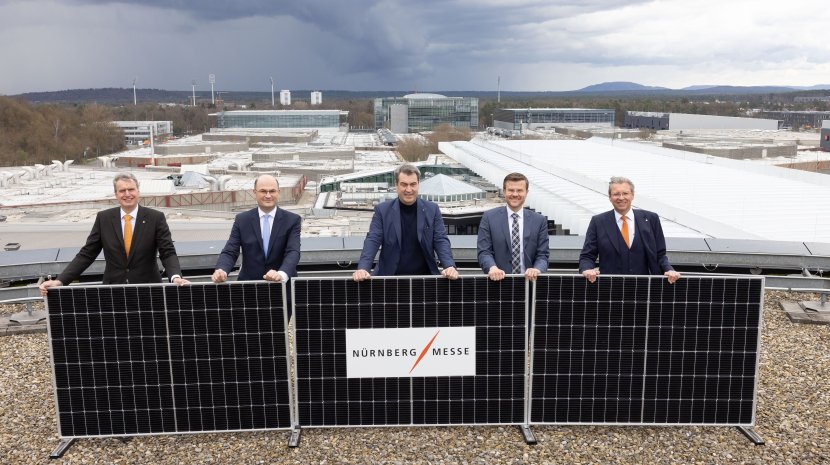 Along with Bavarian Minister-President Dr Markus Söder, the two Chairmen of the company's Supervisory Board, Bavarian Minister of Finance Albert Füracker, and Nuremberg's Lord Mayor Marcus König, the CEOs of NürnbergMesse Prof. Dr Roland Fleck and Peter Ottmann inaugurated the first photovoltaic modules on the exhibition centre roof.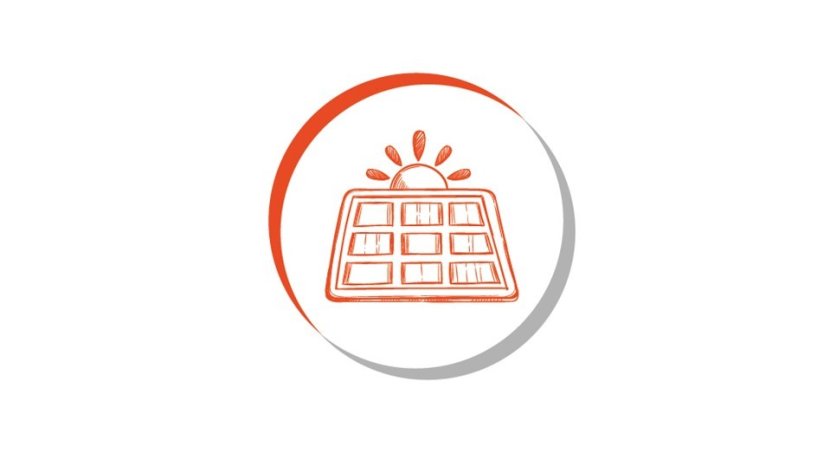 Bavaria's most powerful photovoltaic plant supported by the Bavarian government, with a 20-megawatt peak capacity, is being built on the roofs of NürnbergMesse. This will make the company's energy consumption more autonomous and sustainable.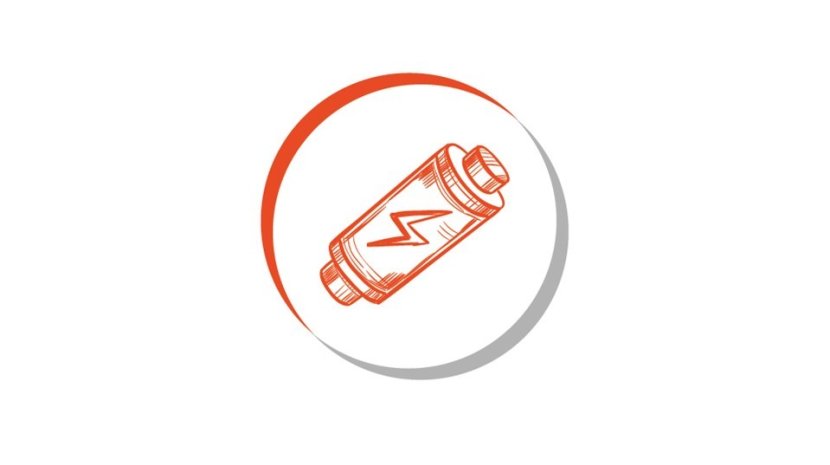 Doubly sustainable: Solar power produced on the exhibition building roofs can be temporarily stored in a 7.7 MWh battery storage unit consisting of used car batteries and then used when the sun isn't shining.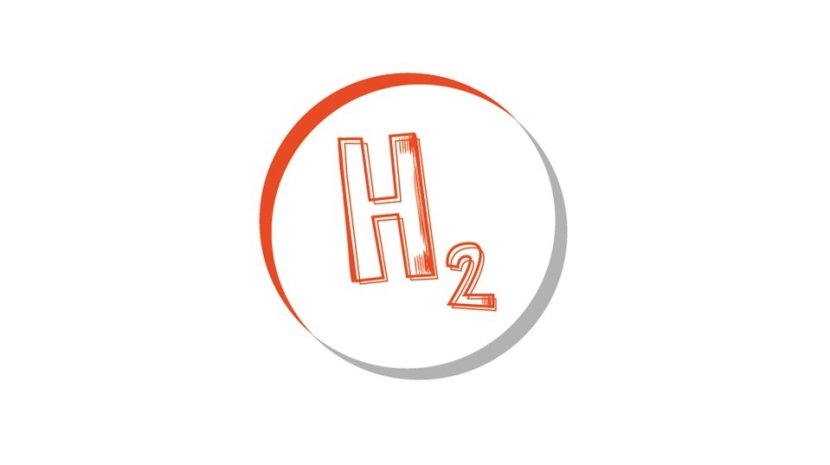 In a planned second phase, the photovoltaic plant will be supplemented with a hydrogen storage facility. With this addition, NürnbergMesse could achieve over 75% autonomy in its electricity consumption.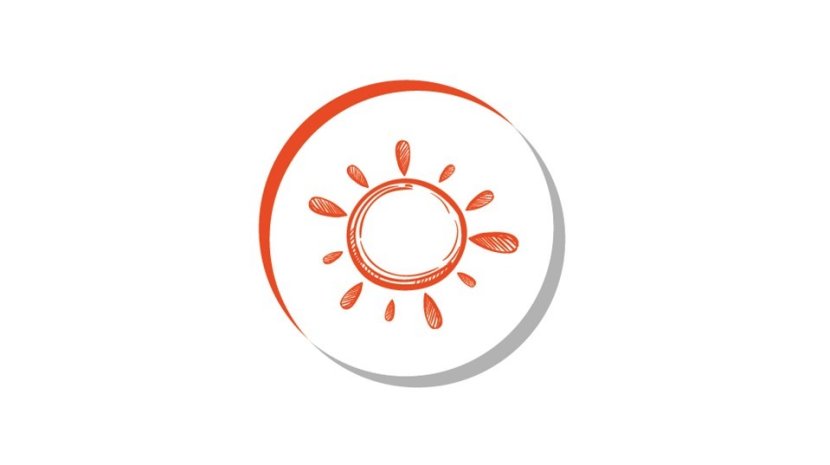 NürnbergMesse aims to make its energy supply climate-neutral by 2028. Reliance on its own sustainable solar-power generating capacity is the key to this plan.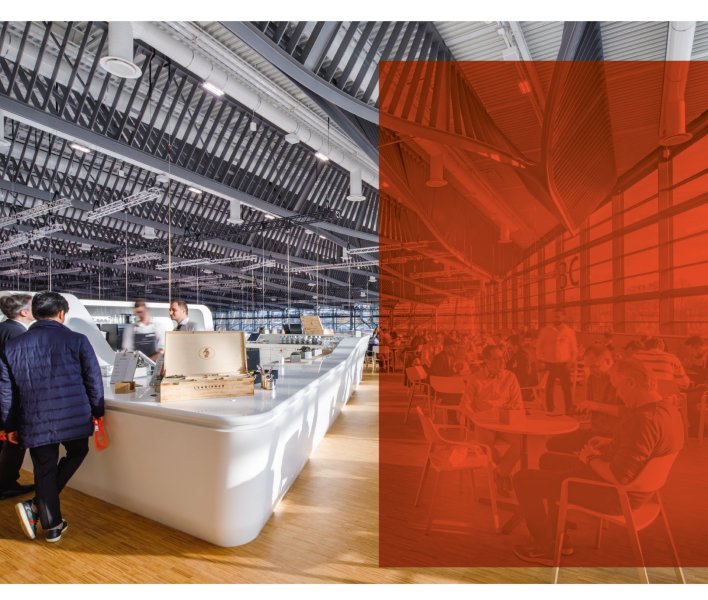 Sustainability is part of the Lehrieder corporate philosophy. NürnbergMesse's catering subsidiary is a Green Globe-certified sustainable company and has been offering the environmentally friendly event catering known as "Green Meetings" since 2011. Lehrieder considers sustainability from three perspectives: ecological, social, and economic.
When selecting its foods, Lehrieder's "love of nature" kitchen concept works with local farms and regional partners and gives top priority to regional origins and organic certification. The company uses primarily porcelain dishes for its catering. If disposable tableware has to be used, it's made from renewable raw materials. To prevent as much waste as possible, Lehrieder is constantly
expanding its recycling systems.
Lehrieder observes a state-of-the-art equity-based personnel policy and traditionally fills management positions with a high share of women. A highly diverse workforce with representatives of 20 nationalities ensures a refreshing variety in more than just the
company's food choices.
In its day-to-day operations, Lehrieder ensures that its CO2 footprint is kept as small as possible. This calls for always taking the shortest and most efficient routes on trips. When company vehicles are used, employees pay careful attention to using only the transport capacity that's required. Lehrieder has its own greenhouse gas emissions documented and has been offsetting them through various climate protection projects since 2018. The company has been supporting the Alliance for Development and Climate since 2019.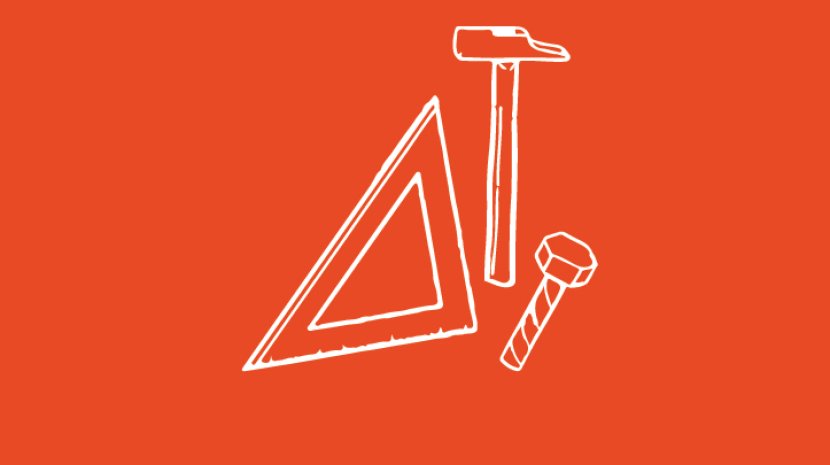 To conserve resources, NürnbergMesse will gradually reduce the use of carpets in its trade fair and congress venues over the coming years. All event-related signage will be replaced by the myLocation digital navigation and information system. NürnbergMesse uses only green electricity and is continuously working to reduce its water and energy consumption.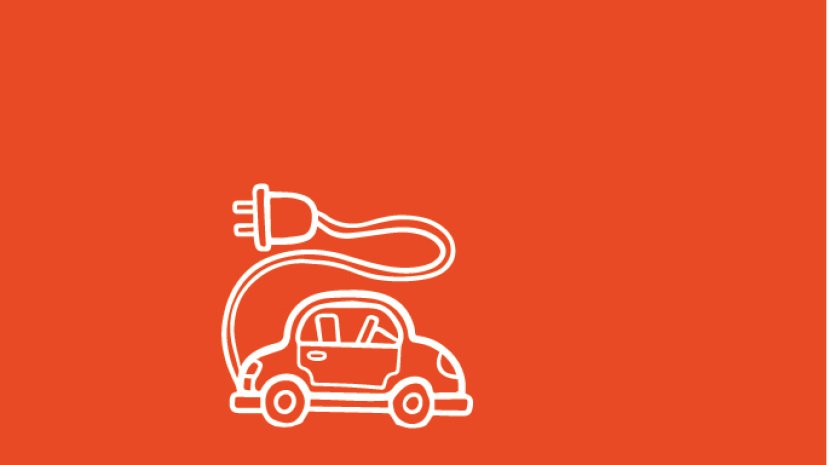 A truly sustainable trade fair begins with a climate-friendly journey. The direct subway connection between the national rail network and the Nuremberg Exhibition Centre facilitatesa relaxed, convenient, and climate-friendly trip. The Deutsche Bahn event ticket allows exhibitors and visitors to travel at reduced rates. For those arriving by electric car, the number of existing charging stations will be expanded by 200 more charging points over the next three years.