Our well-known trade fair brands are highly trusted in their respective industries. On this basis, we pursue a growth strategy that benefits our customers and partners. Together with strong partners and reliable networks, we establish trade fairs in relevant foreign markets, facilitating market entry and business development for many companies. Take advantage of one of the NürnbergMesse Group's worldwide events to further your expansion.
BrauBeviale, one of the world's most important capital goods trade fairs for the beverage industry, has been its sector's traditional gathering place for more than four decades. Drawing on our experience in the international beverage industry, we develop new events in important markets using the successful BrauBeviale concept and focussing on regional topics and target groups.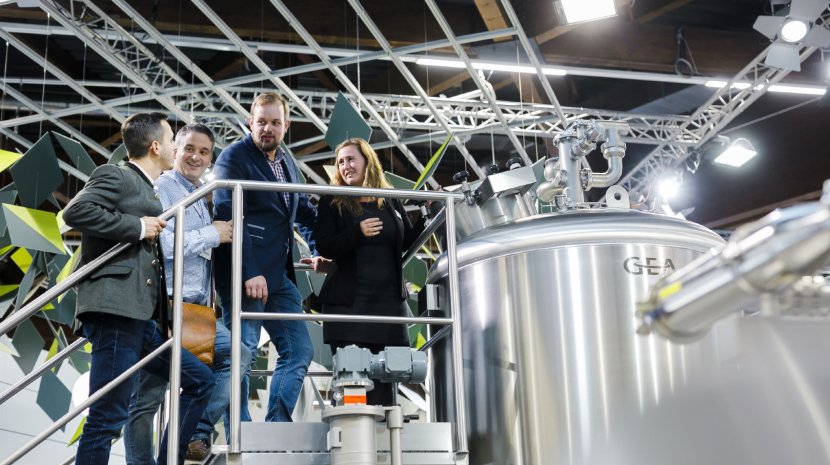 Building on the world's leading trade fair for the segment in Nuremberg, the BIOFACH events link the world's organic markets to international demand in seven of the world's major economic regions. They also encourage sustainable development in regional markets. These gatherings for producers, buyers, policy-makers, and the media are global forums for the organic movement.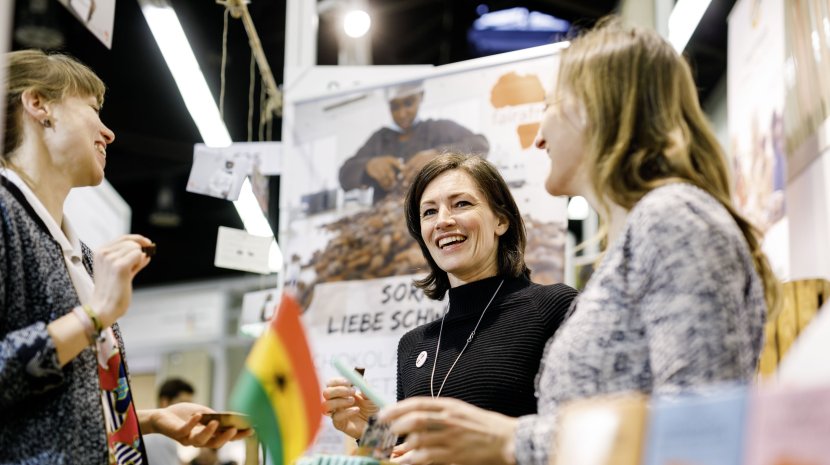 ABRAFATI, European Coatings Show and PAINTINDIA are the leading coating shows in their markets. These exhibitions and their associated conferences offer attendees the opportunity to discuss trends like ecological paints, UV-curable coatings, challenges like REACH, raw materials shortages, and laboratory equipment for sustainable production and Industry 4.0.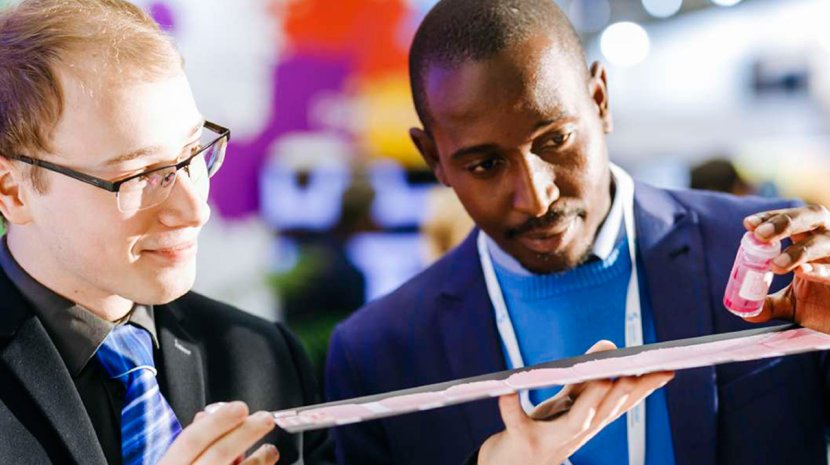 NürnbergMesse not only organises EUROGUSS, it also offers companies platforms in the most important international casting markets. Take advantage of well-known services and successful trade fair concepts: What does that mean for you? Professional, solutions-oriented, successful contacts and transactions.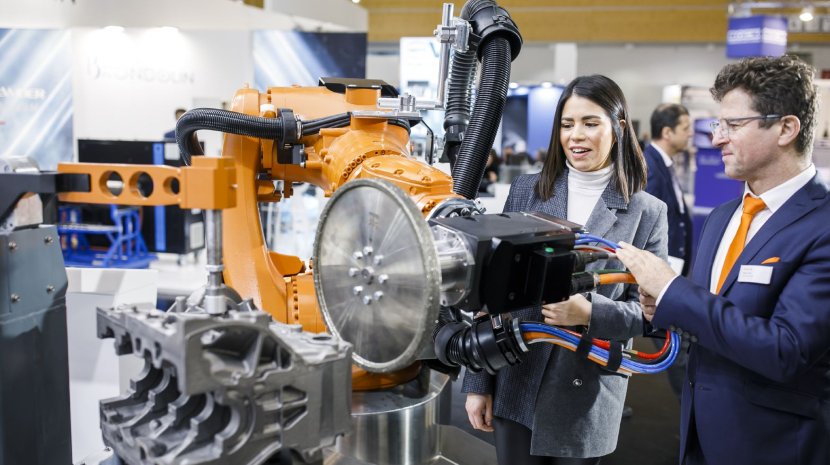 Wood is a building material that exerts an endless fascination and draws on a tradition richer than any other. Innovative companies all over the world are growing fast by processing and finishing wood products. NürnbergMesse's woodworking events provide a place where international expertise can network. As both exhibitor and visitor, you can benefit from NürnbergMesse's services and successful trade fair concepts – in Nuremberg and around the world.