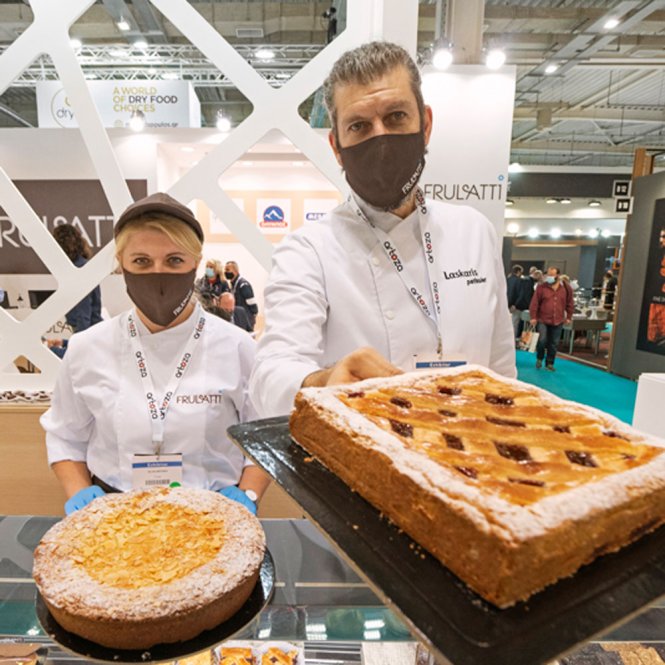 Magazine
Connecting people
Emotional reunion at trade fairs worldwide
16. December 2021
Around the globe, the subsidiaries of NürnbergMesse organized exhibitions and congresses in autumn. In Greece, India and Brazil, people celebrated the reunion of their industries. It became clear why trade fairs are so important right now. Part I
Almost at the same time as Nuremberg, the Athens Coffee Festival heralded the restart of the exhibition industry in Greece. Around 16,500 professionals and coffee lovers attended the festival, which acted as a real wake-up call for the exhibition industry. "It is very encouraging to see coffee market representatives meeting again after so many months at such a successful festival," says Konstantinos Panouklias, Senior Brand Manager at Nestlé Professional.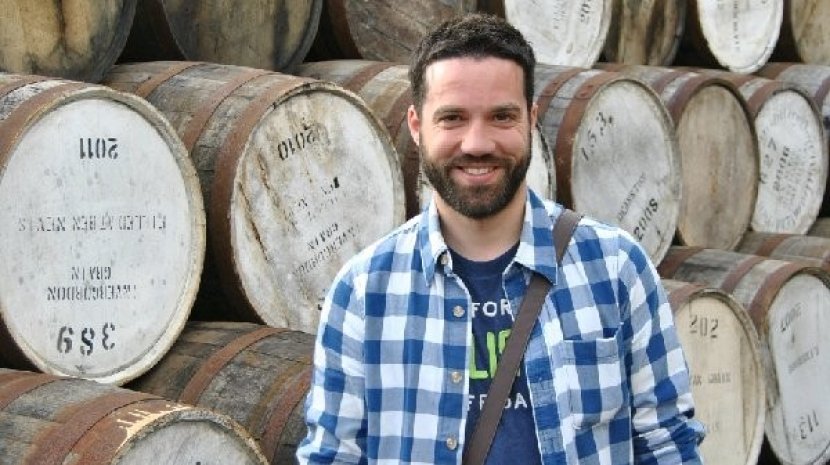 With a total of 12,500 trade visitors, the ARTOZA and FOODTECH TRADE SHOW, which took place in October, also sent a positive signal. At ARTOZA, Greece's leading bakery and confectionery exhibition, around 100 companies presented themselves, including the most important suppliers of bakery, confectionery and ice cream materials, but also shop equipment, packaging and decoration.
Exhibitor Katerina Koukoutari, Marketing Director at Alfa Pastry, emphasized how important trade fairs are for establishing business contacts, especially in times of pandemic: "We are very satisfied with our participation in ARTOZA, because during the four days of the fair we made contacts with new customers and renewed old business relationships."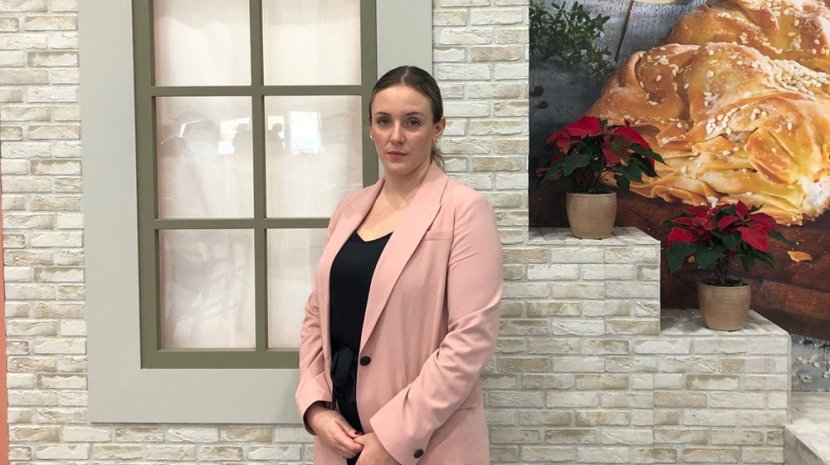 Around 120 Greek and international exhibitors made the FOODTECH TRADE SHOW a hotspot for innovations in the food and beverage industry. For the acquisition of new customers and the maintenance of existing customers, presence fairs are still the means of choice, the exhibitors confirmed: "We have held many B2B meetings with old and new customers from Greece, but also with professionals from Tunisia, Bulgaria and Cyprus during the FOODTECH fair and are very satisfied with the business result", said something Panos Kapelis, CEO, Kapelis Packaging.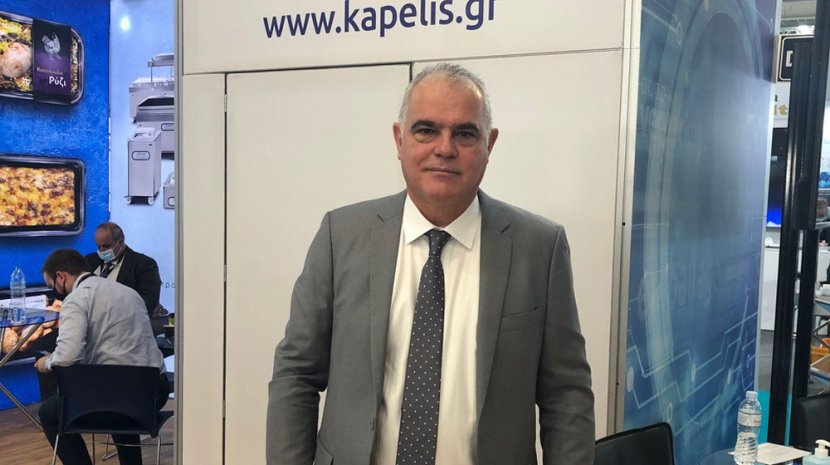 The end of the year in Forum's Greek trade fair calendar was marked by Xenia. With an impressive number of 17,000 visitors, the fair sent an important signal for the revival of Greek tourism. Hoteliers from all over the country had travelled to once again meet face-to-face with their business partners and get acquainted with the offer of around 350 exhibitors from the fields of building & construction, interior design, decoration and other hotel equipment. "After a long time, we had the opportunity to meet with Xenia partners, investors and design companies again, and we were very happy about that. All the business meetings we made had substance, and therefore we leave the fair with the best impressions," said Asimina Tsika, CEO of elvial - one of many positive impressions from Xenia.