Magazine
Connecting people
Paints, lacquers, coatings: New shows in the Gulf and Southeast Asia
1. June 2022
We encounter them everywhere in everyday life - on doors, windows, walls, when we read a book or go to the hardware store: Organic surface coatings, adhesives, printing inks, sealants or paints for building materials. Under the umbrella term "Coatings Shows," these are successful trade show concepts in growing markets. An international network spanning three continents.
A network that the NürnbergMesse Group and Vincentz Network, partly together with partners, lead with events in Nuremberg (European Coatings Show), Mumbai (Paint India), São Paulo (Abrafati) and Indianapolis (USA). And which will be expanded in 2022 with events in the Gulf and Southeast Asia: the Pacific Coatings Show from September 21 to 23 in Jakarta, Indonesia, and the Gulf Coatings Show from October 17 to 19 in Dubai/Sharjah in the United Arab Emirates.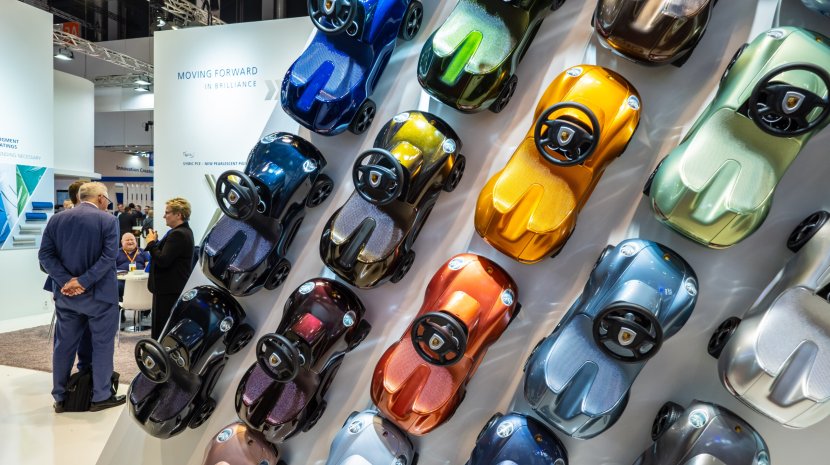 "The Middle East holds almost half of that market volume of around 3.1 billion liters and a value of 10 billion US dollars estimated for the Gulf region and North Africa in 2019," knows Alexander Mattausch, Executive Director Exhibitions at NürnbergMesse. The energy infrastructure there in particular has a huge demand, with lines needing constant painting due to the extreme conditions caused by sand, dust, salt and sun. Annual growth of 4.1 per cent is forecast for the Middle East market over the next five years.
Around 5 percent growth is expected for the Southeast Asian markets. Indonesia, with a market volume of almost US$2.5 billion, is the hub of the entire region. With the government's massive "Million homes" infrastructure program set to last for years, there is huge demand for construction paint. Since 2015, around one million homes have been built annually, primarily for low-income earners. Overall, experts expect the Asia-Pacific region to account for around 50 percent of the global coatings market in the future.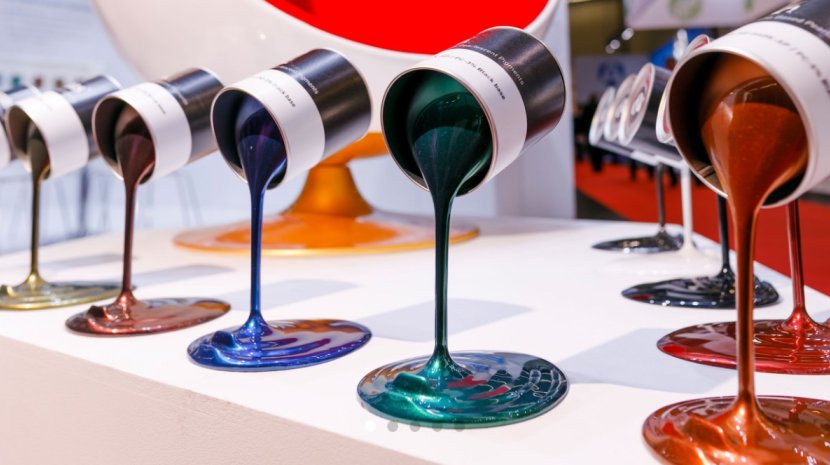 "We bring the coatings industry together"
The growth forecasts are therefore positive. With the two new events in Southeast Asia and the Gulf, the Coatings product family, which had its beginnings with the first talks between the partners in 1990, is also growing. Through increased internationalization, it participates on the one hand in growth markets, but at the same time opens up new customer groups there for the European Coatings Show at the Nürnberg location. Due to the internationality of exhibitors and visitors and its charisma, it is the leading event in the industry worldwide.
In three decades, the European Coatings Show and its product family have thus grown to become central platforms for the international coatings community. "We bring the coatings industry together," says Jürgen Nowak, Global Business Director at Vincentz Network, "we link technological, economic and personal potentials and thus make companies and people in the industry more successful."