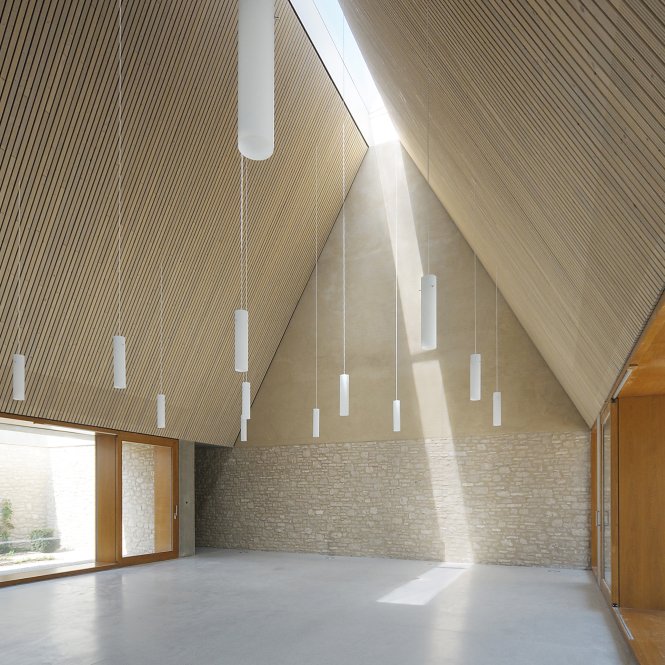 Magazine
connecting people
The German Natural Stone Award is presented in Nuremberg
11. August 2018
An interview with Gunther Bayer about the appeal of stone as a material.
When we hear the word "contemporary architecture", most of us immediately think of a construction made of concrete and glass. And of course these materials have shaped architecture over the last hundred years or so. But natural stone still plays a major role in construction. This millennia-old building material, with its sheer inexhaustible variety of colors and patterns, may no longer give today's buildings the structural stability of old castles or cathedrals, but it often provides that aesthetic "certain something".
When Stone+tec 2018, the International Trade Fair for Stone and Stone Technology, begins in Nuremberg on 13 June, the German Natural Stone Award will also be presented there again. Architects and landscape designers can submit their current projects using natural stone in four categories. One of the members of the jury is architect Gunther Bayer. With his office Bayer & Strobel Architekten, he was able to achieve a nomination for the coveted prize in the category "Massive building components and building in existing structures" for the Ingelheim Funeral Hall project in 2013. NMfair.mag spoke with Gunther Bayer about the appeal of stone as a material.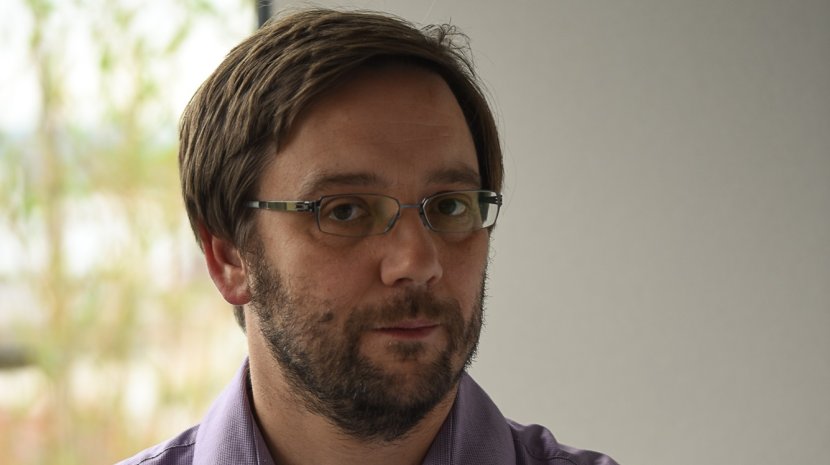 Mr. Bayer, what do architectural firms gain from participating in this material-related competition?
Gunther Bayer: The German Natural Stone Award has established itself as one of the most important awards for architecture here in the country. It is worthwhile to dare to participate and to put one's projects with stone up for discussion. What I personally find great is that the prize shows the wide range of stone as a material: From its use in the smallest chapel to the large ministries in Berlin.
For all its versatility - in which structural situations does the use of stone lend itself particularly well?
Stone naturally exudes a certain heaviness. The material is well suited to emphasizing the solidity and durability of a structure. Stone is also usually a suitable choice when building in the city and locates a building in the urban fabric. Whether one merely defines a base or dresses the entire building in stone ...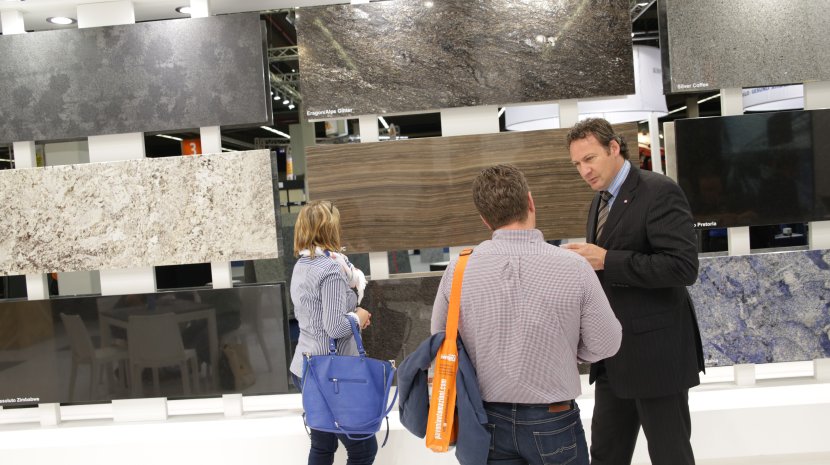 Of course, as an architect there are many other beautiful materials available. However, a certain preference has perhaps remained from this time. The material stone has a special aura. Stone signals value, longevity. The surface already has a unique texture. In addition, there are a wide variety of design options, from sandblasted to bush-hammered. Local stone in particular also has a strong regional connection. Local stone locates new buildings in a cultural and living environment and immediately creates a sense of familiarity. This can be found in few other materials.
Further information on Gunther Bayer's work can be found at www.bayerundstrobel.de.
Information and application forms for the German Natural Stone Award at www.deutscher-natursteinpreis.de.
Image credits:
Foto: Bayer & Strobel Architekten