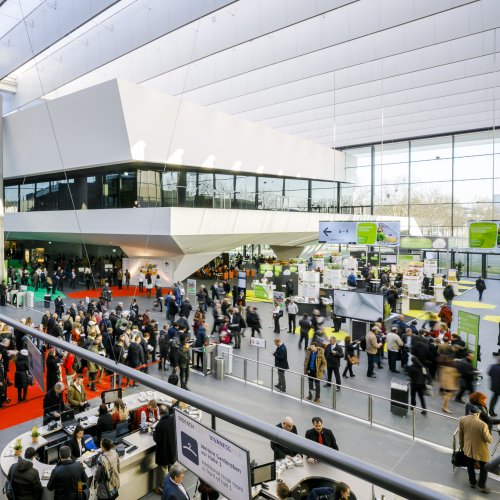 CRAFT DRINKS INDIA
Craft Drinks India is India's first and only comprehensive trade show and conference conceived to cater to the production needs of the Beer, Wine & Spirits industry. The international event debuted in the year 2018 at Bengaluru. Jointly organised by PDA Trade Fairs and NuernbergMesse, organisers of the globally recognised Beviale cluster of beverage events, Craft Drinks India through its Tradefair, Conference and Technical Workshops provided a perfect platform for the Alco-Bev ecosystem to meet, interact, deliberate and witness cutting-edge global technologies. Showcasing the NEW, EXCITING and FUTURISTIC developments in the industry the Craft Drinks India aims to once again offer a platform to foster lasting partnerships and help convert potential to commerce.
http://www.craftdrinksindia.com/
Below you will find content related to this event.