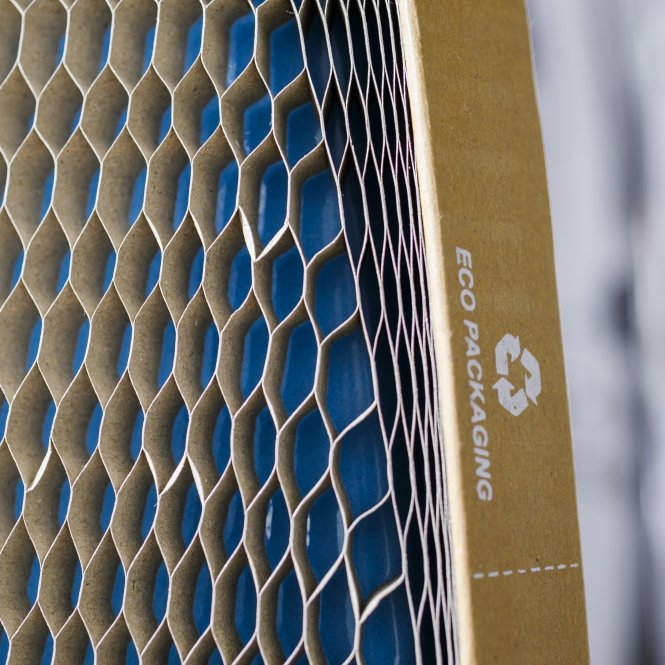 Magazine
Experiencing fairs
Much more than just packaging
9. January 2019
Packaging can often do so much more than meets the eye: They can add meaningful value to the actual product, help save the world, or even tell stories. How? These examples show how.
They were on display at the special show Premium Packaging at FachPack in the Exhibition Centre Nuremberg. Award-winning packaging designs from the premium segment that make the trends, technologies and materials of the future tangible.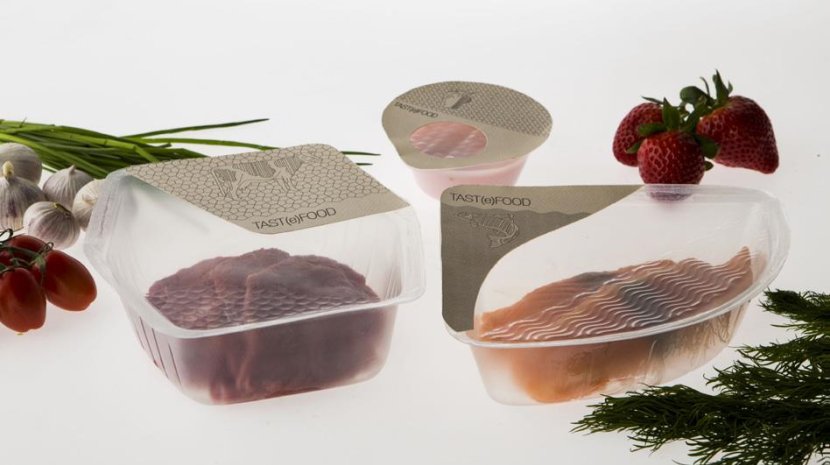 In the EMPOWER category, products were exhibited where the packaging not only fulfils a pure protection and transport function. At the same time, it is part of the product and provides the consumer with an additional benefit. For example, Anne Bansen, student of Industrial Design HTW Berlin, developed a clever alternative to the conventional best-before date with her Tast(e) Food products. The packaging "communicates" with consumers via a sealing film that changes its structure and indicates when the contents are inedible. As soon as bio-chemical changes occur in the protective atmosphere of the packaged food, this becomes visible and tangible to the outside via the packaging.
Sustainability, environmental friendliness and the avoidance of plastic are major and highly topical issues in packaging design. Pioneers in this area were shown in the SUSTAIN category. One of many outstanding examples was provided by Sulapac Ltd. from Finland. They developed a packaging material innovation made of FSC-certified wood and natural binders that is completely biodegradable. The material has all the advantages of plastic and also beats other sustainable alternatives in terms of price, barrier properties and speed of biodegradation. Another big advantage is that plastic manufacturers can use their existing machinery with the material.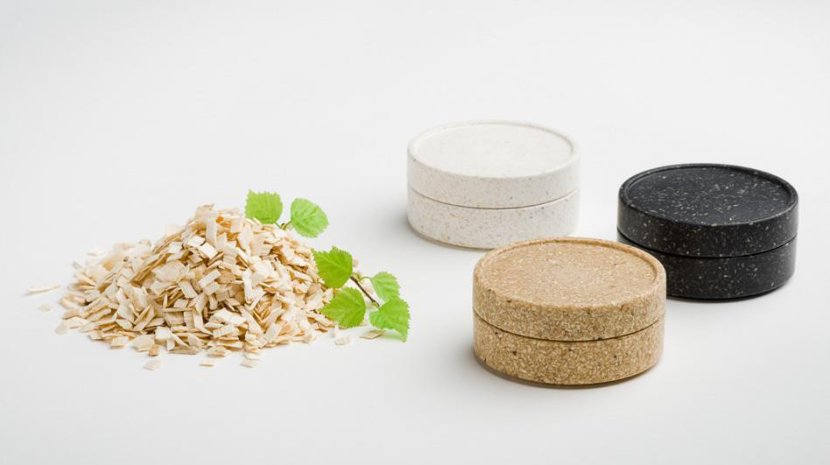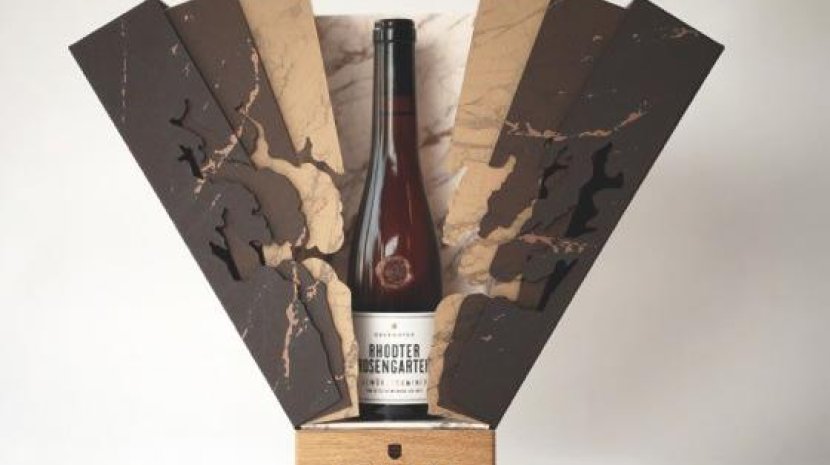 The third category, CONNECT, honored premium packaging that succeeds in a special way in expressing the history and spirit of the brand and playfully invites the consumer to interact with the brand. Clormann Design designed a packaging for very special wine bottles for the Oberhofer winery: The very limited bottling of the 2016 vintage from 400-year-old vines from the oldest vineyard in the world, the Rhodter Rosengarten. The story of the wine runs thoughtfully and clearly through the entire appearance of the packaging: the printing, which mimics the woody structure of the vines. The bony, vine-shaped punch-out on the front. The four layers to fan out, one for each century. And last but not least, the solid base of rustic oak. A total work of art that perfectly conveys the history of the brand.