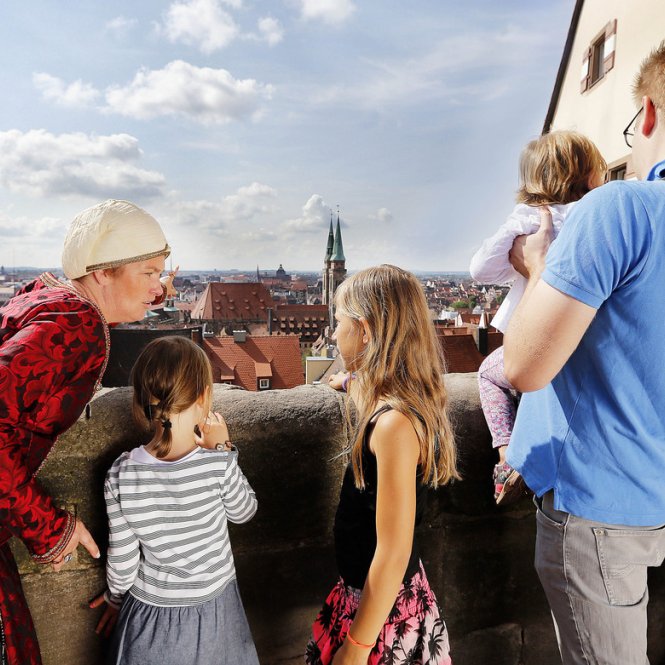 Magazine
Experiencing fairs
Trade fair time is family time
25. May 2022
Attending trade shows during the vacation season is difficult for families. After all, the children can't simply be brought to Nuremberg. Or can they? NürnbergMesse, together with the Congress- und Tourismus-Zentrale Nürnberg, has developed an offer for the EUROGUSS trade fair that makes a visit to the exhibition a highlight for the whole family.
Because of the Corona pandemic, many of the major trade shows and congresses are held in the summer - even during the vacation season. For example, EUROGUSS, from June 8 to 10 in Nuremberg and in the middle of the Whitsun vacations of Bavaria and Baden-Württemberg - two of the most important target group countries with a high number of automotive suppliers and manufacturers. For families, this could at first glance be a criterion for excluding a visit. After all, people would like to use the time off from school for joint activities and excursions with the family. NürnbergMesse meets this need with an additional offer that makes the joint trip to Nuremberg attractive for the whole family.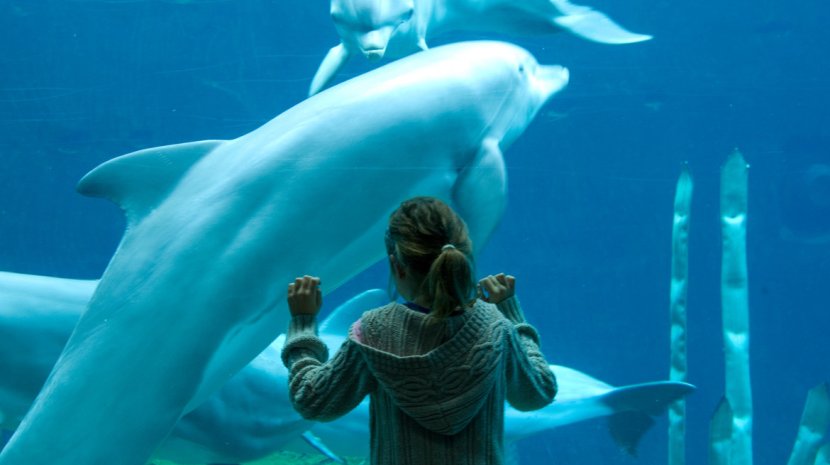 Free travel on public transport for 48 hours, free admission to around 30 museums and sights, and a 50 percent discount on activities at participating partners - the NÜRNBERG CARD has it all. And it is now available at a reduced rate for all exhibitors and visitors to EUROGUSS. In addition, there are further free tickets up for grabs via the EUROGUSS website. "With the additional offer, nothing stands in the way of visiting the exhibition during the school vacations," says Christopher Boss, Head of EUROGUSS at NürnbergMesse. "So the exhibition time becomes family time at the same time and the whole family can travel to Nuremberg and thus see much more than just the exhibition site and the hotel."
Included in the offer are, for example, a visit to the Nuremberg Zoo, which is considered one of the most beautiful landscape zoos in Europe, or a short trip to the Middle Ages with a walk to the historic Kaiserburg. Whether action or culture - Nuremberg has something to offer for all ages. A children's guided tour through Nuremberg's Old Town also combines both. Here, inquisitive explorers can follow the tracks of emperors, kings, merchants and craftsmen in Nuremberg. The event is supported by the Nuremberg Congress and Tourism Center (CTZ).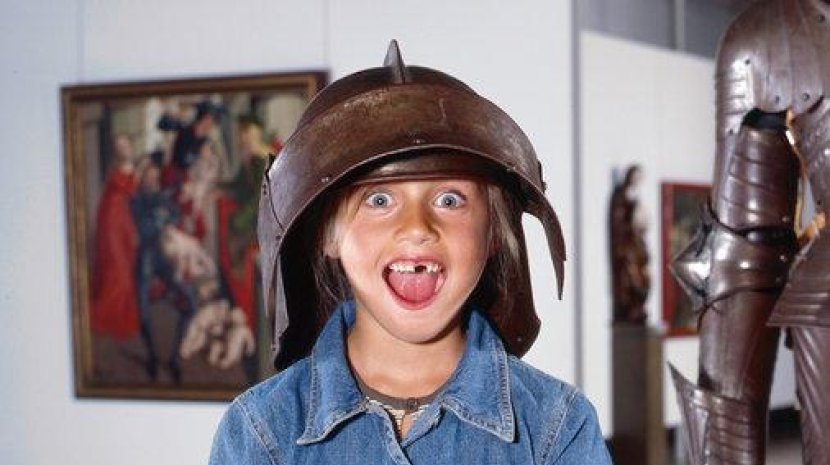 Anyone who wants to take advantage of this offer for themselves and their family should hurry. The number of participants in the offer is limited. Simply enter the EUROGUSS voucher code when booking the NÜRNBERG CARD, secure additional free tickets on the EUROGUSS website and the family event trade fair can begin.