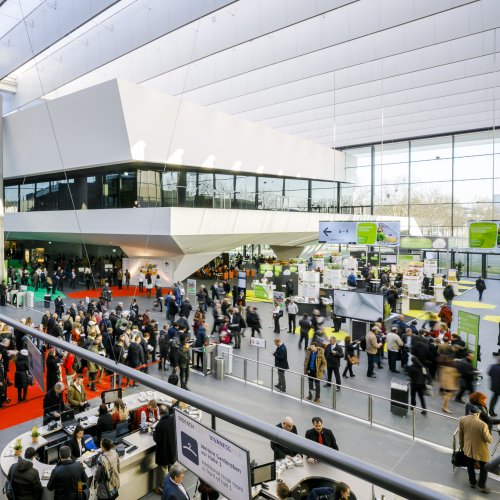 HOLZ-HANDWERK
The focus of HOLZ-HANDWERK in Nuremberg, the European Trade Fair for Machine Technology and Manufacturing Supplies, is processing and working the living material wood. The wide range of products and services on offer shows the latest trends and innovations in the woodworking industry, from sawing and sanding machines to woodworking machinery or extraction systems. HOLZ-HANDWERK is therefore one of the most important events on the subject of woodworking & wood processing for carpenters, joiners and carpenters in Europe.

More than 110,000 visitors and 1,329 exhibitors from 42 countries made HOLZ-HANDWERK, in conjunction with FENSTERBAU FRONTALE, an impressive industry highlight in 2018 as well.
https://www.holz-handwerk.de/en
Below you will find content related to this event.