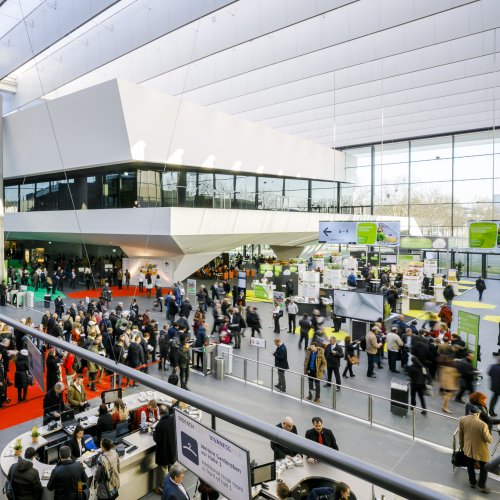 IFH/Intherm
The IFH/Intherm is the most important platform in Germany for all companies in the sanitary, heating and air-conditioning technology sector that want to reach experts and decision-makers from trade, industry and wholesale. It is also a magnet for specialist planners, architects and decision makers from the housing industry.
https://www.ifh-intherm.de/en/
Unten finden Sie alle Inhalte zu dieser Veranstaltung.