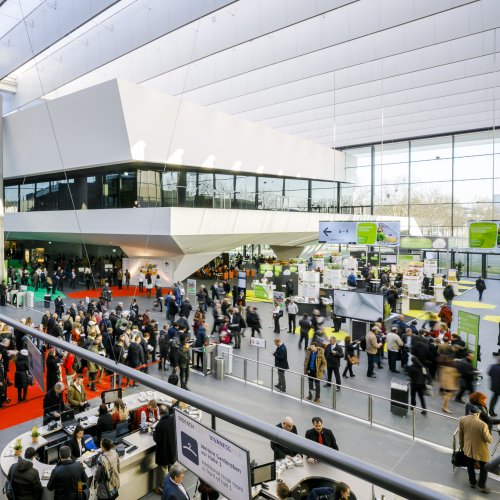 MedtecLIVE with T4M
MedtecLIVE with T4M is THE event for the production of medical technology. With a clear focus on the entire value chain in the manufacture of medical technology, MedtecLIVE with T4M brings together all key players in three compact days. The range of products and services on offer covers everything from prototypes and manufacturing to downstream processes (such as packaging and clean-room technology). The extended range of products and services includes supplier areas such as raw materials, components and production technology as well as services (e.g. on the topics of approval, MDR or financing) and of course contract and end product manufacturing.
Click here for all information about the event.
Below you will find content related to this event.