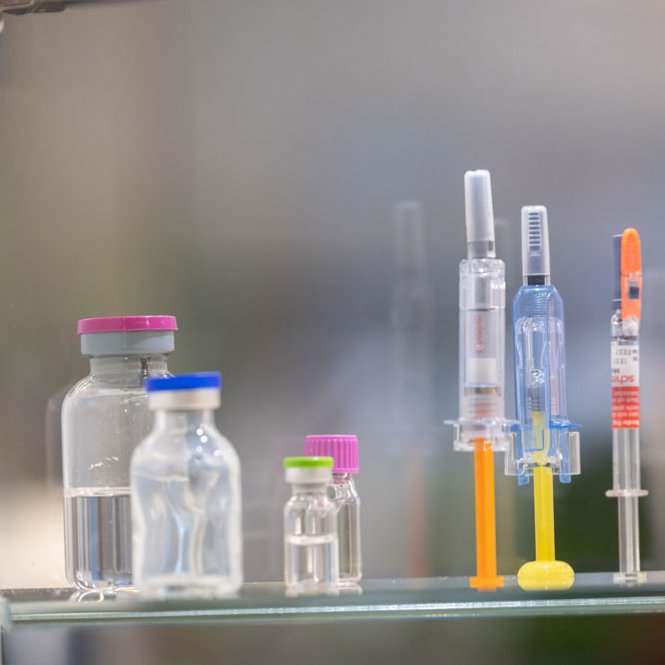 Magazine
Shaping the future
Important in the medical sector: packaging from the clean room
3. August 2021
The Corona pandemic has shown how important cleanrooms are for the production of medical products. Packaging companies will be showing solutions at FACHPACK in Nuremberg.
At the doctor's, in the operating theatre and of course in the vaccination centre, syringes, ampoules, swabs and much more must be quickly to hand and sterile. To ensure that the medical products, which in extreme cases can save lives, arrive at their place of use in perfect condition, they are specially packaged. The packaging process itself takes place under particularly protected conditions: in the clean room.
In addition to medical products, computer chips, electronic components or automotive parts are also packaged in the clean room. The process is used wherever particles in the air could contaminate and damage the product. Airlocks are used to ensure that no particles enter the work area. To ensure that this is achieved under the same conditions all over the world, standards regulate this. For example, clean rooms are divided into different levels that determine how many particles per cubic meter of air may be contained in the room.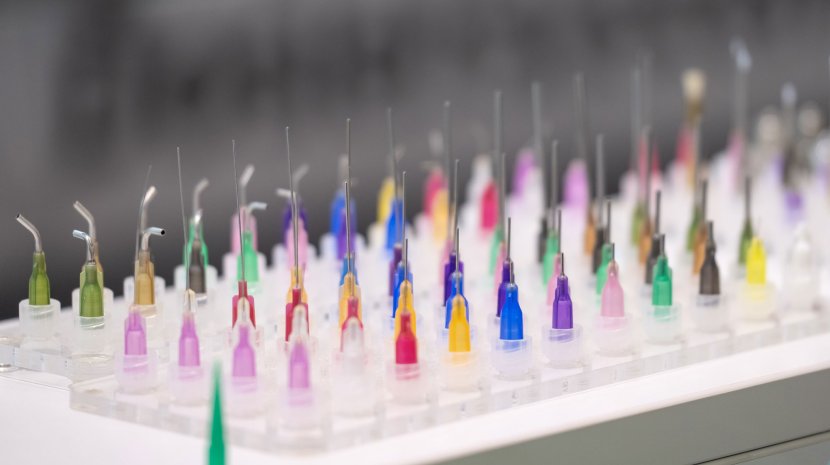 The global Corona pandemic has demanded a lot from medical technology and pharmaceutical companies: In addition to rapid tests, protective masks and medications, production for consumables needed in intensive care units also had to be ramped up quickly. Because the manufacturing and packaging of these goods takes place in cleanrooms, the need for cleanroom specialists' solutions has grown significantly: for example, ResearchAndMarkets forecasts that the market for cleanroom technologies will grow from $5.1 billion in 2020 to $7.3 billion in 2025.
Cleanroom technologies market to grow to $7.3 billion by 2025
Many manufacturers have their medical technology products packaged by specialized service providers. These have clean rooms, the appropriate machines and the expertise. To ensure that the products are not contaminated during transport from the manufacturer to the packer, professional sterilization of the items precedes their packaging. Common procedures include irradiation with gamma rays or gassing with ethylene oxide in a negative or positive pressure chamber, which even kills microbes.
The packaging and filling machines used in the cleanroom are also specially designed and certified. Because in order to be able to clean them thoroughly, the machines are made of stainless steel and other materials approved for cleanrooms, for example, and are easy to dismantle. Increasingly, automated machines are also being used in the cleanroom because, after all, human intervention is always a source of contamination risk. Modern robot technology also ensures high precision, productivity and product safety.
At FACHPACK, which will take place in Nuremberg in September as the first trade fair on site after the Corona pandemic, packaging machine manufacturers will show their a wide variety of solutions for the cleanroom.