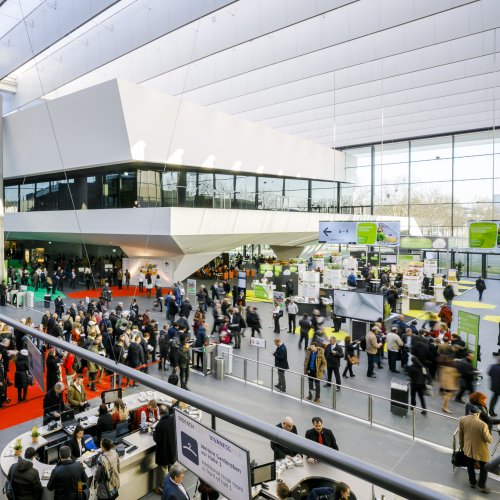 U.T.SEC
U.T.SEC has one clear focus: security. The summit specialises in the use of unmanned technologies in a security agency context, and the areas of application where private and official security activities overlap. This subject will bring together an exclusive group of experts in an exclusive setting at the Exhibition Centre Nuremberg. Both technical and legal aspects relating to the use of, and protection against, drones and other unmanned vehicles will be covered during the two days of the summit.
Click here for all information about the event.
Below you will find content related to this event.