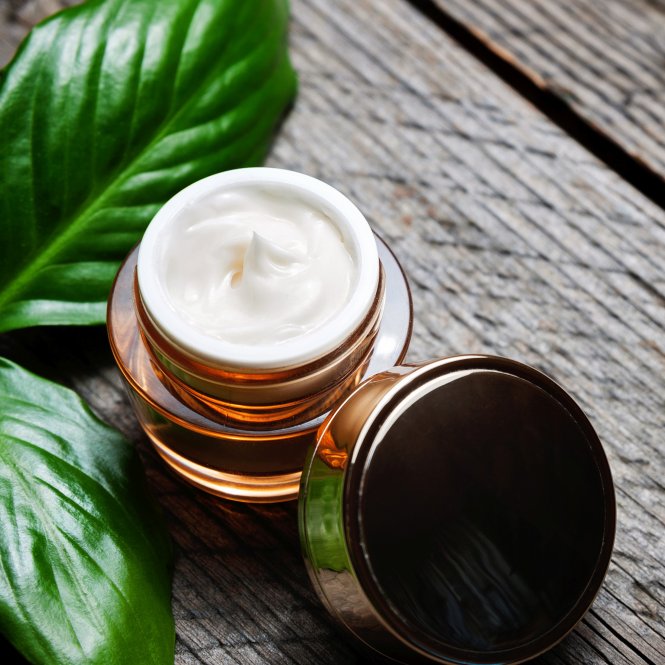 Magazine
connecting people
Natural cosmetics increasingly rely on the combination of "green & clean"
3. June 2019
Natural cosmetics are in. But why are so many people interested in natural cosmetics right now? And what challenges come along with this great interest? We asked market expert Elfriede Dambacher these and other questions in an interview.
Natural cosmetics are flourishing. This is not only evident every year at VIVANESS, the International Trade Fair for Natural Cosmetics. It is also evident when looking at the increasingly green cosmetics shelves. According to GfK, 1.1 million more people in Germany added natural cosmetics to their shopping baskets in 2018. A figure that surprises even market expert Elfriede Dambacher. We spoke to her in an interview.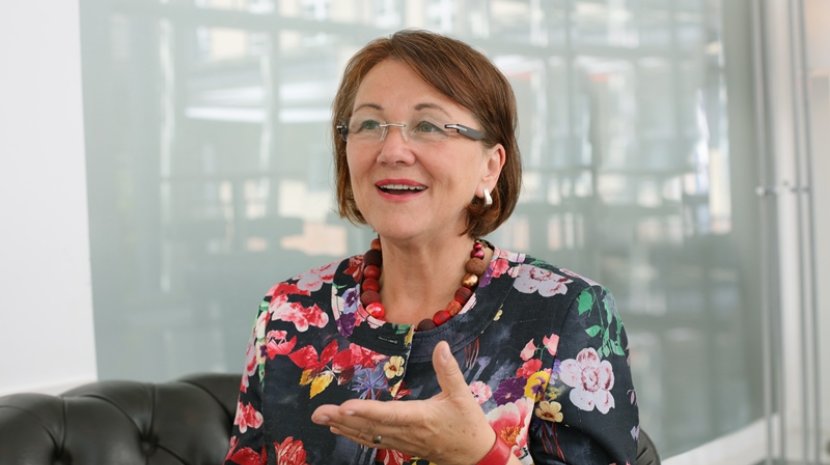 Ms Dambacher, why are so many people interested in natural cosmetics right now?
Today, consumers - worldwide so much more than 20 years ago - know what goes into cosmetics. This is spurring demand for milder and more natural products. They are also questioning the brands' advertising claims and want to know who is behind the products. More and more consumers are paying attention to sustainability in the broadest sense when shopping. The cosmetics industry has lost a lot of credibility because it has not communicated openly for a long time.
Aren't consumers concerned about the ingredients?
Yes and no. Conventional cosmetics contain a lot of chemical substances that fewer and fewer people want on their skin today because they could harm their health or the environment. But what is just as important is the transparency and credibility of the brand, right from the start. Market researchers worldwide agree: people will spend more money if they know that everyone in the production process has been treated or paid fairly and that resources are being used carefully.
What do you think of the "clean cosmetics" trend?
Consumers love a simple clear message. Since natural cosmetics is not a legally protected term, there is room for interpretation as to what is natural, "clean" or "pure".
Can consumers still see through that?
To be honest, it's almost impossible. The multitude of seals with different criteria overwhelms some consumers. CLEAN, on the other hand, is a simple formula that is sufficient for many consumers - worldwide - as a guide, even if "clean" products are still a long way from meeting the high requirements of certified natural cosmetics. This leaves a lot of room for cosmetic products that already dispense with a lot of chemicals, but are still a long way from meeting the criteria for certified natural cosmetics. These products do without problematic, so-called toxic ingredients that have fallen into disrepute. They are "clean" or free of problematic ingredients and more and more often in bottles made of recycled material. An important approach, but for me "clean cosmetics" falls short. Only when "clean & green" come together does it make sense. That's why VIVANESS is such an important trade fair for me, here trade visitors can rely on the pre-selection through the consistent admission criteria. No greenwashing products, but a guarantee for the innovative power of natural cosmetics. For me, this is the international marketplace for lots of "green & clean products" and natural cosmetics with and without seals for the growing demand.
Curious about the admission criteria of VIVANESS? Read more about it at the following link: https://www.vivaness.de/en/exhibitors/participation/application.