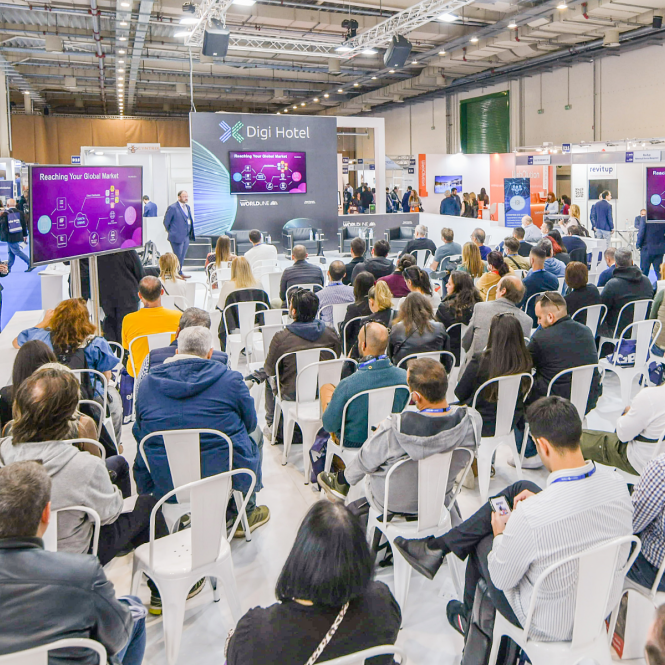 Magazine
Connecting people
TikTok - power tool for hotel marketing
20. December 2022
Greece and the hospitality industry, they belong together. At the trade fair Xenia - which means "hospitable" - in Athens, organizer Forum S.A. is tracking down the digital trends in the industry at the "Digi Hotel". In an interview, agency founder Nikos Xydas and Marianna Thomadaki from the marketing agency Humble explain the success of TikTok in hotel marketing.
Ms. Thomadaki, you will be speaking at the Xenia Digi Room about TikTok advertising for hotels. What will be your main focus?
Thomadaki: It is now common knowledge that digital marketing is one of the biggest growth drivers for the hospitality industry. Most, if not all, consumers scour the Internet for hotels and destinations before making their final decision. This means that the right use of digital channels can benefit hotel owners and help them increase their revenues and profits.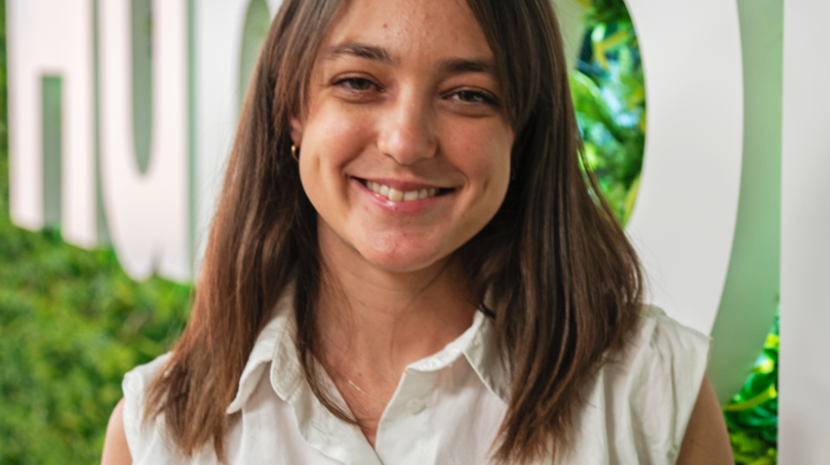 How to advertise a hotel on TikTok? What needs to be taken into account?
Thomadaki: The "rules" of TikTok are universal - meaning that adapting your specific brand strategy to TikTok is the key to success. The first "rule" to follow is "Do TikToks, not advertising." Content produced for TikTok must be authentic and platform-specific. Rather than adapting content that has already been created for other platforms, a customized content strategy is needed.
Second, it's important to stay true to your brand. TikTok users place a high value on transparency. Anything that is staged or not entirely authentic will not go over well with the TikTok audience. This is an opportunity to show your best side. At the same time, TikTok improves the way we present experiences and offer virtual tours - remember, it's full-screen video content with sound. Thus, it is ideal for hotels. In addition, it's wise to include content creators in your strategy because, after all, they are the ones who made TikTok what it is.
A little "teaser": TikTok is the only social platform that currently offers free reach by reaching people who don't follow you. For example, if a brand has 10,000 followers on Instagram, that means that every post or story that is produced is only shown to a fraction of them. On TikTok, the exact opposite happens. Let's say you have zero followers and produce an impactful video. For that, the platform "rewards" you and shows it to thousands or millions of viewers - for free. That's the potential of TikTok, and it's really the beginning of a new era.
Mr. Xydas, will social media completely replace traditional marketing in the future?
Xydas: Well, when it comes to marketing, the key is to understand the target audience and their user behavior. It's about targeting the right people at the right time with the right message at the right touch points - a marketing cliché, but it's true! The "user journey" is more complex than ever, with users consuming multiple media, sometimes simultaneously (e.g., double screening), and the distinction between traditional and digital media is a bit old-fashioned. In truth, no user consumes only one or the other. On the contrary, they complement each other.
But it is also true that users spend more time on social and digital media than on traditional media. That's why allocating more budget to these channels is a must. More specifically, we believe that the media mix for the majority of hotels should be 90% digital. When searching for a hotel, users always look at the website, and most of them go even further and look at Instagram, Facebook or TikTok. So it's not about a good website anymore. The user wants to get a "real" feel for the hotel and will look hard for content that gives them that. This is especially true for luxury hotels.
It's about watching our audiences and finding out where and when they are most engaged and most receptive to a message. According to our recent social media study for the Greek market, the younger a user is, the more engaged they are with digital media and the more time they spend on the platform (and content) they consume. This insight paves the way for the future.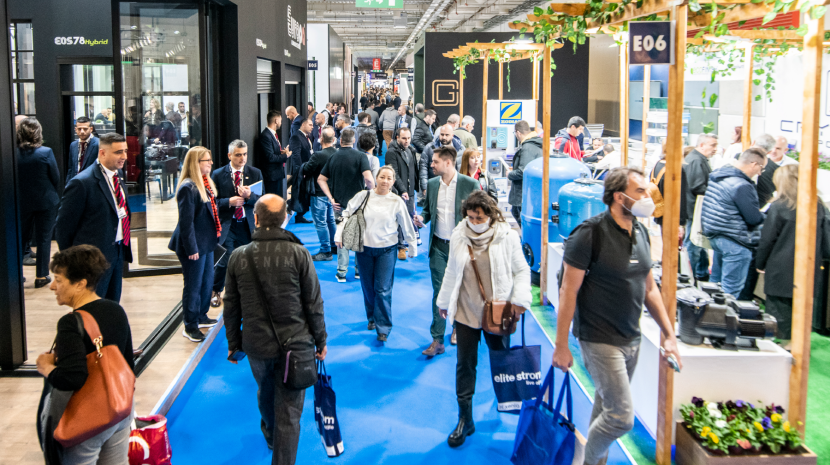 Why is it important for you to be represented at Xenia?
Xydas: To keep up to date with the latest trends, tactics and developments. Attendees at Xenia are provided with ideas, solutions, best practices and case studies that inspire and help apply these insights to their own businesses. Xenia is the landmark event for the hotel industry in Greece and the meeting place for all the key players in the field. If you want to see what's next, you should be there.