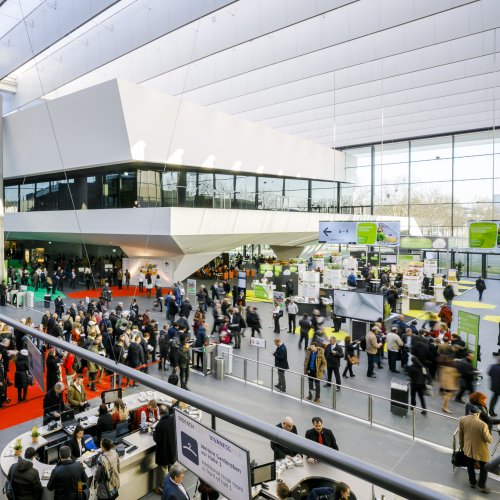 Xenia
Xenia is a premium exhibition, exclusively targeted at professionals from the hotel and wider hospitality industry and it is the premier commercial forum for the tourism industry in Greece.
Professionals from the sector of hotels and small accommodation have the opportunity to come into contact with the leading companies providing hotel equipment, technology solutions and online services, companies specializing in construction, renovation and energy saving, as well as food industry suppliers, whose services apply to key areas of hotel operation.
Click here for all information about the event.
Below you will find content related to this event.