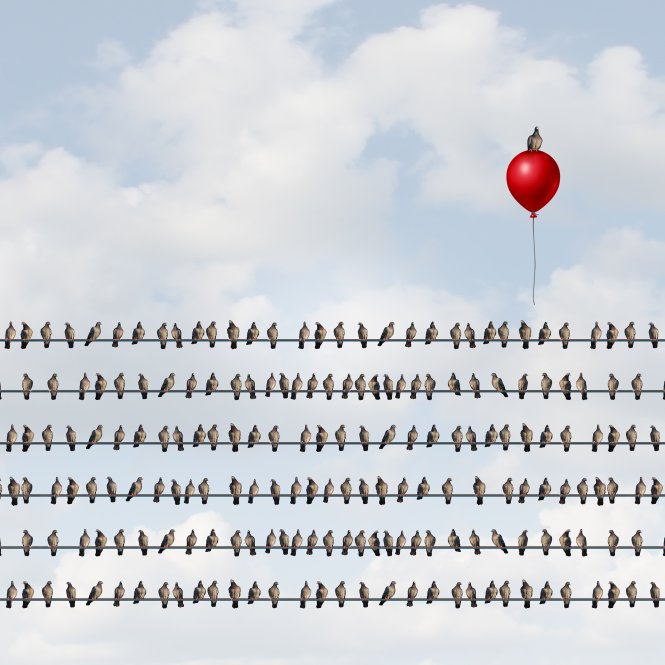 Magazine
connecting people
With Ashoka on new paths for social enterprises
23. September 2019
New directions for social enterprises.
Occupations in the field of nursing are not infrequently regarded as strenuous, exhausting and underpaid. These are not least decisive reasons why the sector is currently struggling with an enormous shortage of skilled workers. It is therefore all the more surprising that Buurtzorg, a company in the care sector in the Netherlands, has been voted the most popular employer several times, says Marie Ringler.
The European head of Ashoka, the world's largest non-profit organisation for the promotion of social entrepreneurs, explains the concept behind the innovation supported by Ashoka:
The special thing is that hierarchies and control of the employees have been abolished.
"Within small teams, the carers decide for themselves how many people they will look after and in what time frame, in order to achieve the best possible quality of life for them." This is how the high level of employee and customer satisfaction is achieved. In addition, this would reduce the cost of care by around 50% - "and without compromising quality," says Ringler and adds: "The idea is to give autonomy back to the employees as experts in their field."
An idea that points to the future, as Ringler has noted: "Ashoka gets to know hundreds, if not thousands of social entrepreneurs every year who apply for membership. So of course we have a tremendous understanding of where the innovations are, what works best, and where the trend is going."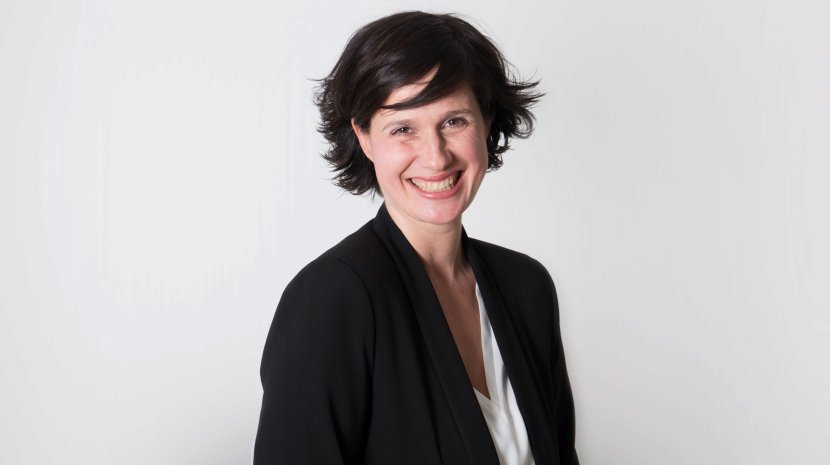 It is currently becoming apparent that the classic hierarchical management model no longer works - as well as the desire to solve all problems alone: "Nowadays, people are relying on an approach that builds on partnerships or alliances, where the most effective solution is achieved in strong teams and not in classic structures". Especially when it comes to the topic of cooperations, unfamiliar approaches are also very much in demand. As an example, Ringler cites a social enterprise from the UK that has chosen Starbucks for this purpose. The goal is to reach more young people for politics. "And where do you find them? At Starbucks!" says Ringler, explaining the choice of the "completely unlikely partner". Even perceived "adversaries" such as Social Security have proven to be the best partners for co-op work, he says. "You have to think a little around the corner on that sometimes."
But what do you need to keep in mind to ensure that your daring is crowned with success? "First of all, you have to gather your courage in the first place," says Ringler. That is the very first step. There is no getting around the fact that the world is uncertain: "We have to become experts on uncertainty. With curiosity and creativity, we have to rethink the problem, reframe it, redefine it. And finally, to break new ground in problem solving." In the process, we most certainly make mistakes - but that's okay, he said. "We just have to learn from them," Ringler says.
A certain willingness to take risks is part of the process in any case. According to Ringler, it's not just for social entrepreneurs: "In today's world, risk-taking is important for each and every one of us. We have to learn to live with it. The challenge is not to know and be able to do everything, but to jump into a big pool of uncertainty with great desire." Ringler does not see a danger of crossing the line into being too naïve: "You have to know what you're doing, of course. And do it because you want to change the world. If that is our guiding star in the sky, it helps us to recognize the right measure.
We should be more concerned about too little risk taking, not too much.
In order to obtain an Ashoka Fellowship, an openness to innovative approaches is required: "First, we ask ourselves: Is the approach or the solution behind it new? Then follows a look at the founding person behind it. Does she have an outstanding personality?" This has nothing to do with a school degree, but with creativity. In addition, she should be 100% committed to the cause and have integrity and ethical views.
As can already be seen in the admission criteria, the person as a founder* is at the centre of Ashoka, which Ringler explains with the existing starting situation: "Often, projects or organisations are supported per se, but the founding personalities themselves usually do not receive sufficient support for their often very difficult and demanding work."
Ashoka has existed for over 40 years and is now represented in 90 countries with more than 3,000 members. To become a so-called Fellow, he says, it is not important what kind of business model it is, but rather to tackle the root of the problem with an entrepreneurial attitude. The goal here should be large-scale, global systemic change, Ringler urges: "It's not about planting a few trees, for example, but about stopping the entire destruction of the rainforest." Making welfare systems - by working with government and public institutions - innovative. Offering more support to more people and empowering them to solve problems themselves."
Authored by Lena Häusle
As part of ConSozial 2019, Germany's largest congress trade fair for the social market, Marie Ringler gave an expert talk at the congress on the topic of new leadership and cooperation.