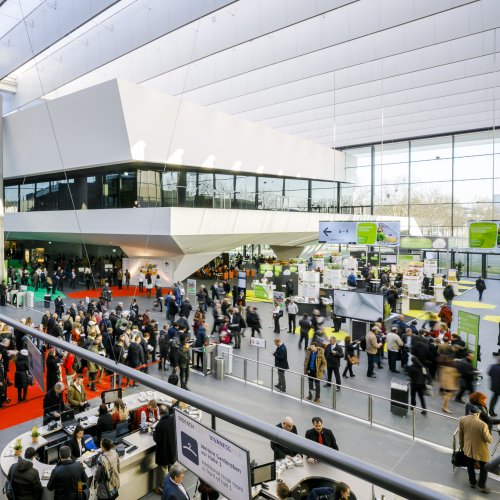 ConSozial
Once a year the Exhibition Centre Nuremberg becomes a meeting place for all those working in the social economy with ConSozial. It is the leading event for specialists and managers. The success story is based on trusting and profitable cooperation between the state, free and public welfare services and commercial enterprises.

Click here for all information about the event. 
Below you will find content related to this event.