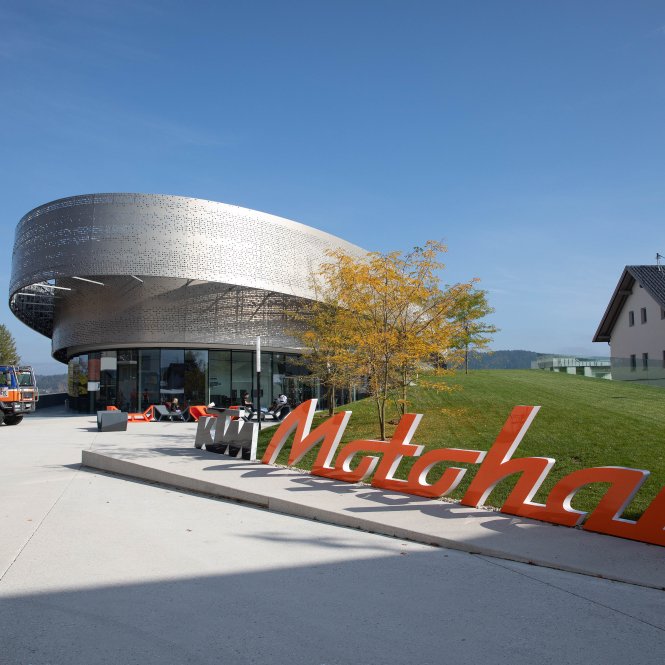 Magazine
Experiencing fairs
A visit to the Ready to Race world
9. December 2019
On behalf of EUROGUSS: A look behind the scenes of the motorcycle manufacturer KTM in Mattighofen.
Today, KTM stands for adventure, emotion and adrenaline true to its brand claim "Ready to Race". The motorcycle manufacturer in the small town of Mattighofen near Salzburg has been around for almost 70 years. But things did not always look so rosy. In the early 90s, KTM was on the verge of insolvency, but today, almost 20 years later, the Austrian company is the European leader among motorcycle manufacturers. A lot has happened in that time, and that's exactly what will be on display at the KTM Motohall, which opens in May 2019.
The planning and construction took more than 4 years and around 35 million euros were invested in the project. Since May, the KTM Motohall has been completed and has opened its doors to all motorcycle enthusiasts.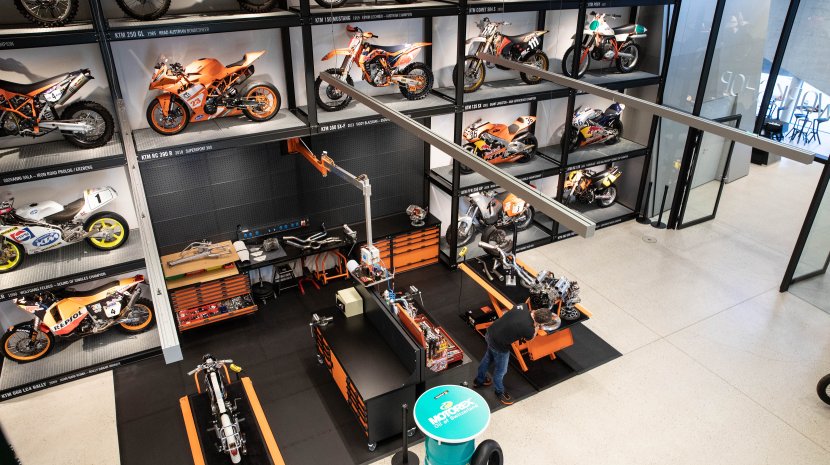 The KTM Motohall is not intended to be a museum, but a brand experience. The architecture of the building is impressive and modern. With a total area of 10,000 m² and an exhibition space of almost 3,000 m² spread over three floors, it is intended to bring visitors closer to the orange world of KTM through a mix of technology, innovation and history. There, visitors can follow the design process from sketch to finished process. Interactive animations bring the creation of a motorcycle closer. In this way, guests can experience engineering and technology at first hand and immerse themselves in the high-speed world of KTM.
And such a motorcycle is a highly complex vehicle that consists of many individual parts. So there are also quite a few die-cast components in the two-wheelers.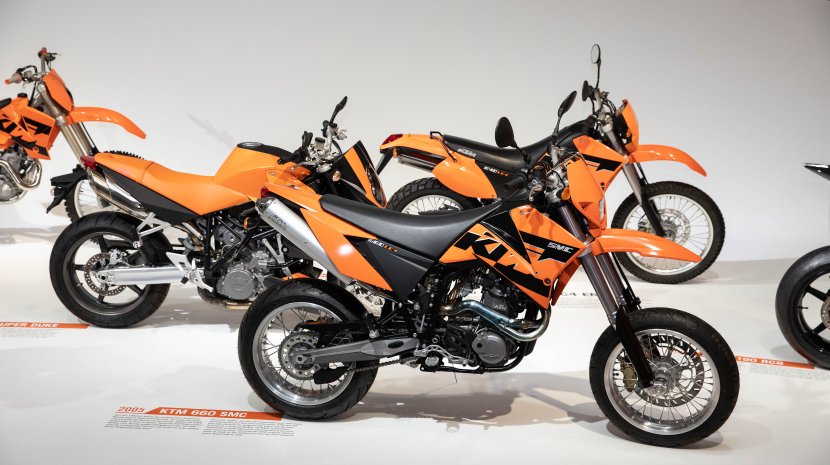 But where is die-cast everywhere in such a motorcycle? Swingarm, cylinder head, valve cover, scars, clutch cover and cylinder cover are just a few examples of motorcycle parts that are manufactured using the die-casting process. Die cast parts offer many advantages such as high corrosion resistance and high strength and hardness.
Although die casting may not mean anything to everyone, everyone is in contact with it on a daily basis because die casting is virtually everywhere. In our mobile phones, laptops, even in the coffee machine die-cast parts are installed. Especially the automotive industry (and also the motorcycle industry) profits from die casting and is considered the main customer for die cast products.
Every two years, die casting experts from Europe and the world meet at the EUROGUSS trade fair to discuss industry trends such as electromobility and additive manufacturing, as well as new areas of application and innovations in the field of die casting.
Image credits:
NürnbergMesse/Rainer Fehringer