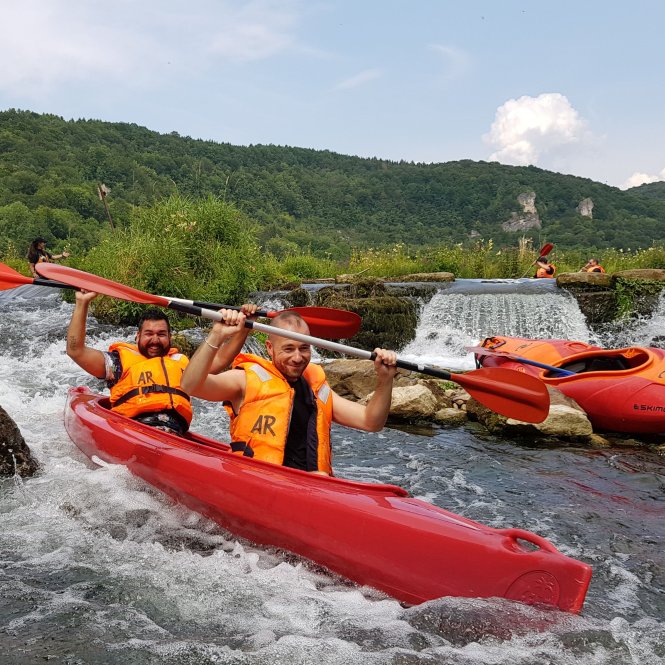 Magazine
Inspiring careers
NürnbergMesse in action
4. September 2019
"On your mark, get set, go!" - This is the motto for activities for NürnbergMesse employees throughout the summer. The focus: fun, relaxation and bringing people from different departments together and networking.
NürnbergMesse in Action" is a special kind of bonus: a thank-you for the record financial year 2018, to whose success the commitment of the NürnbergMesse team also contributed.
The range of the premium offer is impressive: Learn how to handle ketan rice at the sushi course, what nori leaves are all about. Learn how to make the decorative sesame coating or how to prepare inside-out rolls.
Get to know the peace-loving Andean camels, aka alpacas, with their googly eyes and a nature to fall in love with. Improve your skills at a BBQ workshop and embark on a culinary journey. Or swing onto the saddle of a quad bike and experience lots of motor action combined with pure nature - NürnbergMesse in Action offers something for every taste.
The offer includes a total of twelve actions. In addition to the above-mentioned choices, there are other actions on the programme. Among others: Graffiti workshops, kayaking, mystery dinner, go-karting, high ropes course, playing laser tag, Escape Rooms and culinary tours.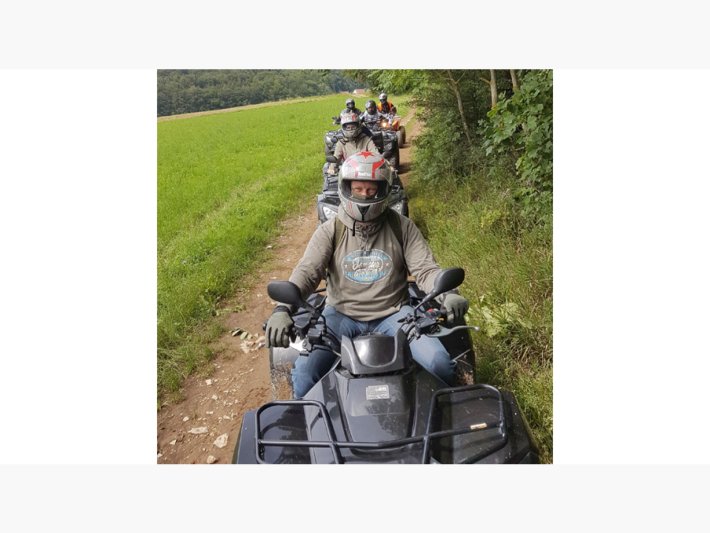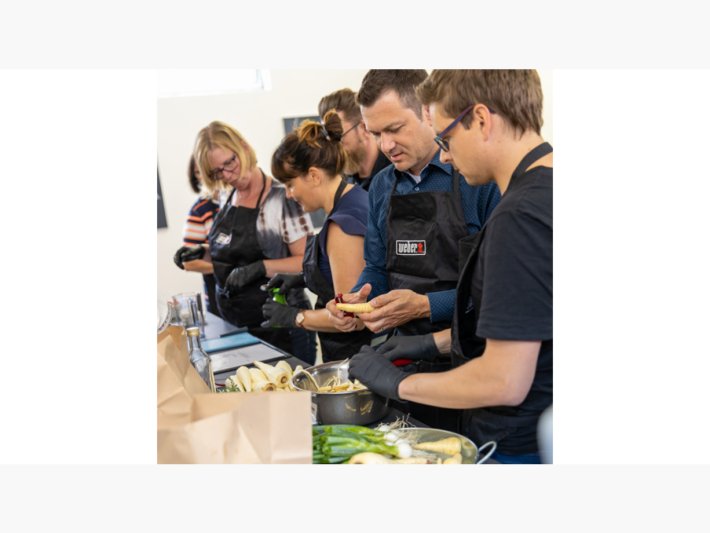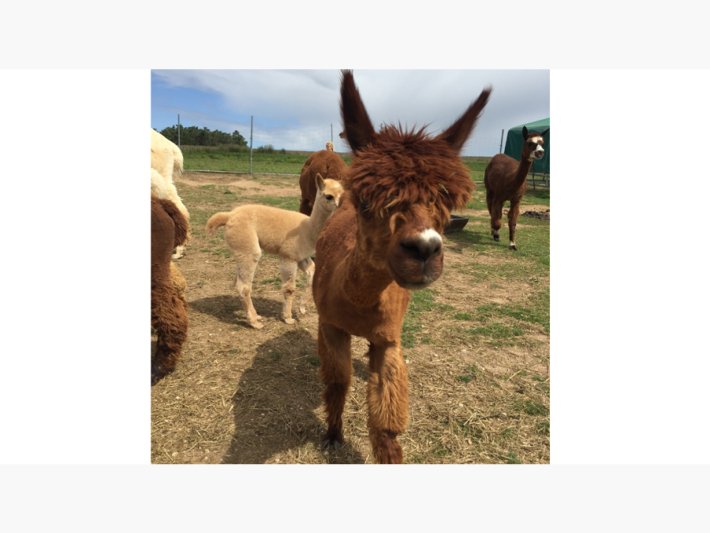 For half a day, the focus is on the well-being of the employees. The individually designed mornings and afternoons are rounded off by a joint lunch and transfer to the location and back to the exhibition centre. The colleagues don't have to worry about anything and get their money's worth.
Anyone who now thinks that a project of this magnitude can only be planned and carried out by people with a lot of experience is wrong! The privilege of being assigned such a project is enjoyed by second-year apprentices at NürnbergMesse. From brainstorming on possible campaigns and employee surveys, to selecting suppliers and procuring offers, to coordinating the dates, the apprentices organized everything themselves. Of course, they were always able to draw on the expertise of their colleagues, who were on hand to help the trainees with any questions.