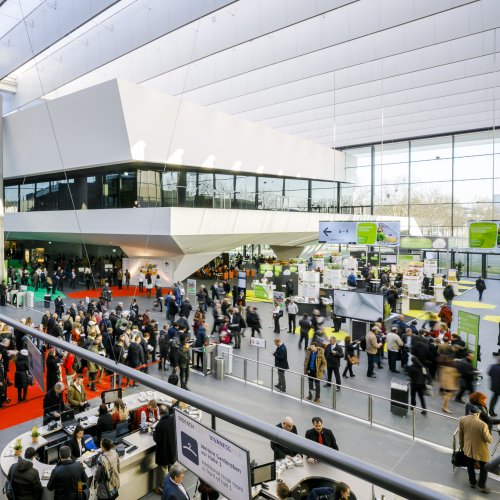 it-sa – Home of IT Security
As the "Home of IT Security", it-sa stands for a comprehensive range of information, networking and exchange among experts as well as the transfer of knowledge on data protection and IT security, onsite and online: The it-sa Expo&Congress in Nuremberg brings together IT security companies and IT security professionals in person once a year. Europe's most important trade fair is accompanied by the Congress@it-sa with information on current IT security topics. Online, the it-sa 365 dialogue platform brings decision-makers and IT security experts together all year round, even between the trade fair dates. Under the motto "Solutions - Networking - Knowledge", digital formats offer space for knowledge transfer and know-how transfer. The comprehensive overview of providers and products offers additional information on the solutions sought, while networking tools for registered users enable solution providers and those responsible for IT security to establish contact with each other.
Click here for all information about the event.
Below you will find content related to this event.