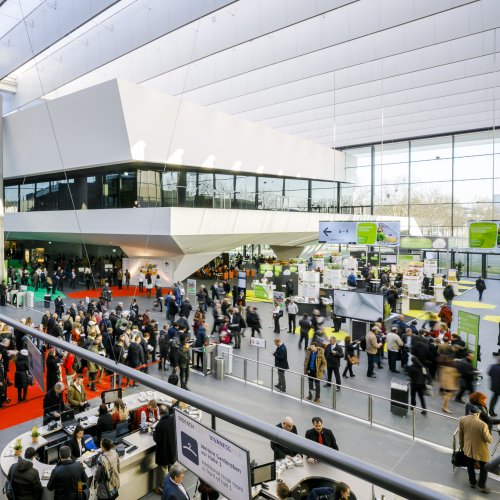 PET South America
PET South America is Latin America's premier pet and veterinary trade show. The event has an exclusive pavilion for veterinarians and zootechnists, called PET VET. There you will find all the technologies and solutions for clinics, hospitals and veterinary laboratories. In addition, the PET South America International Congress also features lectures on technical content, international trends, new specialties, latest market demands, and management and marketing guidelines.
Click here for all information about the event.
Below you will find content related to this event.