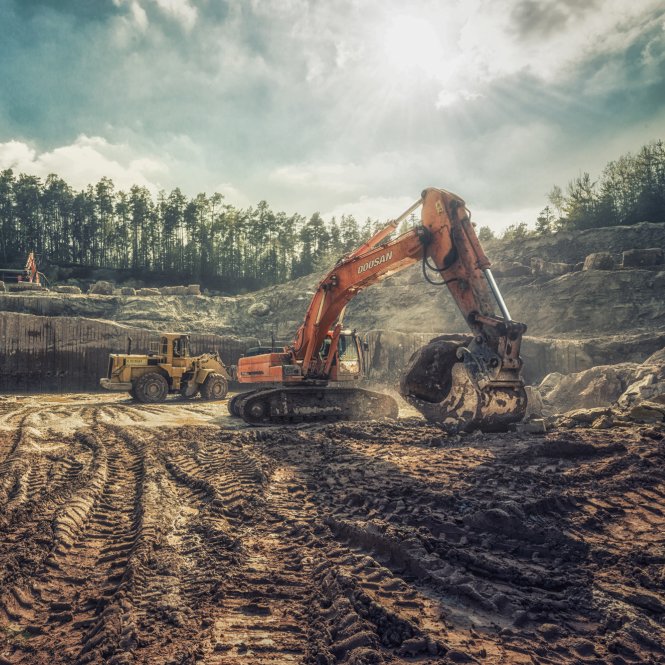 Magazine
Shaping the future
Building more sustainably with local natural stone
16. August 2017
Stone variety from the German-speaking region on the Stone+tec website.
Whether it's a company headquarters, a public building or a family home - anyone starting a construction project today cannot avoid the topic of sustainability. After all, one's own four walls should not be built at the expense of future generations. Natural stone, one of the oldest building materials known to mankind, can score points here. Especially if the stone comes from the region.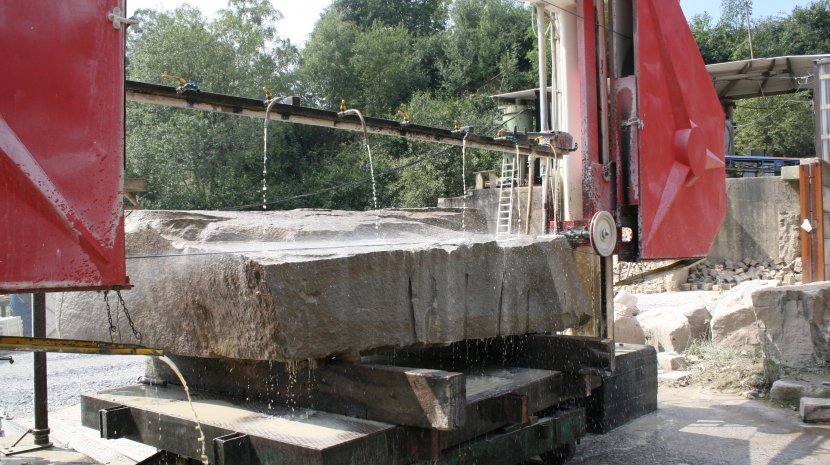 This material lasts for centuries: the fact that natural stone is highly stable and durable is proven by countless historical buildings from Stonehenge to Cologne Cathedral. And natural stone is also ahead in terms of sustainability. A study commissioned by the German Natural Stone Association (DNV) and carried out by the PE International Institute recently compared "Life cycle assessments of facade variants in natural stone and glass". The study proves: Glass facades, as they are to be found in great numbers on office and commercial buildings today, require more energy in production, are more expensive to maintain and their components have to be replaced more frequently. For example, thermally insulated glazed window surfaces are due for replacement after just 25 years. Natural stone cladding on the façade only needs to be replaced after an average of around 80 years. And natural stone is also timelessly durable in interior fittings, such as kitchen worktops, stone tiles or washbasins and sanitary installations in the bathroom.
A builder acts in a particularly sustainable manner when he relies on natural stone from domestic climes. Because the short transport routes and careful local quarrying in accordance with high environmental standards additionally improve the eco-balance of the material. The diversity of domestic natural stone is also the subject of a large special show at Stone+tec, the International Trade Fair for Natural Stone and Stone Technology in Nuremberg. When Stone+tec opens its doors from 13 to 16 June, visitors to this special show will be able to admire dark basalt slabs from the Eifel region as well as light sandstone from the Stuttgart area or marble from Austria with contrasting grain patterns.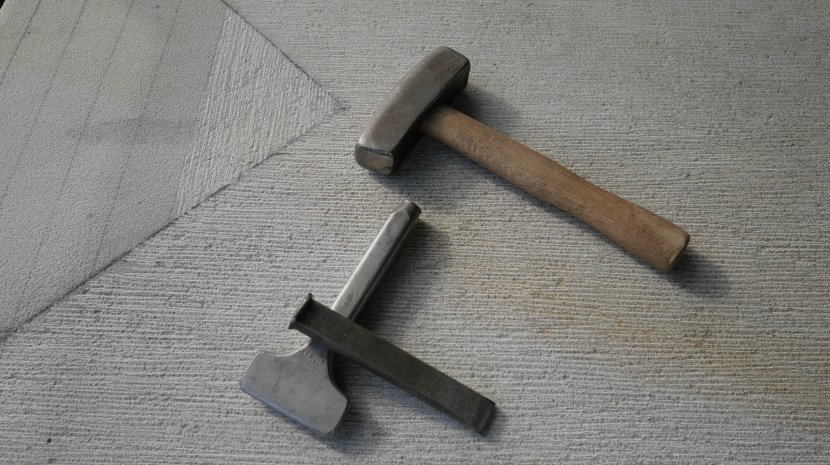 From Nuremberg, the Worzeldorfer quartzite from GS Schenk is a sandstone that has already been used on the Nuremberg Kaiserburg - or most recently in the reconstruction of the Pellerhof in Nuremberg. In addition to the good ecological balance, domestic natural stone also establishes a connection to the local building tradition and helps to ensure that new buildings fit in well with their surroundings.
You can already find an overview of all the domestic natural stones at the Stone+tec special show in the Stone+tec Newsroom. Here a new stone and the corresponding supplier will be presented every month until the start of the fair in June. Take a look under the heading Our Natural Stone!