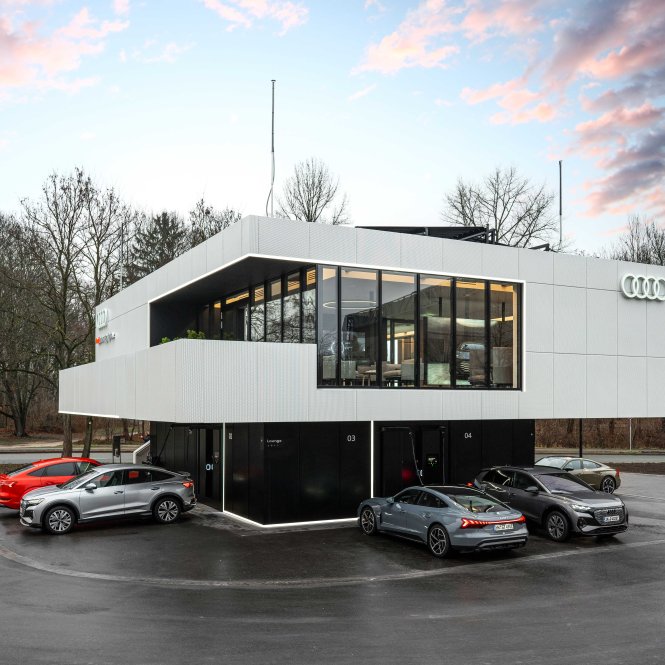 Magazine
Shaping the future
Recharge your batteries at the exhibition center
21. June 2022
For six months now, e-vehicles have been recharging at the "Audi charging hub" at the Nuremberg Exhibition Centre - and their drivers have been inspired. The initial feedback on the new charging concept with its exclusive lounge area has been overwhelmingly positive.
A pilot project at the Nuremberg Exhibition Centre came into being at a rapid pace last fall: After only five weeks of construction, Audi opened the Audi charging hub together with NürnbergMesse in mid-December. Around 3,700 charging processes have since been carried out at the six charging stations for electric vehicles. More than 5,500 visitors used the exclusive lounge to work or relax in the upper part of the building.
The Audi charging hub in Nuremberg is a true real-life laboratory. The car manufacturer from Ingolstadt is testing the novel charging concept in practice there for the first time. "We are going where our customers don't necessarily wake up in the morning already with a fully charged e-car, and at the same time we are thinking about the future increase in charging demand," says Ralph Hollmig, project manager at Audi.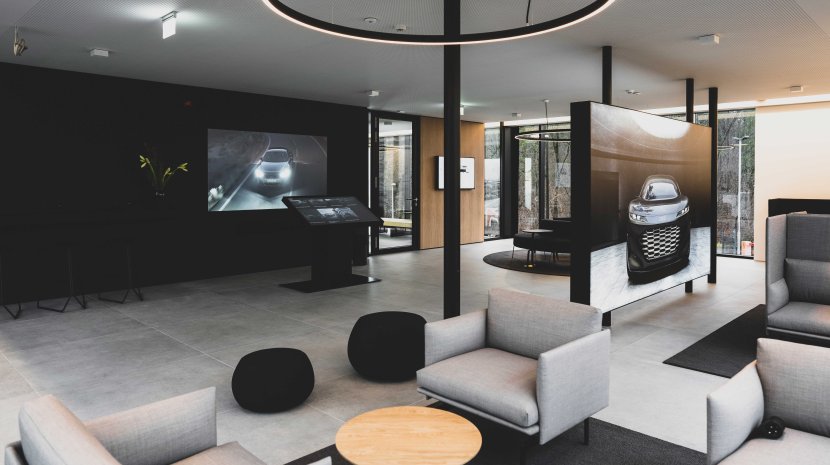 After six months, the first results are becoming visible: Customers are enthusiastic about the Audi charging hub, Audi says. This is underlined by the fact that more than half of the users come to charge at least once a week, they say. Audi sees this as a gap in demand, which it plans to test soon at a second location in Zurich, where four charging stations with 320 kW charging power will be offered.
The Audi charging hub in Nuremberg, which covers an area of around 400 square meters, is made up of so-called "cubes". The flexible container cubes offer two fast charging points per unit and can be combined in different constellations. Used and reconditioned lithium-ion batteries - so-called second-life batteries that come from dismantled development vehicles - serve as power storage. This saves costs and resources. An elaborate infrastructure with high-voltage supply lines and expensive transformers is thus just as superfluous as time-consuming planning procedures. "With this, we want to test a flexible and premium fast-charging infrastructure in urban areas," says Ralph Hollmig, project manager at Audi.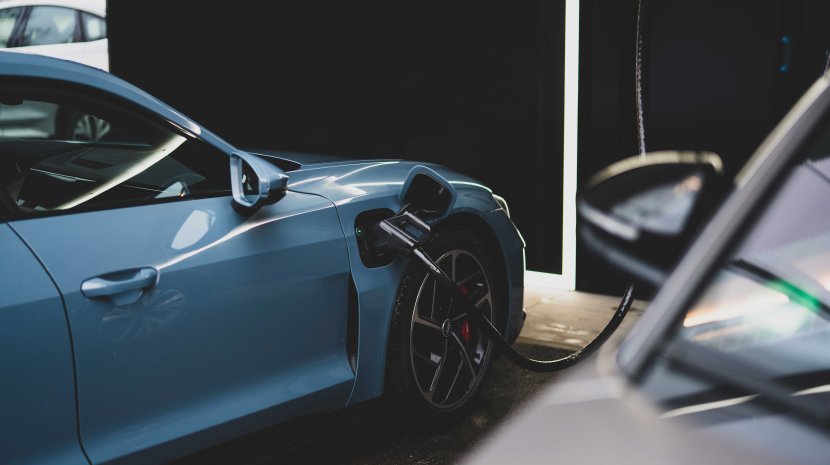 The Audi charging hub is an open charging location that can be used not only by Audi drivers for charging. Parts of the lounge and catering facilities as well as sanitary facilities are also accessible to drivers of other makes. Nuremberg's Lord Mayor Marcus König is delighted with the latest innovation at the exhibition center: "We are proud of this unique pilot project in Nuremberg at the exhibition center. Located on one of the city's most important entrance and exit roads and at a very important business location, the charging points are also an important contribution to the expansion of the infrastructure for electromobility in Nuremberg."