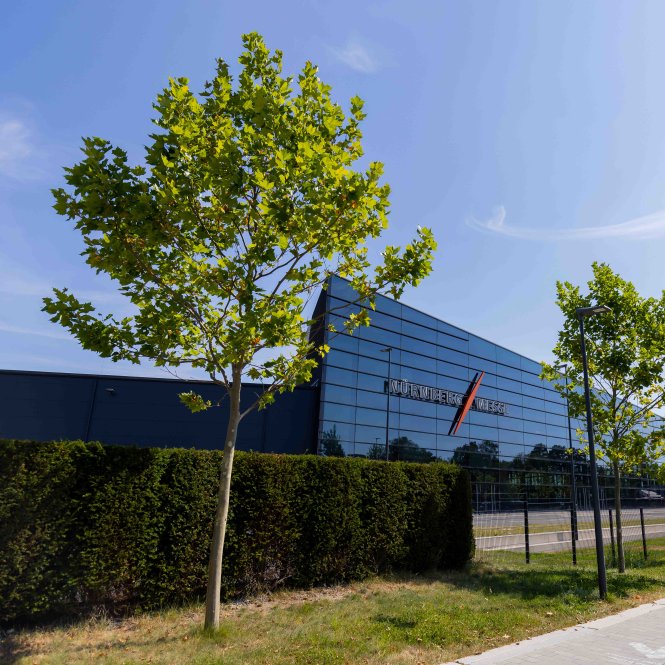 Magazine
Shaping the future
On the way to the sustainable trade fair
19. July 2022
A year ago, NürnbergMesse teamed up with sustainability expert Prof. Matthias Fifka to develop a sustainability strategy for the trade fair company. In the interview, Prof. Fifka looks back at what has already been achieved and gives an outlook on the sustainability goals.
A year ago, you set out with NürnbergMesse to develop a sustainability strategy. What did you find back then?
At NürnbergMesse, a lot had already happened in terms of sustainability at that time. However, the individual activities and measures were not yet structured in a superordinate way and were exclusively in the individual areas. Therefore, it was not known at all what was already being done. That is always a challenge anyway because of the diversity of the topic. However, I also found a management team that was keen to drive the issue forward and employees who were keen to be involved in the development of the strategy. Without this basis, I can say from experience, it doesn't work.
What have been the most important steps since then?
The first thing we did was to set up a sustainability team under the leadership of Tanja Rätsch, management advisor, with members from all areas of the company. This cross-functional composition is important because, on the one hand, sustainability affects all units in a company; on the other hand, because it makes coordination and cooperation much easier. We then took stock of the situation and carried out a strategic analysis to answer the questions: What is already in place? Where are the strengths and weaknesses with regard to sustainability? And what opportunities and risks arise for NürnbergMesse in this area?
We also took a close look at the competition and found that sustainability is mostly still a rather uncharted field in the exhibition landscape. On the basis of our analysis, we have defined the main fields of action. This is essential because it is not possible to deal with everything in the "colorful bouquet" of sustainability. You have to identify the crucial topics and then determine and break down strategic goals for them. This is exactly what we did together.
"After all, running a trade fair hinges on a lot of different players over whom you don't have unlimited influence."
What were the particular challenges for a trade fair company?
One major challenge lies in the nature of the trade show business itself. After all, the implementation of a trade fair depends on very many different players over whom one does not have unlimited influence. This gives rise to challenging questions: How much can I demand of an exhibitor, for example in terms of what materials he uses for his stand? How much influence do I have on exhibited products or services?
Another challenge, of course, is the scale of operations; large halls, expansive grounds. Where thousands of people come together, this inevitably brings with it a certain amount of environmental impact, of course also due to an international journey in many cases.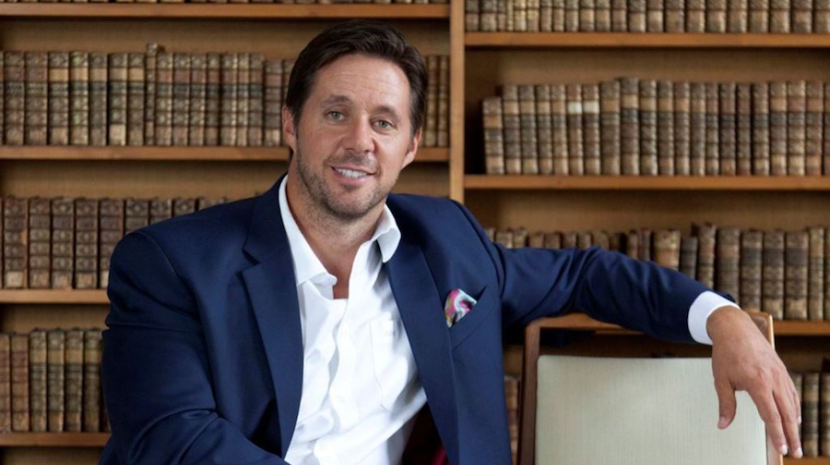 What role does the carbon footprint play in this?
A very essential one! First of all, climate change is one of the biggest challenges of the 21st century and is accordingly receiving a lot of political and public attention. No one can get around this issue, and it won't work without reducing emissions. Due to the hall operations just mentioned and the travel associated with visiting the fair, there is great potential here. NürnbergMesse has already set a worldwide example here with Halls 3A and 3C, which are energy masterpieces. It is important to build on this.
It would be completely wrong to condemn the trade fair business model per se as hostile to the environment because many people travel from all over the world. After all, the trade fair gives them the opportunity to meet many existing and potential business partners in one place. Imagine if this were done in individual appointments. That's where we'd have a ninety-fold increase in travel activity. Of course, there are also digital possibilities here, which NürnbergMesse uses, for example with regard to hybrid formats. But meeting only virtually will not be the future. I think we have established that sustainably after two years of the pandemic.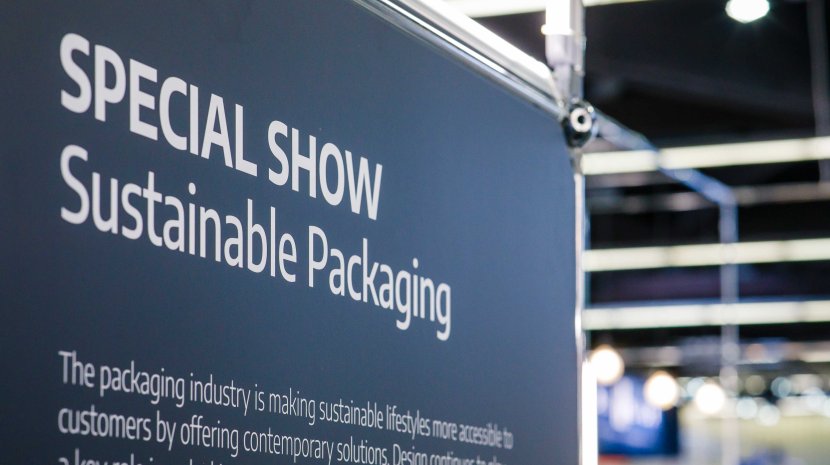 How can NürnbergMesse now make visible what has already been achieved?
What has already happened is certainly worth seeing and should therefore be communicated accordingly. The first sustainability report as part of the annual report is a good medium. But the website and social media should also be used in a more targeted manner. Specific formats should also be created to inform exhibitors and visitors.
It is essential that employees are also informed about what is already happening in their company in terms of sustainability. Of course, town hall meetings and workshops are also ideal for employees, and they also have the advantage that I can not only provide information in them, but they also enable a dialog on the topic.
What are the sustainability team's next goals? What are the next steps?
Now it's a matter of taking the momentum we've built up with us and further involving people both internally and externally. That's why the international subsidiaries will initially be more closely involved. So far, we have concentrated our step-by-step approach on the Nuremberg site. In addition, we want to expand the stakeholder dialog in order to systematically record the external perspective and more precisely determine the main fields of action for NürnbergMesse. This will enable even stronger dovetailing with the corporate strategy.
But there are new goals not only strategically, but also operationally. Good management is also characterized by measurability, which is why we will expand the introduced key figure cockpit for control. And finally, a major goal is to increase the presence of the topic at events. After all, what better platforms for sustainability could there be than NürnbergMesse's many international trade fairs?
The sustainability goals of NürnbergMesse in the online annual report:

to the annual report
Image credits:
NürnbergMesse / Uwe Niklas