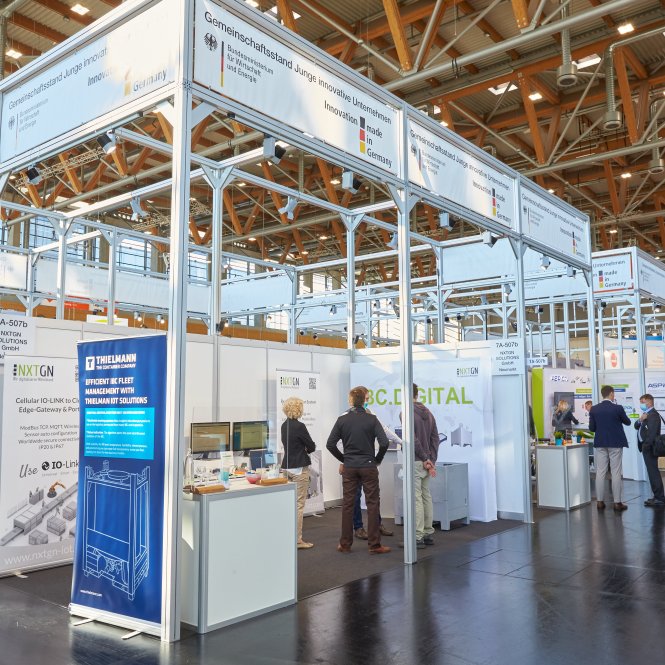 Magazine
Shaping the future
Ultimate market test for startups
18. November 2021
"Fascinating", "very worthwhile", "well above our expectations" - founders summed up the trade fair's restart for their startups positively across the board. They used joint stands and start-up pitches as a jump-start for the ultimate market test.
The fact that sustainability is always taken into account in product development is demonstrated by the company recyda with its "most advanced recyclability assessment tool", a software solution for assessing the country-specific recyclability of packaging in the consumer goods sector. "With this, we help companies to optimise their packaging internationally for recyclability and drive the digitalisation of the industry," says CEO Vivian Loftin. From her perspective, participation in the trade fair is an important opportunity to test ideas and new approaches for market response. " FACHPACK was one of our personal highlights this year because it gave us the opportunity to take our vision and energy from the home office to the real (packaging) world."
Christian Baumann, Managing Director of PackPart, an intermediary between companies from the chemical, pharmaceutical, cosmetics, industrial goods and food sectors and packaging machine manufacturers - the "parship" of the packaging industry, so to speak - also thinks that the trade fair and startups are a good match: "Because the trade fair offers us startups really good opportunities and supports us". And it does that with Subsidised pavilions "Innovation made in Germany".
The biggest obstacle for startups to participate in trade fairs is cost and effort, knows André Schult, CEO of the startup Peerox. With his self-learning assistance system for plant operators "Maddox", he was the winner of the startup competition "Digital Innovations BMWi 2019". "Without a professional marketing and sales department and experience, preparation, implementation and follow-up of a trade fair are a big challenge for startups."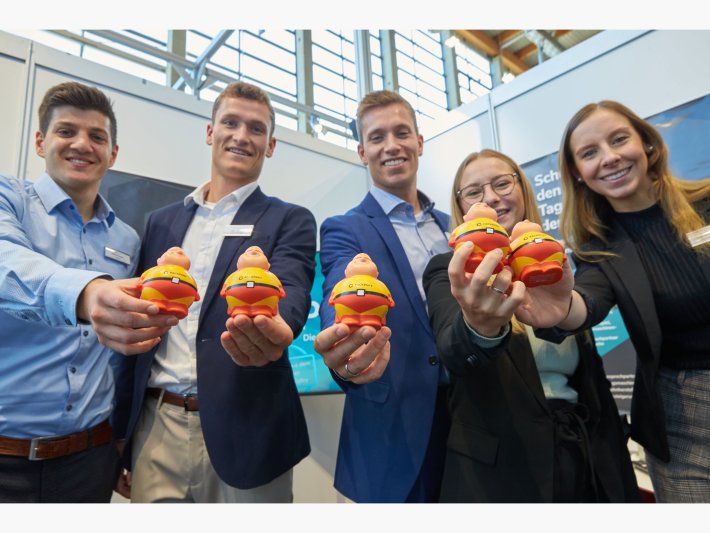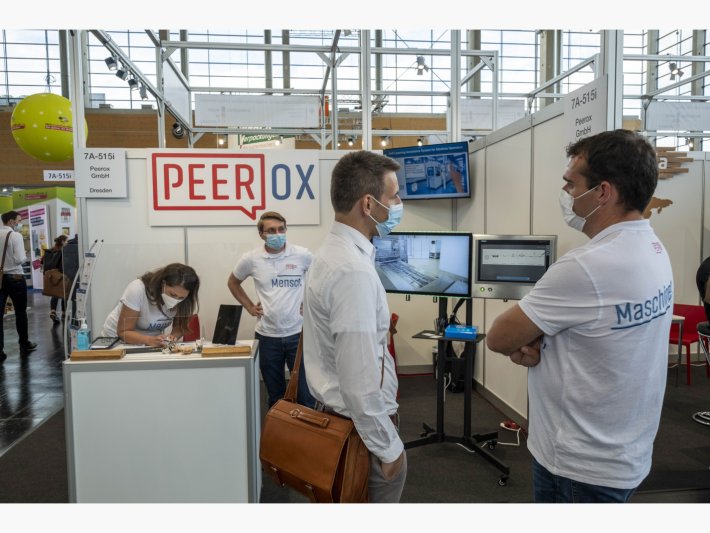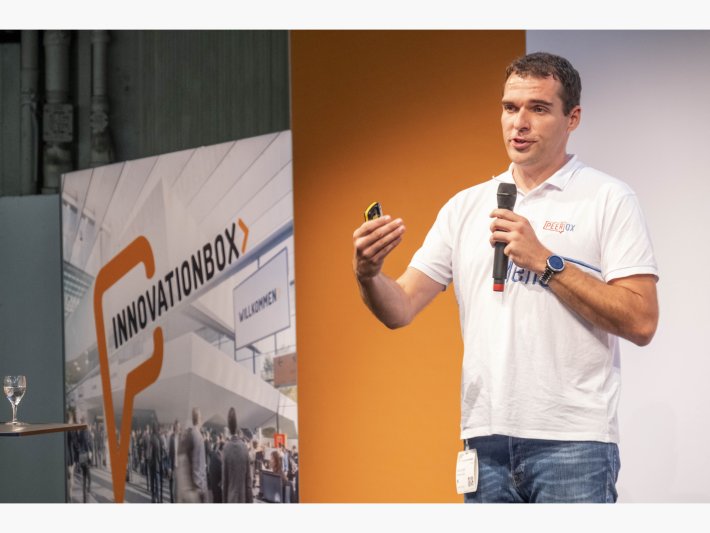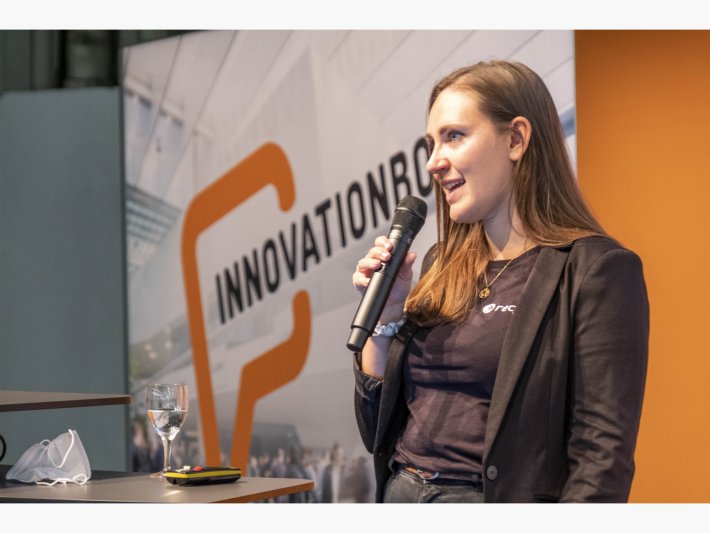 This is precisely where the team led by Bettina Wild, specialist for start-ups and trade fair promotion at NürnbergMesse, comes in: "We support and accompany the young founders in all phases of trade fair preparation, from registration and funding application to on site during the trade fair." Well over 1,200 young companies have already participated and taken advantage of the "all-round carefree package". The Federal Office of Economics and Export Control (BAFA) reimburses up to 60 per cent of the stand costs - participation in a leading international exhibition is not possible at a lower price.
16 NürnbergMesse trade fairs and a total of 18 exhibitions at the Nuremberg exhibition centre are included in this support programme. "With a total of 63 such supported exhibitions in Germany until the end of 2022, just under one in four will be held in Nuremberg," says Bettina Wild, not without pride.
The springboard to the market gives start-ups the extra boost they need. "Our market presence was increased by a significant amount, meeting the mass of the target group so closely and getting into conversation is only possible at a trade fair," Christian Baumann was equally impressed, as was Vivian Loftin: "We were very positively surprised at how smoothly FACHPACK went as our first presence trade fair. In particular, this is also due to the fact that visitors brought an incredible amount of desire and interest to the trade fair."
André Schult also remembers this positively: "Particularly with B2B products that require explanation, the personal conversation at trade fairs can actually hardly be replaced by any other sales channel." For him - like many others - there was no question that he would not miss out on the offer of a startup pitch in the Innovation Box: "Since your own presentation or stand size and marketing are often limited, every opportunity to introduce yourself and to solicit visitors for your trade fair stand is very helpful."