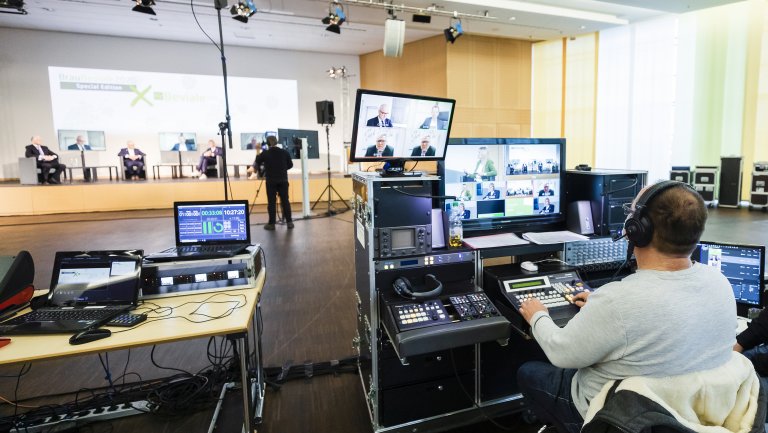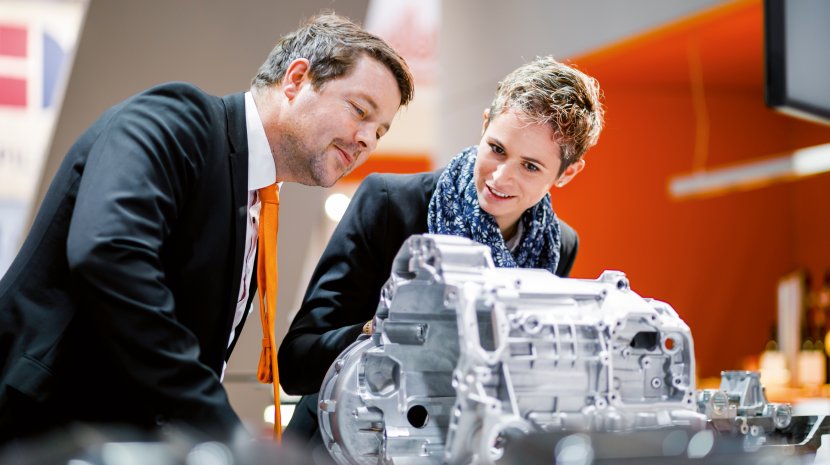 As 2020 began, there was no sign of the COVID crisis: quite the contrary. BIOFACH and VIVANESS, EUROGUSS and Perimeter Protection, all of which were held in person during the first quarter, showed a distinct uptrend. They recorded more exhibitors (+15 per cent and more exhibitor booth space (+16 per cent) than in previous runs.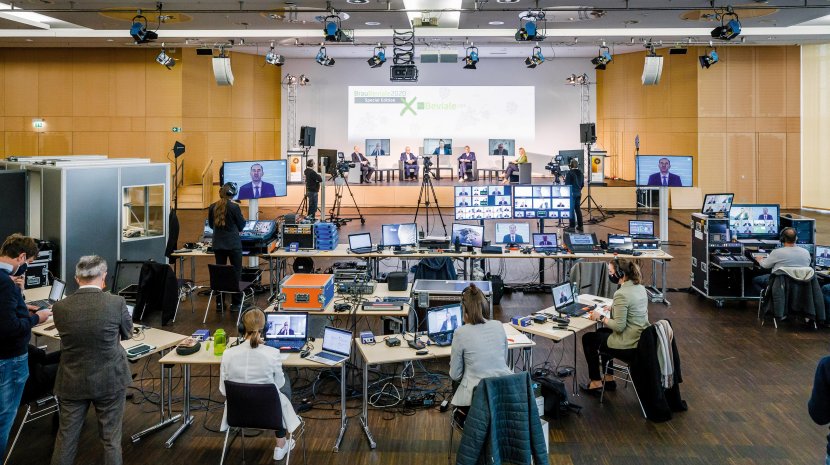 Within weeks, working on its own and with partners, NürnbergMesse developed platforms to stand in for its former in-person events. The first digital event was MedtecLIVE, held at the end of June, which proved a success with more than 3,000 registered participants from 62 countries. Six more digital platforms followed in the second half of the year, registering a total of more than 17,000 participants by year's end.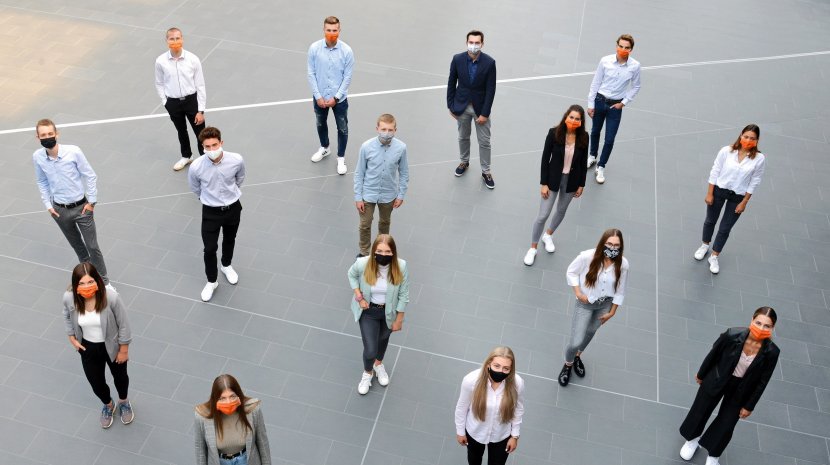 In spite of the COVID-19 crisis, NürnbergMesse continues to invest in its future. In September, 10 trainees and five university students began their careers in the exhibitions industry. They have great challenges ahead: They are starting out in the midst of the greatest process of transformation that the industry has ever undergone.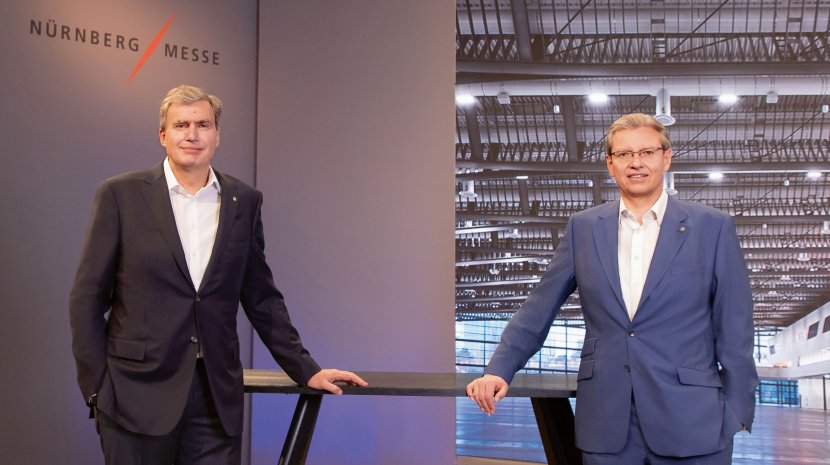 Both of the NürnbergMesse Group's CEOs have been elected to significant offices in the German and international trade fair industry. Dr Roland Fleck was elected to the board of the Global Association of the Exhibition Industry (UFI), and Peter Ottmann was appointed Deputy Chairman of the Association of the German Trade Fair Industry (AUMA).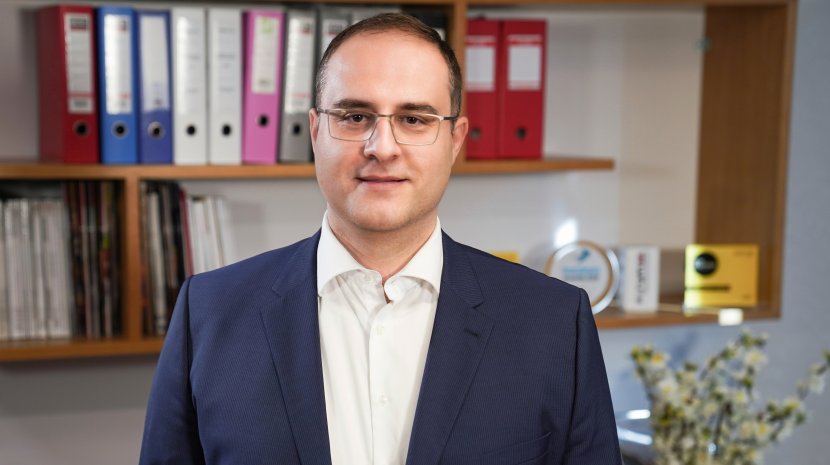 Thanos Panagoulias became the new Managing Director at FORUM S.A. He succeeded Nikos Choudalakis, who founded the company in 1988 and built it into the market leader in Greece.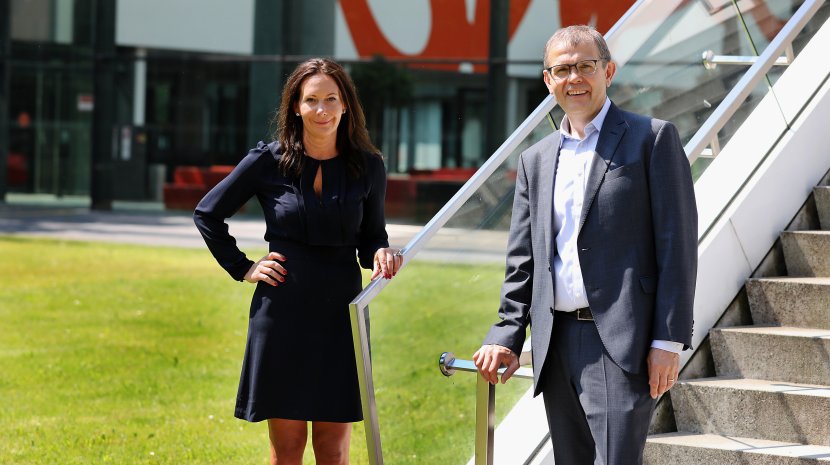 NürnbergMesse has acquired 100 per cent of its Service Partner Lehrieder. This will safeguard the Nuremberg-based subsidiary's continuing existence and reinforce its own range of services in event and trade fair catering.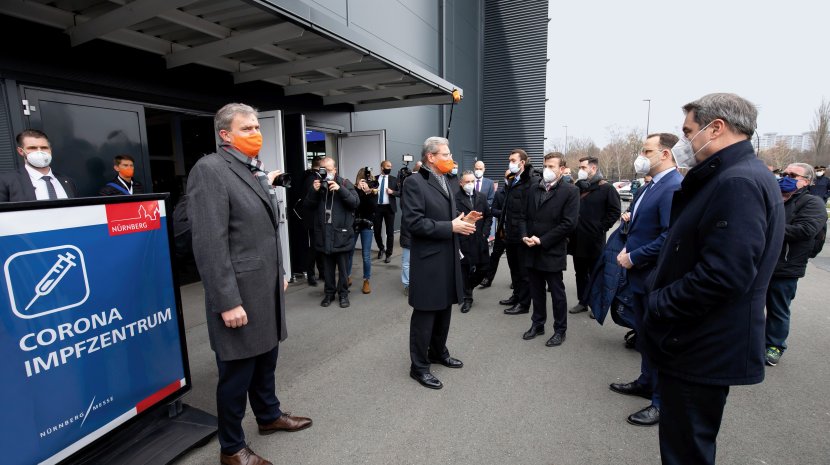 By making Hall 3C available as a vaccination centre for Nuremberg, NürnbergMesse made an important contribution to combating the COVID-19 pandemic. Before operations began, Federal Minister of Health Jens Spahn and Bavarian premier Dr Markus Söder inspected the preparations at the Exhibition Centre.
Image credits:
Header: NürnbergMesse / Heiko Stahl