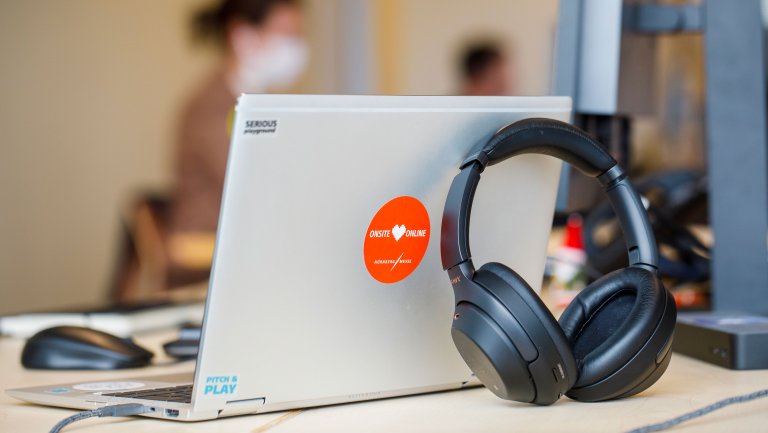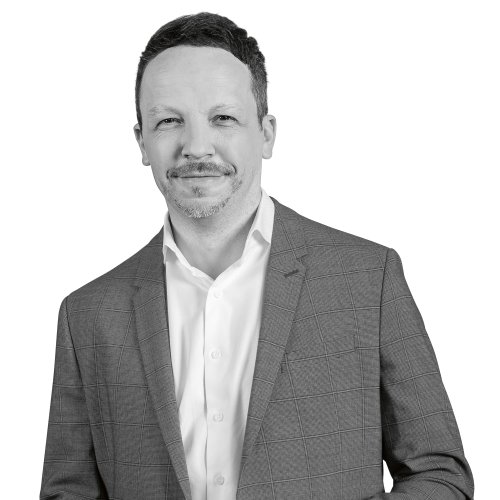 NürnbergMesse had to reinvent itself last year. How did that go?
We had to step back from our successful business model overnight – at least, for the time being. We had been working for quite a while on how to combine in-person meetings at trade fairs with a digital environment – and then suddenly the doors to the exhibition halls were slammed shut! We needed to adapt to the situation fast and find viable solutions, including for the post-COVID era.
How prepared was NürnbergMesse for this transition?
Even before the pandemic, we had made some important basic choices. We had developed expertise in a new divison of the company (CDD), and we have been pursuing a well-defined strategy. So COVID-19 served as something of a digitalisation turbo! CDD has all the core competencies. And we were able to build on that and collaborate to develop solutions with our trade fair teams to build a digital bridge to our clients. 
How do you translate a trade fair into a digital format?
We were not interested in simply creating substitutes by replacing the real trade fair experience with an online version. But I am certain that there are digital responses to all the things a trade fair does: knowledge exchanges, product presentations, networking. That is why we are taking a hybrid approach and generating real value added for our clients by combining "on-site" and "online."
Does NürnbergMesse have the necessary digital expertise?
Absolutely. One thing the crisis definitely demonstrated is that we have real movers and shakers and real digital talents in-house!  It took just days for an event manager to become a "digital action manager." If we are going to overcome the new challenges we face, we have to understand them ourselves. And we need to keep expanding that expertise as need-ed, dig deeper, and incorporate it into our company's DNA.
How did you develop the new concepts?
Our big advantage is our partnership with our clients. We began right away to carefully coordinate the product development process with them – and then we found some real idea powerhouses on the client side! We built our new concepts to meet their requirements for digital solutions, which resulted in a wide range of digital events and dialogue platforms like "it-sa 365."
Image credits:
Header: NürnbergMesse / Heiko Stahl