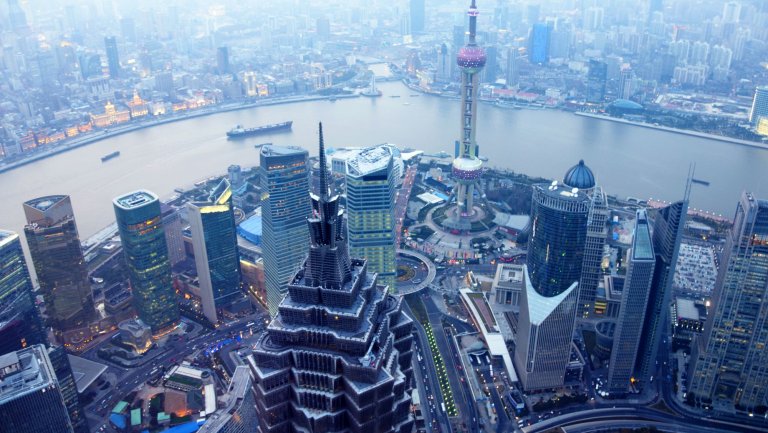 NürnbergMesse international
NürnbergMesse is one of the 15 largest exhibition companies in the world. With more than 120 trade fairs all over the globe, we're among the most important trade fair venues in Germany and on the international market as well. We offer a broad portfolio of events featuring an inspiring assortment of topics in the world's most important growth markets.
international exhibitors worldwide
Bringing industries to life worldwide and paving the way for our exhibitors to enter exciting markets with new business partners - that's what our trade fairs abroad are all about.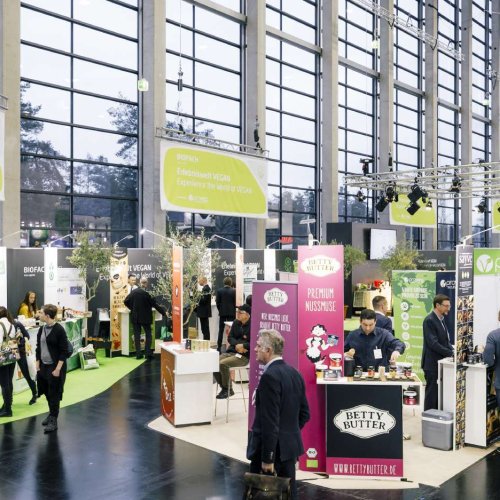 Our strategic approach to highly specialised international trade fairs guarantees that you'll get business contacts with genuine value added. Leading events in their industries – like BIOFACH, Chillventa, and it-sa – delight specialist professionals and industry experts from all over the world.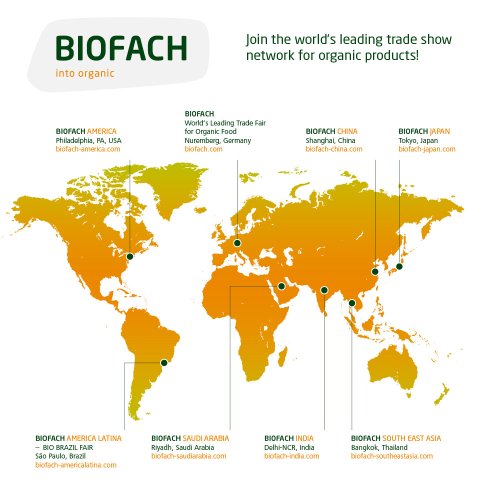 Our leading exhibitions in Nuremberg allow us to develop successful concepts that are at home anywhere in the world. We work with strong international partners in a reliable network to establish trade fairs in growth regions that open doors to dynamic international markets. Your advantage: Our network of product families connects industries around the world and helps you connect with new partners.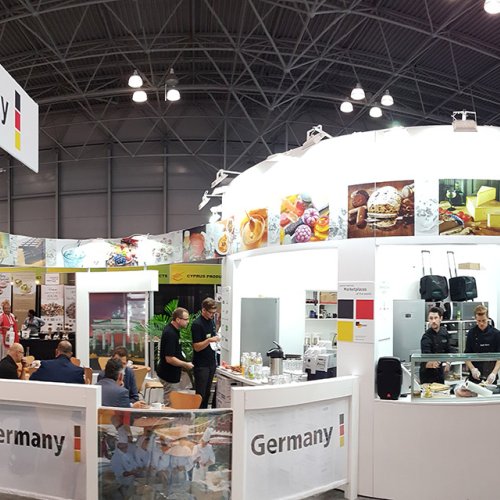 NürnbergMesse assists with more than 40 subsidised pavilions around the world. For participating companies, a group pavilion offers an excellent way to approach lucrative export markets. Our team – a qualified full-service provider in Germany and abroad – can handle the entire organisation process, leaving you free to concentrate on your business as an exhibitor.
International subsidiaries
Our international subsidiaries give us a presence in numerous growth markets around the world.

Find out more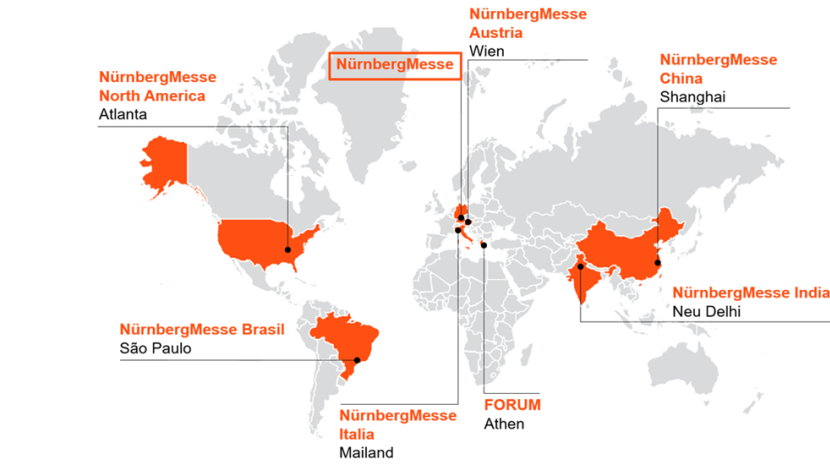 International representatives
Our international subsidiaries give us a presence in numerous growth markets around the world.

Find out more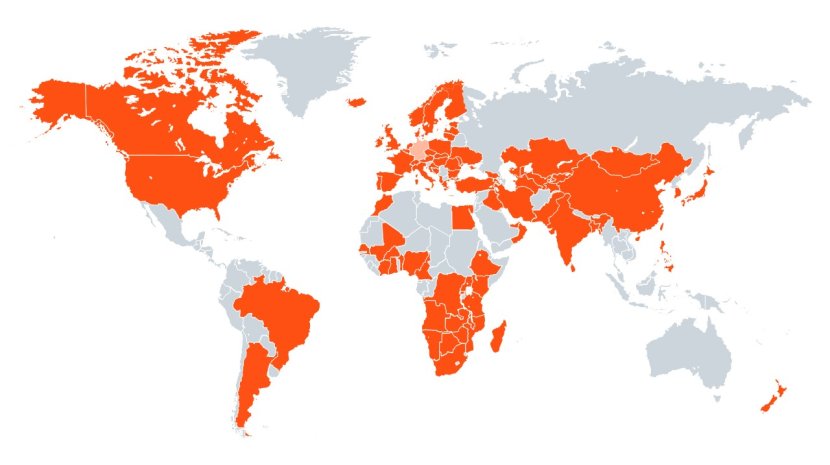 Our subsidiaries and international representatives mean that we can be there for you anywhere in the world. Our international network will help you start new business relationships and open new doors to business success. We can also keep you posted about the economic, political, and social aspects of your target market and alert and advise you on intercultural and country-specific challenges.
Image credits:
Header: iStock / leontura