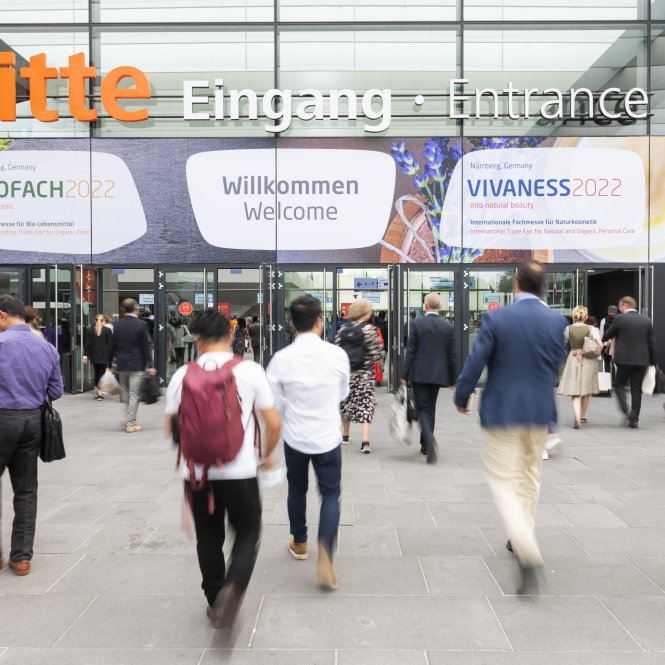 Magazine
Connecting people
Demand is growing: people want organic food
8. September 2022
That organic food is the norm, not the alternative, has been the goal for 40 years of Naturland, the largest international association for organic agriculture from Germany. For President Hubert Heigl, the growth during the pandemic is encouraging: "People want organic and farms are ready to convert".
Naturland's founders, farmers and scientists, have had a clear vision since 1982: 100 percent organic, worldwide. A goal that is still being pursued today. While there was hardly any interest in organic farming and animal welfare in the early 1980s, today more and more farms around the globe are committing to these principles.
In 2017, 43,000 farmers worldwide worked according to Naturland standards: sustainable management, practiced nature and climate protection, safeguarding and preserving biodiversity, soil, air and water, and consumer protection. A concept that distinguishes Naturland from many other suppliers on the organic market.
The good news is that in the anniversary year 2022, this number has already more than tripled: there are now more than 140,000 Naturland members  from around 60 countries who belong to Naturland. Around 1,000 partners process and trade their products. "In Germany alone, the certified area has grown by almost 60 percent in this period," Hubert Heigl is pleased to report. But there are also dark clouds on the horizon.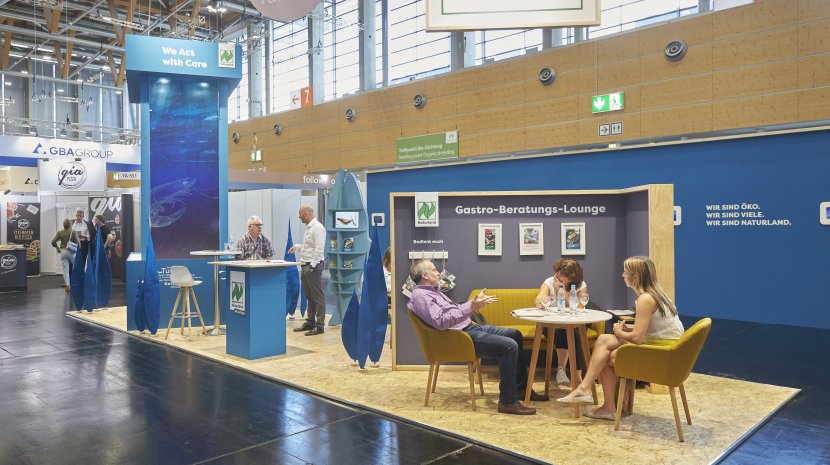 Ukraine war, energy and hunger crisis dominate the headlines in 2022. "But this must not lead to a role backwards in the agricultural turnaround," says the Naturland president and demands: "We must put the organic farming system back at the center of the discussion about the transformation of agriculture!" Right now, he says, it is becoming apparent how great the dependence of the agro-industrial model is on fossil fuels. "That's why we need to make it clearer that organic farming is the more resilient system and offers long-term solutions."
Solutions are also being sought for the "permanent building site" of European agricultural subsidies, the reorganization of which is due to come into force in 2023 with the EU's "Common Agricultural Policy" reform. It puts the organic sector, of all sectors, at a disadvantage. "This is a massive obstacle to conversion," knows Hubert Heigl, "so we must not let up in demanding corrections." In the medium term, however, he has a new system in mind: "A simple tiered model with organic farming as the top tier.
People want organic food and farms are willing to convert if the framework conditions are right.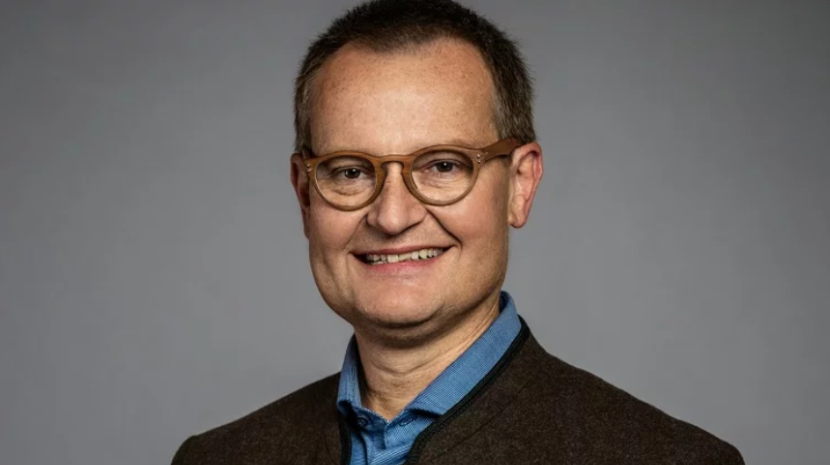 Heigl does not want to lose sight of the goal, "even if the wind is currently blowing rather directly in our faces. It remains to be seen whether the rapid price increases resulting from the war will have an impact on organic demand and conversion rates in agriculture. There is no time to lose, however, when it comes to achieving self-imposed goals: Germany wants to achieve 30% organic by 2030. "Despite strong growth in recent years, we actually all need to step it up a notch to achieve this, because we must not forget that organic in particular offers solutions to the major crises of our time."
The organic sector has the greatest influence on politics, he says, when it stands united. That is why Hubert Heigl is also "proud and grateful" that he will be able to champion the agriculture pillar as a board member at the German umbrella organization in the future. The Federation of the Organic Food Industry (BÖLW) represents the entire value chain ("from farm to fork") under one roof. And it is also celebrating an anniversary in 2022: 20 years!