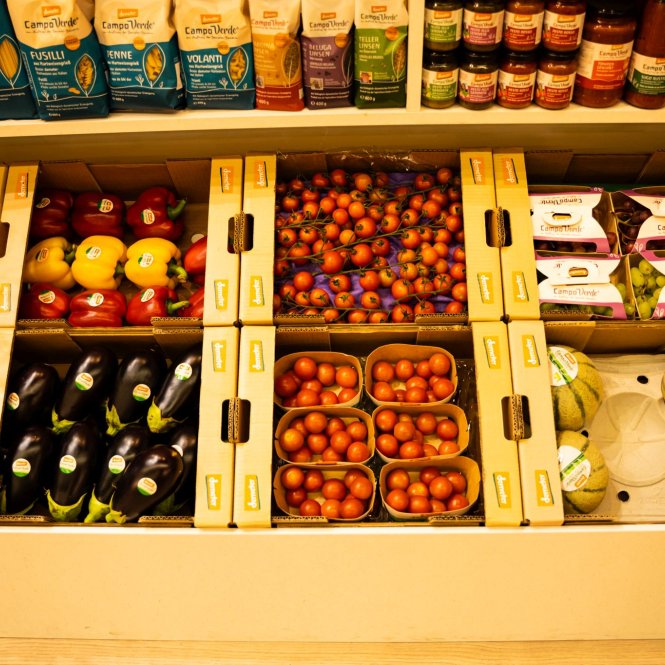 Magazine
Networking people
Organic Food: "Good for yourself and the planet"
21. November 2022
"Organic farming must become a priority, only then can the entire organic sector and people benefit," says Mathew John, president of IFOAM Organics Asia. The association aims to help build sustainable societies in the Asian region and turns 10 this year. "It is important that all stakeholders see organic as good for themselves and the planet."
Growth rates of 10 to 12 percent annually in the Asian area - that was before Corona. Despite declines, Mathew John sees the positive: "Because of increasing consumer interest in organic products, the private sector has invested a lot, especially in e-businesses and innovative applications and technologies."
For the smart transformation of agriculture, he says this is important to develop supply chains. This is because one of the biggest challenges in the Asian region is proper traceability of organic products. Especially in developing countries, consumers have difficulty tracking the authenticity of products. Problem number two: aging. Many young people find the industrial and service sectors more profitable and are missing out on agriculture.
The appeal of agriculture is where IFOAM Organics Asia comes in. "We realized that working with local governments is a practical approach," says Mathew John, "because governments often have a different mindset when it comes to food security and related issues." That's why ALGOA (Asian Local Governments for Organic Agriculture), one of the association's most important programs, was initiated back in 2013.
We recognized that working with local governments was a practical approach.
Indeed, some successful models were already coming out of local governments, which attracted interest from the government and were then jointly developed further. Says Mathew John, "Through this avenue, we're able to convince governments to adopt organic programs or policies." An additional lever to change the mindset and understanding of decision makers is IFOAM Organics Asia's increased focus on collaboration with academic and research institutes.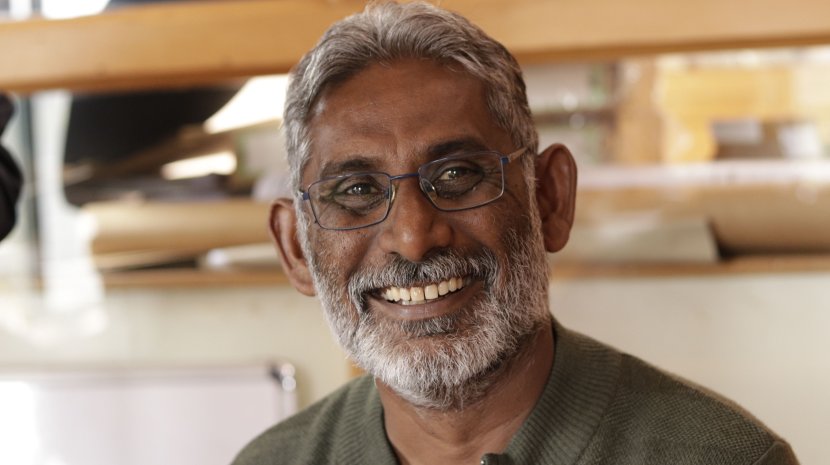 President Mathew John can sum up positively when he looks back on the first 10 years of IFOAM Organics Asia: "We are recognized in the organic sector in Asia and enjoy great respect." This is evident, for one thing, in the fact that many governments have already developed regulations and subsidies for organic. For example, the school cafeteria program in countries such as Taiwan, South Korea and Japan. But there's also been a shift in thinking, according to Mathew John: "There's a growing recognition that national governments need to focus on Asian markets and add value if the next growth is going to happen there." That growth is expected to be primarily in fresh fruits and vegetables, as some of the largest countries such as China, India and Indonesia can build on the regulatory framework that has been developed over the past few decades.