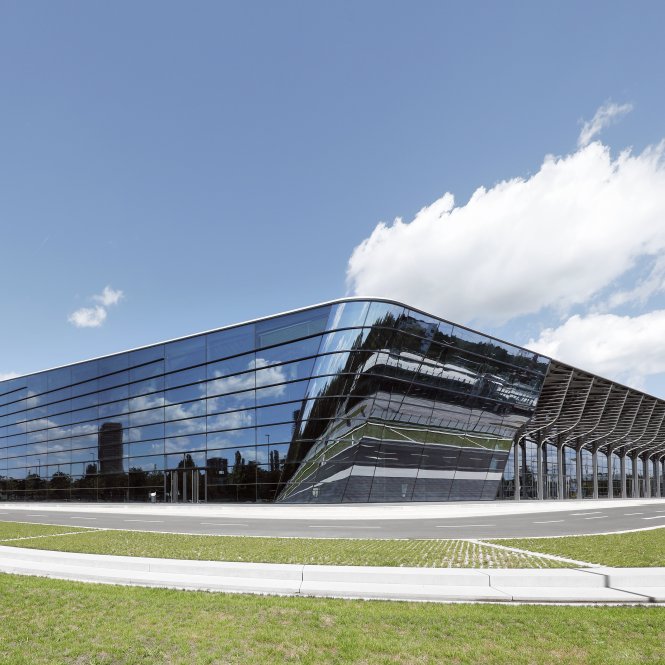 Magazine
Shaping the future
"Sustainability creates loyalty among employees and attractiveness among customers."
4. June 2021
The topic of "sustainability" is on everyone's lips. Prof. Dr Matthias Fifka explains in an interview why it is of crucial importance for companies.
A native of Nuremberg, Fifka is head of the Institute of Economics and Professor of Business Administration, in particular Strategic and Value-Oriented Management, at the University of Erlangen-Nuremberg. In science and practice, Fifka deals with questions of strategic orientation, future developments, transformational and value-oriented leadership as well as sustainable business models. Building on scientific know-how and many years of consulting experience, he supports both medium-sized and large companies in the aforementioned areas and is a sought-after key note speaker in this regard.
Prof. Fifka, how do you define the term "sustainability"?
For me, sustainability has three dimensions: an economic, an ecological and a social one. Seen from the perspective of a company, this means: How can I combine economic with ecological and social objectives? For me, sustainability does not mean foregoing economic success, but rather doing business successfully while taking ecological and social goals into account. A company should try to generate added value for itself and society. By using energy-efficient technologies, for example, I can reduce my costs and at the same time contribute to climate protection.
In 2015, the "Sustainable Development Goals" came into force and replaced the "Millennium Development Goals". What can companies derive from these 17 Sustainable Development Goals?
The SDGs comprise 17 goals that all contribute to a livable future for people and the planet. However, the United Nations (UN), as the originator, does not set any hard and fast targets, but calls on everyone - whether country, company or municipality - to consider how they can contribute to the achievement of these 17 goals through sustainable action. Some goals, such as the reduction of global poverty, are not so easy for companies to pursue in this country, while others, such as climate protection or gender equality, are immediately tangible.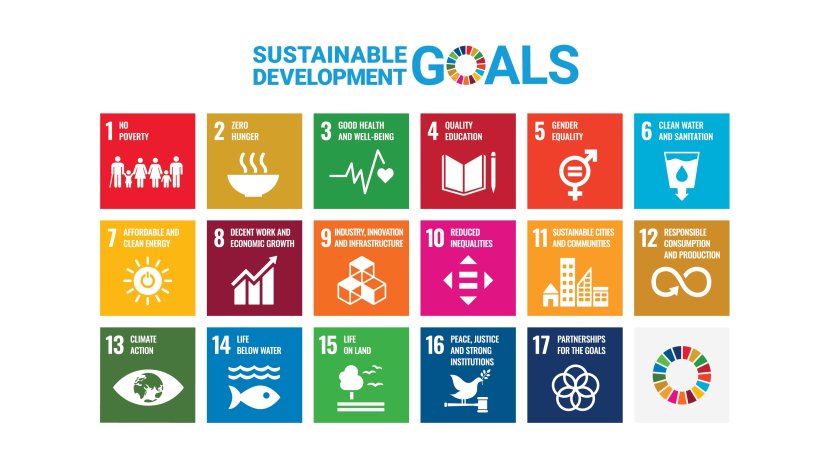 What goals would be of primary importance for a company like NürnbergMesse, which is globally positioned?
First of all, there is climate protection, because holding trade fairs is energy-intensive, or the careful use of resources. But also the promotion of innovation (SDG 9) should be of great importance for NürnbergMesse. An exhibition is, after all, a place where people meet, where many people from very different areas and regions come into contact with each other. This is an excellent basis for innovation and goes hand in hand with SDG 17 - working in partnership to achieve the goals. The fair is, so to speak, the catalyst or exchange place where people think about how they can move towards a sustainable future together.
How offensively should companies communicate to the outside world that they are aligned with the SDGs?
As a company, one should not be afraid to show how one's own business model and corresponding actions contribute to the various goals. Of course, this presupposes that there is substance. In other words: only communicate things that are really happening, that can be filled with life. So-called "greenwashing" is very risky these days. Because we have NGOs, journalists, but also interested citizens who look very closely. And if I then, casually put, engage in "hoaxing" or eyewash, then it quickly falls on my feet.
No company is perfect; everywhere there is a need to catch up or potential for improvement.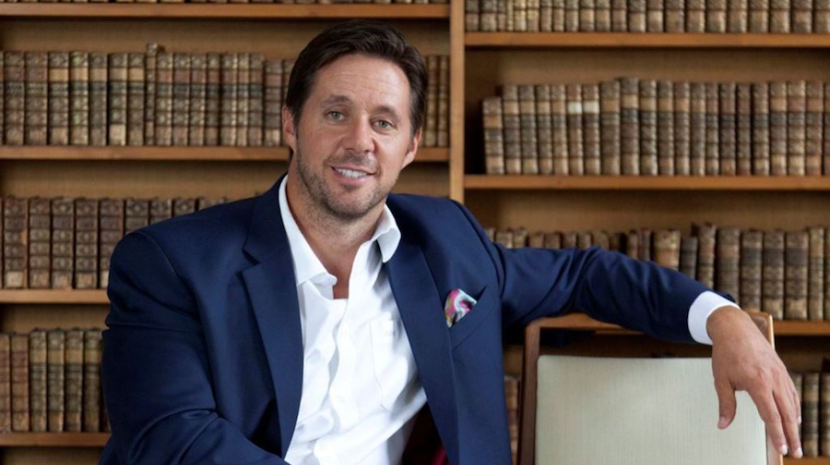 If a mistake does happen, what does successful crisis management look like?
When a shitstorm or a protest occurs, there is only one possibility: honesty, the willingness to admit mistakes when they have been made, and then to credibly show how one would like to improve. For me, this is a very fundamental point in the communication of sustainability in general. No company is perfect; everywhere there is a need to catch up or potential for improvement. That's why you should communicate openly and honestly what you intend to do, because that also creates a certain commitment. But I also have to be aware that I will be measured by what I communicate.
How measurable is sustainable action as a company?
We have a strong trend towards quantification. There are many voluntary standards, such as the Global Reporting Initiative with over 150 indicators or the German Sustainability Code. This measurability has several functions. First, of course, it serves to create comparability externally, for the reader of a sustainability report. I can compare the sustainable performance of different companies on the basis of indicators. In addition, it creates credibility if I can see on the basis of figures how much CO2 reduction has actually taken place, for example. No less important is the internal dimension, improved control and optimisation. Companies spend a lot of money on emission reduction, for example, and then it should be analysed on the basis of key figures whether the right measures have been implemented and the corresponding goals achieved and whether the investment has thus been worthwhile.
Employer attractiveness and helps companies to score points in the competition for young and qualified people.
What role does sustainability play for a company when recruiting employees?
A very decisive one, I experience that every day, so to speak. For the young people who study with me, choosing an employer is no longer just about who pays the most, who is in the most interesting city or who offers the job with the best career prospects. They also want to know if the company acts in a socially and ecologically responsible way, if it considers how it can contribute to sustainable development. There are many studies that show very impressively how important this topic has become, especially for young, qualified people. Sustainability is therefore an important factor in increasing employer attractiveness and helps companies to score points in the competition for young and qualified people - in the "war for talent".
Is there such a thing as a "sustainable language" in external communication?
Communicating sustainably means first and foremost being comprehensible. If you only throw around technical terms like recycling, photovoltaic feed-in, raw material consumption or resource efficiency without explaining to people what is actually behind them, then it is bad communication. For me, sustainable communication means transparency and it means clarity, i.e. making it qualitatively and quantitatively clear how the topic of sustainability is implemented.
For what reasons would you recommend a company like NürnbergMesse to focus on sustainability?
There are many factors that make up this business case. I have just mentioned one, the supply of qualified workers to the company in the future. But it is also about the employees who are already in the company. Sustainability creates loyalty, motivation and a stronger identification with the company. Attractiveness for customers, in this case for visitors and exhibitors, is also important. Sustainable trade fair content is becoming increasingly relevant in the business relationship. Many companies attach importance to cooperating with a sustainable service provider or partner. As an exhibitor, I prefer to choose a trade fair that I know uses electricity, water and other resources carefully. Ultimately, however, it is also a question of political pressure. Social and ecological requirements on the part of the legislator are getting stronger and stronger, so you should be well prepared as a company.
Thank you very much for the interview!
Find out more about sustainability at NürnbergMesse here.
Image credits:
Heiko Stahl / NürnbergMesse