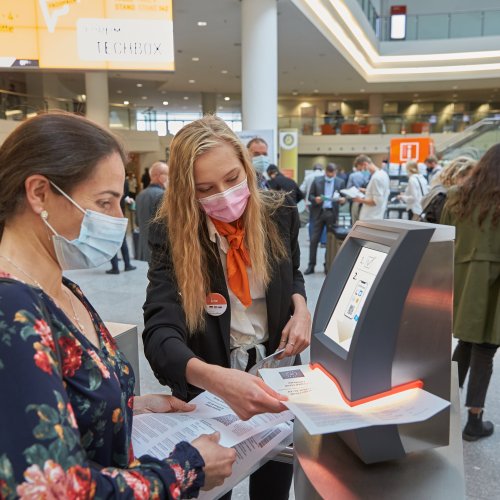 Restart
Live it's even better!
A good talk with colleagues from the industry. A profitable new business contact. Plenty of trends and inspiration for your business. And most importantly, all the genuine "wow" moments – this is what a trade fair or congress can only offer you in person. This is where industries display their full diversity. We're looking forward to welcoming you once again in Nuremberg and sharing the best parts of the trade fair experience with you.
Below you will find content related to this topic.