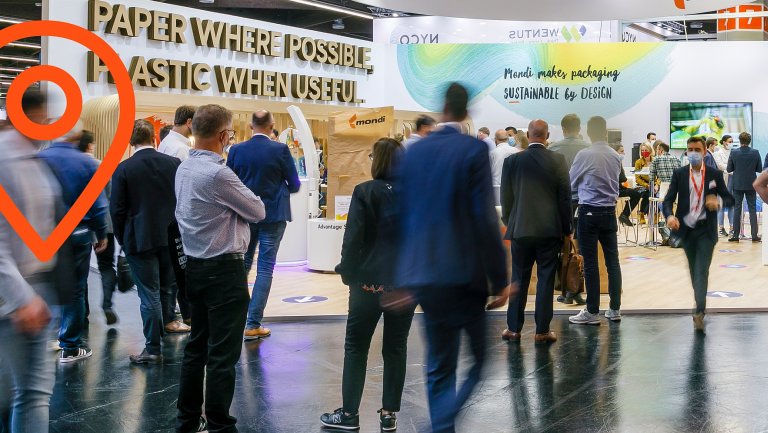 Live it's even better!
A good talk with colleagues from the industry. A profitable new business contact. Plenty of trends and inspiration for your business. And most importantly, all the genuine "wow" moments – this is what a trade fair or congress can only offer you in person. This is where industries display their full diversity. We're looking forward to welcoming you once again in Nuremberg and sharing the best parts of the trade fair experience with you. Re-experience NürnbergMesse onsite and with all your senses.
On 20.07.2021, the Bavarian state government named a clear opening perspective for the exhibition industry: The resumption of trade fair operations has been possible again since 1 August 2021.
With FACHPACK, NürnbergMesse's first live event since the start of the Corona pandemic took place in the Nuremberg Exhibition Centre from 28 - 30 September. New discoveries, trying things out, pure enthusiasm  - our exhibitors and visitors can now experience all this and more again live onsite in Nuremberg.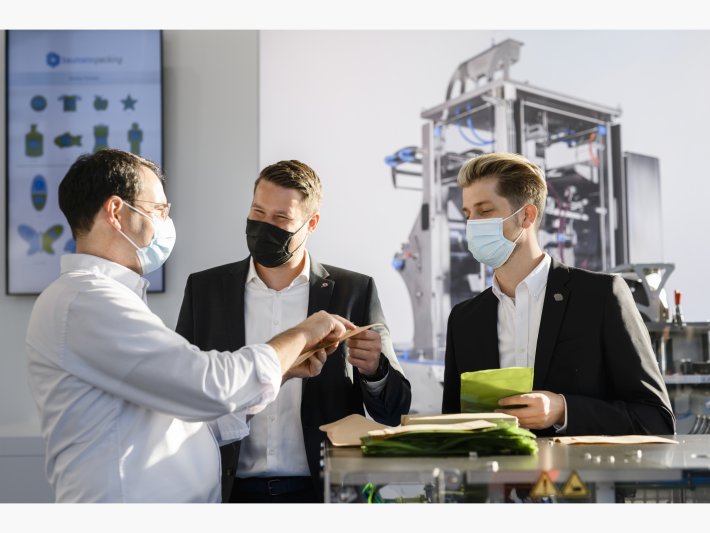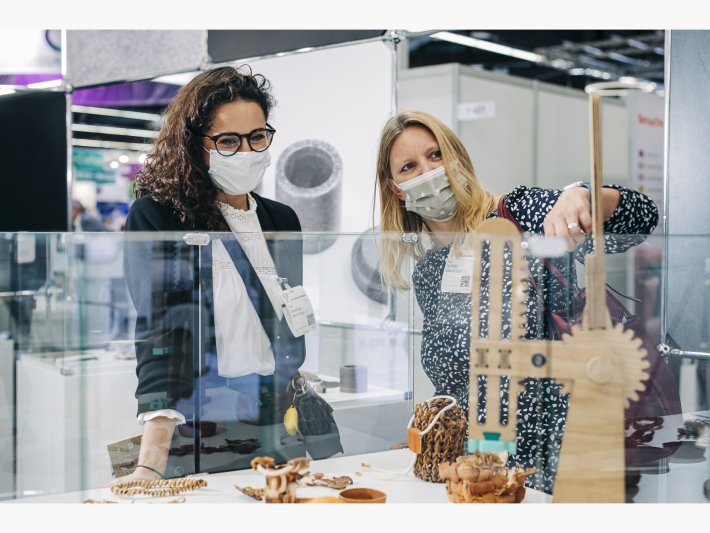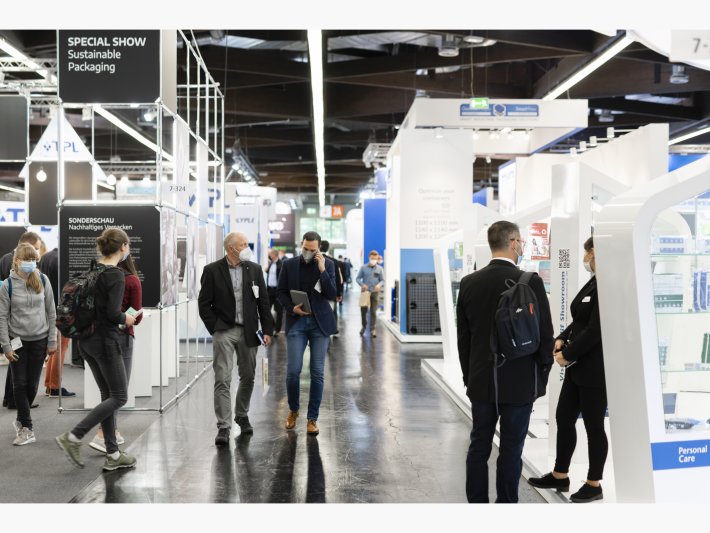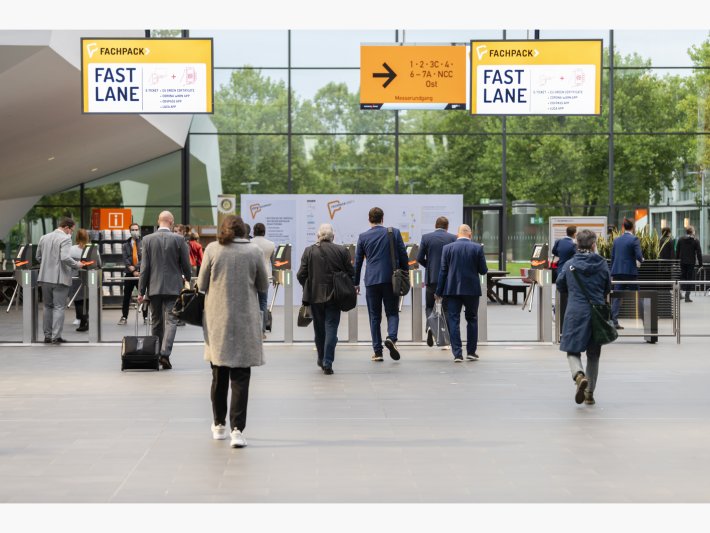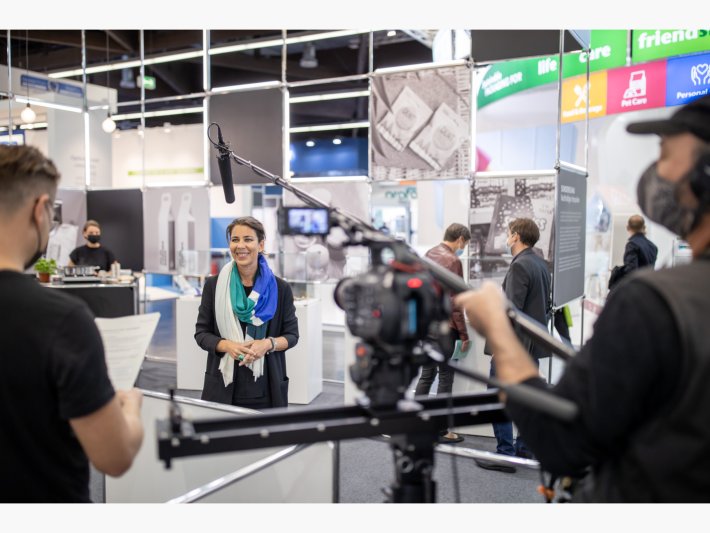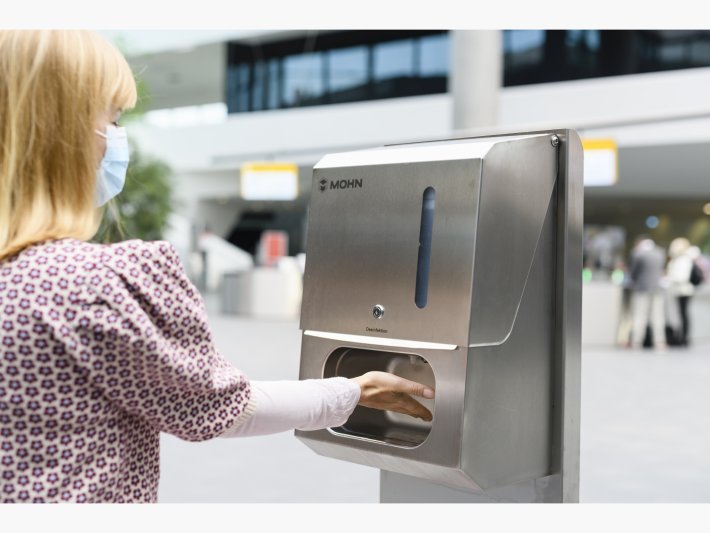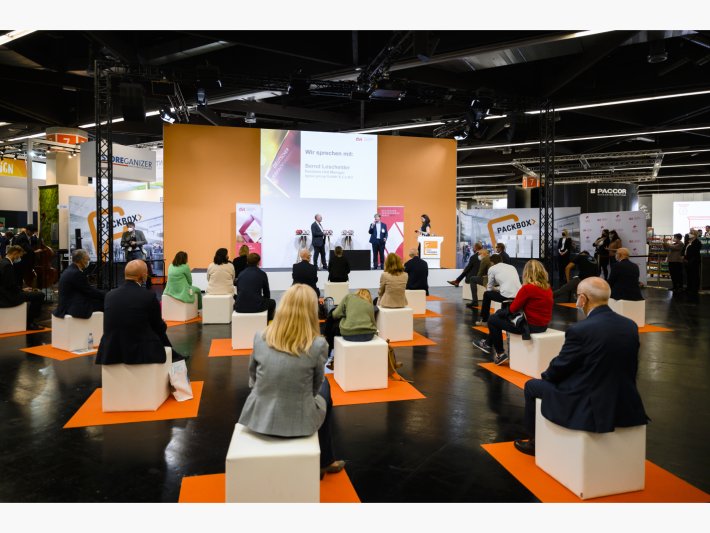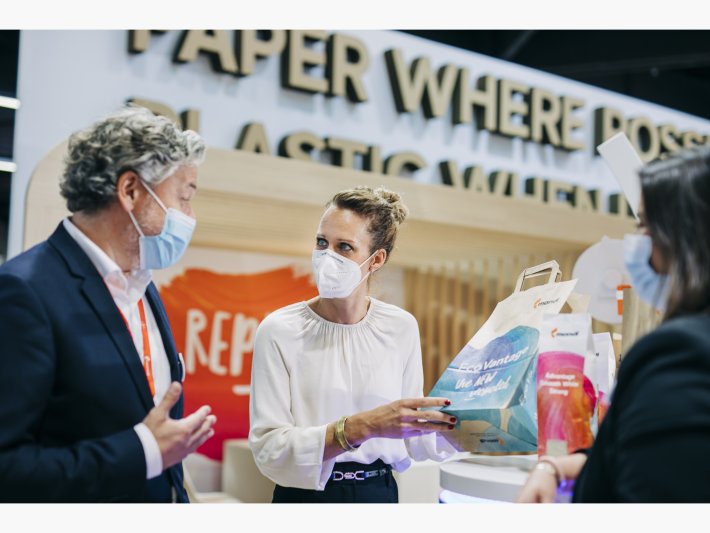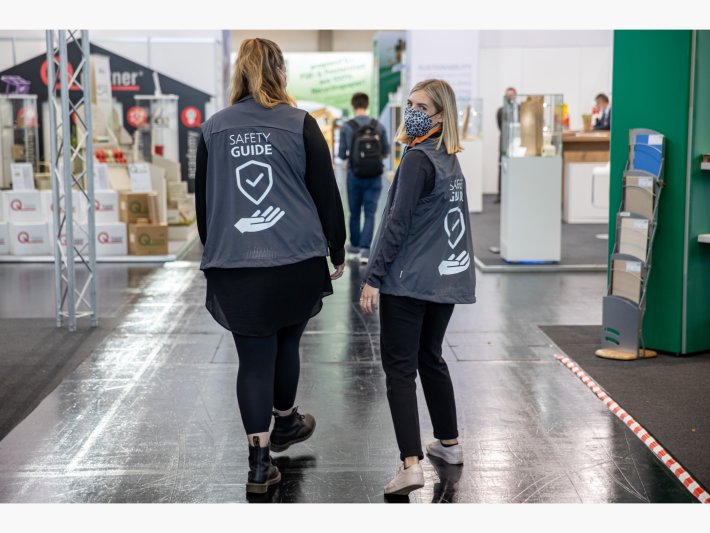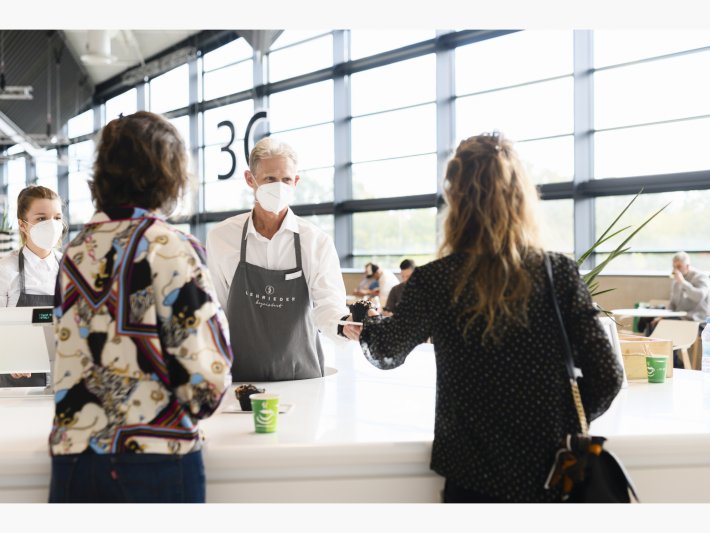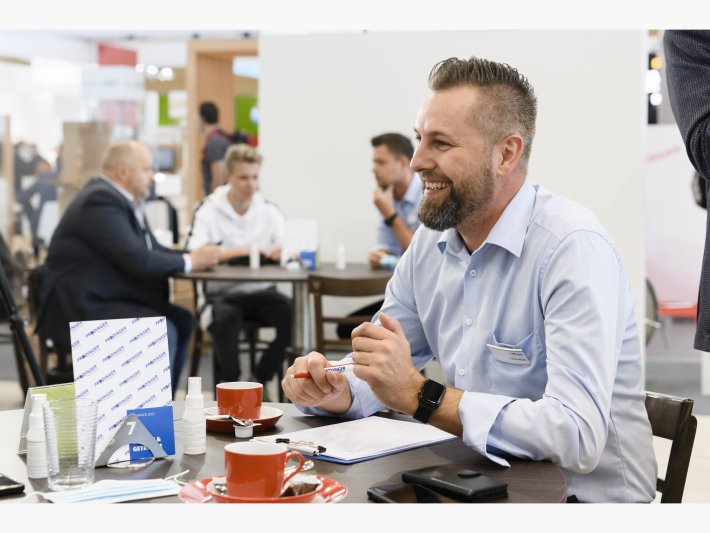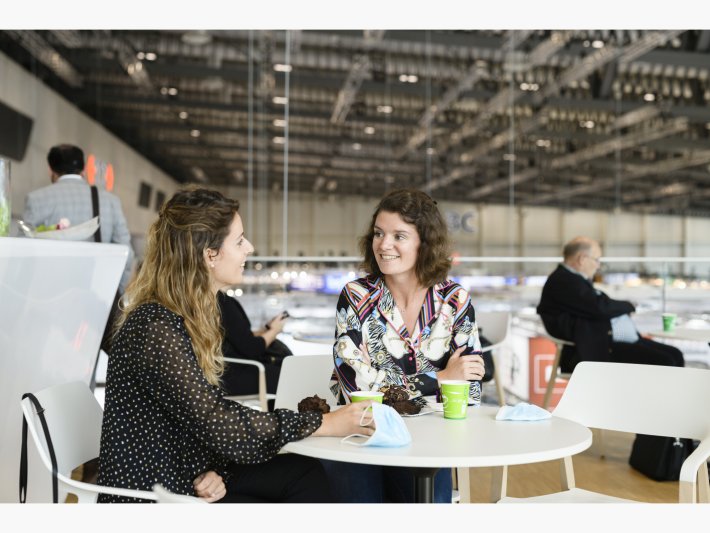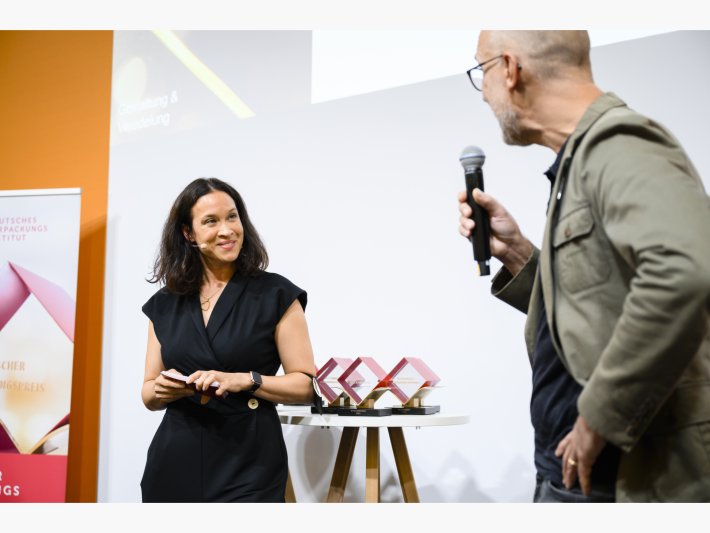 To ensure that our exhibitors and visitors experience the trade fair from its best side, we take care of their safety. NürnbergMesse has developed a viable hygiene concept together with the Bavarian State Government and the Bavarian exhibition companies. The basis is the incidence-independent framework hygiene concept for trade fairs and exhibitions valid in Bavaria.
Useful information and links for your stay in Nuremberg can be found on the website of the Nuremberg Convention and Tourist Office.
We have compiled the current entry requirements for your visit to the trade fair and congress for you here:
FACHPACK has been the first trade fair to be held again live onsite at the Nuremberg Exhibition Centre from 28 - 30 September 2021. Information on other events in our portfolio in Nuremberg and worldwide can be found in our calendar of events.
At NürnbergMesse we're always listening for what you want from your appearance at a trade fair. So take us up on our word –
Information on the coronavirus (Covid-19) and valid entry requirements can be obtained from the following official authorities:
Image credits:
Header: NürnbergMesse / Heiko Stahl